Don't Miss
The central bank of Nepal says banks and financial institutions from now ...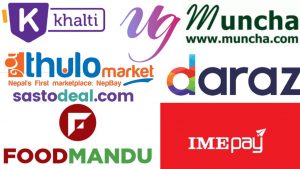 So, does e-commerce in Nepal have a hopeful future? The answer is not ...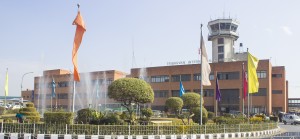 The Kathmandu airport facilitated the travel of 3.48 million passengers in ...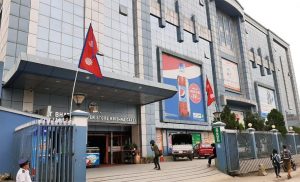 Kathmandu police have launched an investigation into the death of Prem ...