Reportedly, the fast fashion industry is responsible for generating 10 per cent of the total global carbon emissions. Making the impacts even harsh, more than 1.5 trillions litres of water is estimated to be used by the fashion industry annually.
More than 100 billion units of garments are manufactured globally every year. In the world of fashion, where the trends change every day, many garments sooner or later end up in landfills, adding to the textile waste.
Considering all these impacts, sustainable fashion, often termed as slow fashion also, is thriving globally. It is slowly and steadily garnering attention in Nepal as well. No doubt, sustainable fashion is on-trend now; so is the sustainable fashion industry in Nepal. Many sustainable fashion brands are making their way into Nepal's fashion industry and arena.
And, here, we bring the list of some of those clothing brands that have embraced the concept of sustainable fashion in Nepal:
1. HattiHatti Nepal
HattiHatti Nepal is an apparel brand registered as a social enterprise that upcycles old, unused, and vintage saris into beautiful everyday products such as kimonos, ties, scrunchies, cushions, and many more. In the process, it also educates and trains women from marginalised communities and makes them socially and economically independent.
Started in 2014, this aims at providing the best-working facilities to their tailors and promote sustainability via their products.
2. Kashyapi Nepal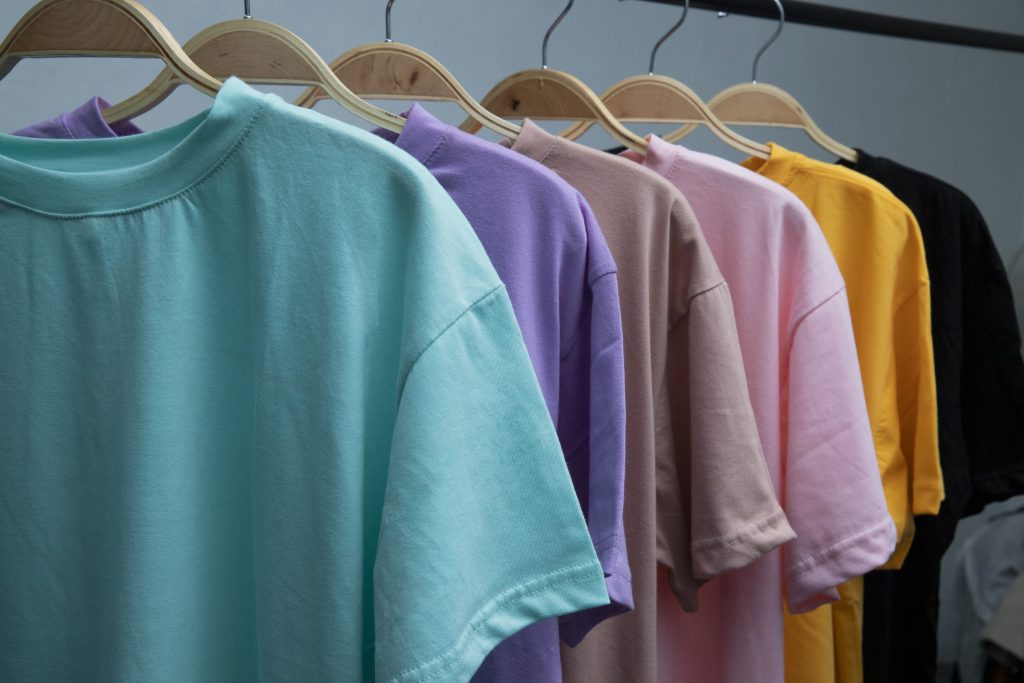 Kashyapi Nepal is another slow fashion brand started in 2019 that has embraced the principle of sustainability and eco-friendliness. It brings fashionable yet sustainably designed outfits that are made ethically.
Following the concept of slow fashion, Kashyapi Nepal claims it produces outfits in less quantity while being more conscious of the quality and longevity of the clothing. Its products have timeless and evergreen features which do not go out of fashion.
3. Vama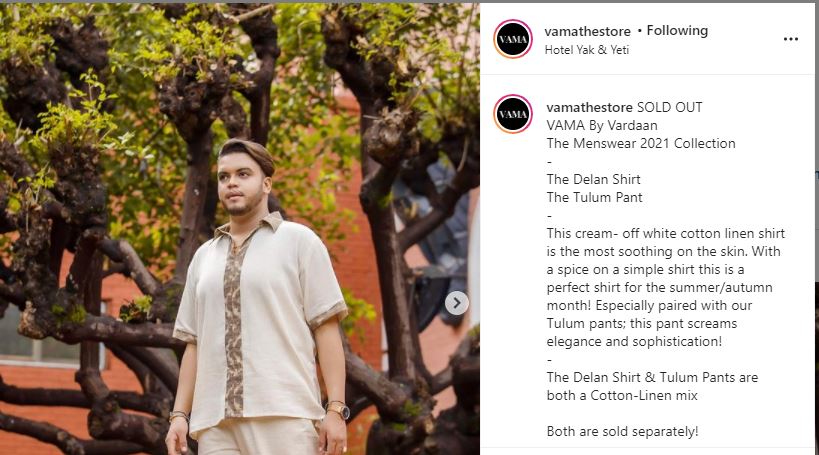 Vama is one of the latest clothing brands in the Nepali fashion industry that work on the concept of sustainability and eco-friendliness. Vama uses sustainable fabrics such as pure cotton, khadi, cotton linen to make its outfits. Like Kashyapi Nepal, Vama also launches its collections in small batches, considering the amount of waste generated during production.
Also, Vama claims it pays fair wages to its craftspersons and abides by the principle of sustainability in every process of making, designing, and promoting their designs.
4. Kasa Fashion Wears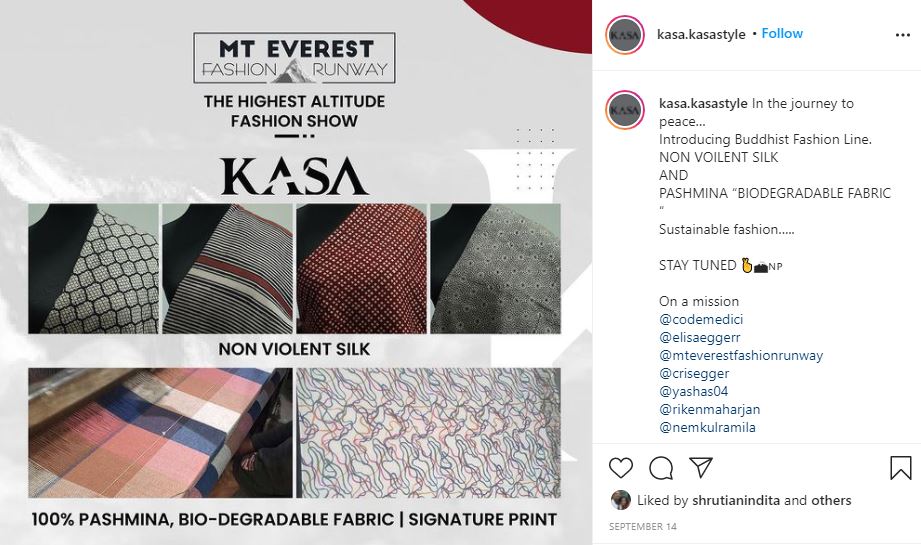 Kasa Fashion Wears is another apparel brand for women that also abides by the concept of sustainable fashion. Kasa uses "non-violent" silk and pashmina (100% biodegradable) fabrics to make their outfits.
Kasa Fashion Wears has also organised a sustainable fashion show Mt Everest Fashion Runway at Kala Patthar in the Khumbu region, on January 25, 2021, in order to promote Kasa as a sustainable and biodegradable fashion brand globally.
5. Bora Studio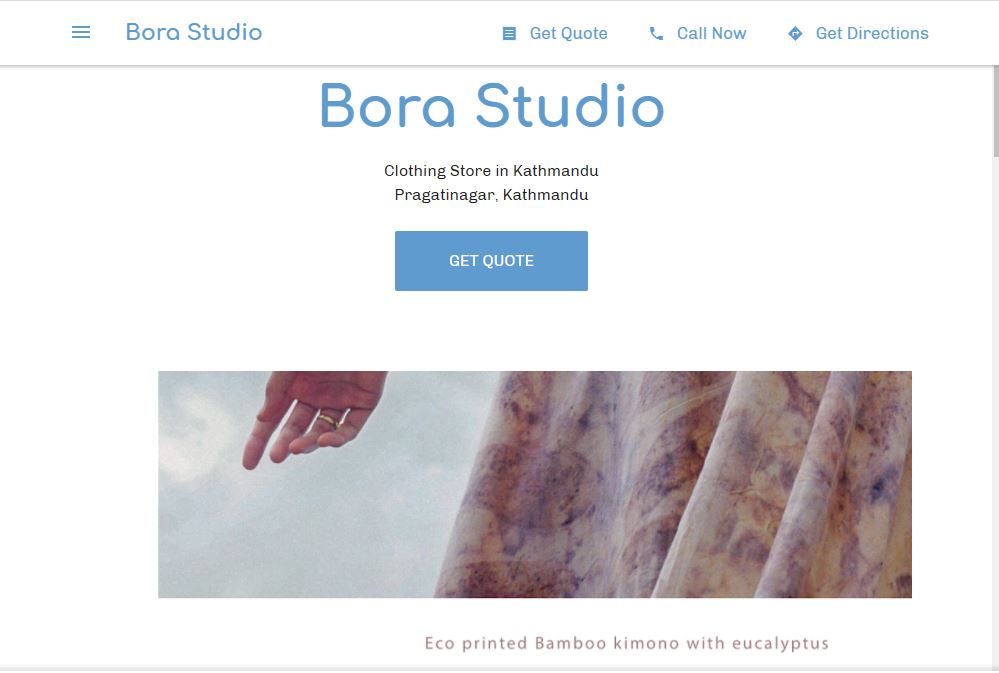 Another sustainable apparel brand among those in Nepali fashion industry is Bora Studio which uses natural fabrics such as hemp, bamboo, nettle to make its outfits. Not only that, it uses natural ways for tanning clothes such as steaming or boiling with several leaves, avocado skins, eucalyptus trees, pits, and many others.
6. Dinadi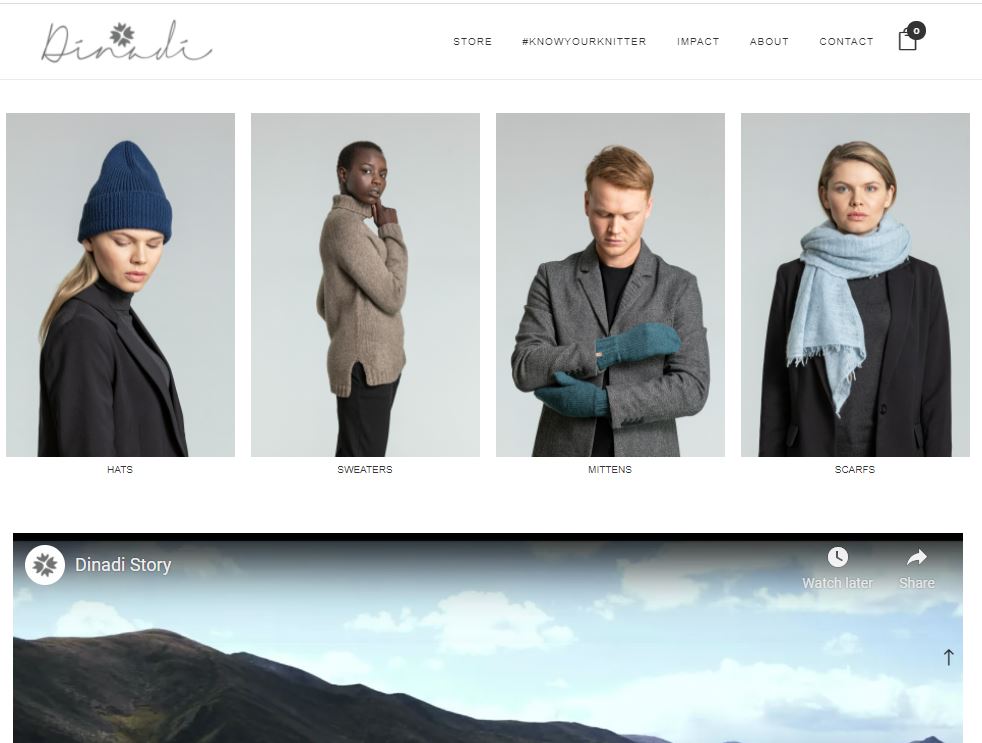 Started in 2016, Dinadi is a sustainable brand that produces timeless knitwear made from 100% natural and biodegradable materials. It also provides fair job opportunities for Nepali women and pays them fairly. It embraces the concept of zero waste making it another sustainable fashion brand from the Nepali fashion industry to look forward to.