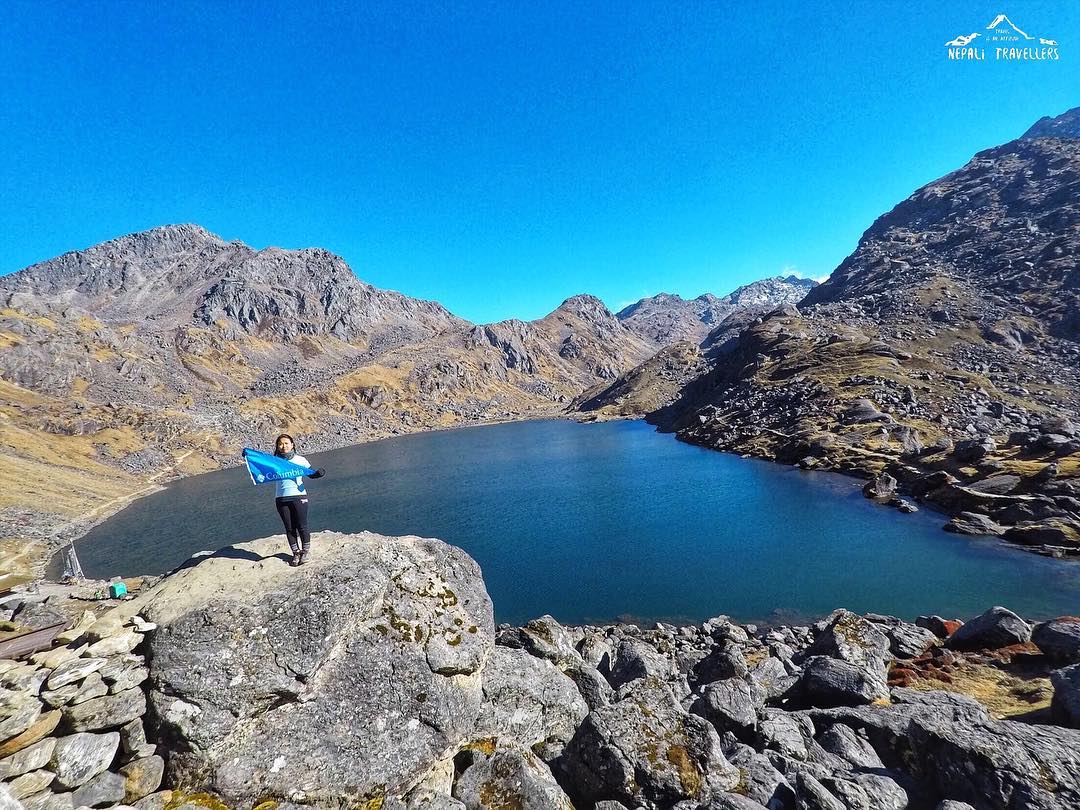 Kathmandu, May 29
NepaliTravellers is bringing back its fifth edition of the Solo Woman Travel Challenge (SWO-YATRA) where they will be giving five woman grants to travel any place in Nepal. The applications are open from May 10- June 10, 2019
NepaliTravellers provides inspiration and support for Nepali travellers who want to explore Nepal and the world.
It has been organizing SWO-YATRA a travel grant competition for women travellers to explore expansive natural landscape and diverse cultural heritages of the country since 2015.
Through SWO-YATRA, it has provided fully funded grants and mentorships to 42 Nepali women since 2015. The platform also creates and publishes travel content that are intimate and localized on online and offline platforms.
Training on wilderness first-aid, self-defence, visual storytelling to facilitate travel plans of the travellers are given prior to travel.
This year NepaliTravellers aims to send five dynamic and bold women travellers on their solo journey across Nepal through SWO-YATRA.
The winner will travel Nepal between August 30 and November 30, for a period of at least 10 days..
One out of these five winners, will be selected as Miss NepaliTravellers, who will be represent Nepali traveller across various platform. She will also get full funding and support for an international solo trip up to a month.