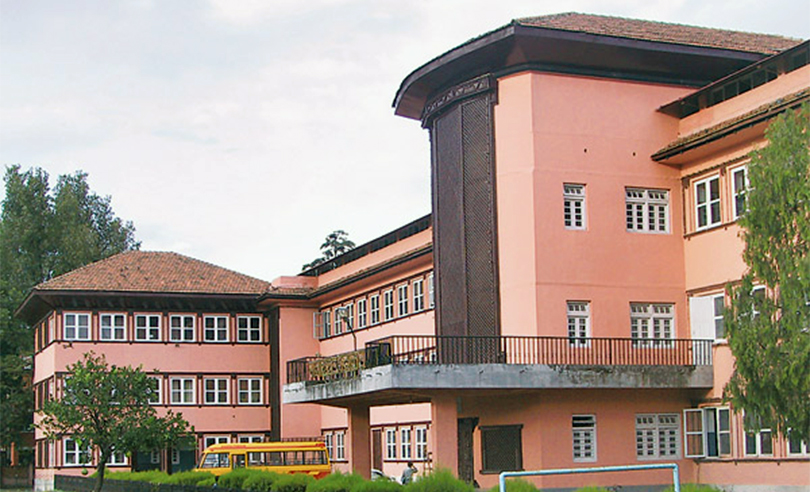 Kathmandu, July 23
The Supreme Court says it will conduct a hearing today on a writ filed against the Election Commission's decision to redo voting in ward 19 of Bharatpur Metropolitan City.
A division bench of Justice duo Om Prakash Mishra and Purushottam Bhandari has been assigned to conduct the hearing.
Backed by the CPN-UML, two individuals had filed the writ petition at the apex court against the constitutional body's decision.
Some Maoist cadres had reportedly torn 90 ballot papers while vote counting was underway in the city in May last week. Following the incident, the Commission had decided to redo the voting in the affected ward.
But, the UML has demanded that the torn ballot papers be declared invalid and announce results on the basis of counting of remaining votes.
In response to the writ, the court had earlier ordered the Commission to submit a copy of its decision to redo voting, the pack of torn ballot papers and other related documents.
It had also ordered the constitutional body not to implement the revoting decision till the final verdict.
The Congress-Maoist candidate Renu Dahal was lagging behind UML's Devi Gyawali by few hundred votes in the mayoral race while the counting was halted owing to the tearing of ballots.