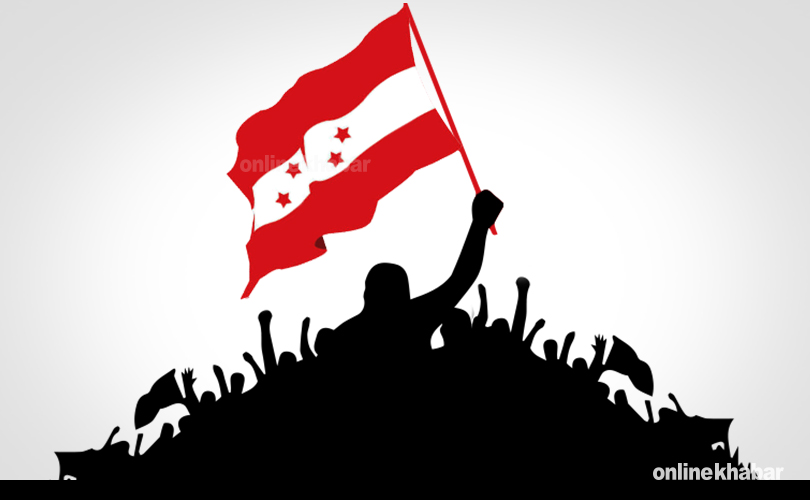 Kailali, June 11
As many as 34 leaders and cadres of the Nepali Congress in Kailali Constituency 3 have resigned en masse expressing dissatisfaction over names of candidates selected for local level elections scheduled for June 28.
The leaders and cadres led by NC Constituency President Jeevan Prakash Shrestha have made the resignation letter public today. The letter is addressed to the party's central President Sher Bahadur Deuba.
Shestha says they are particularly dissatisfied over the candidates picked for Bhajani Municipality and its wards.
He says the candidacy tickets have been distributed on the basis of factional involvement without any discussion with local committees.