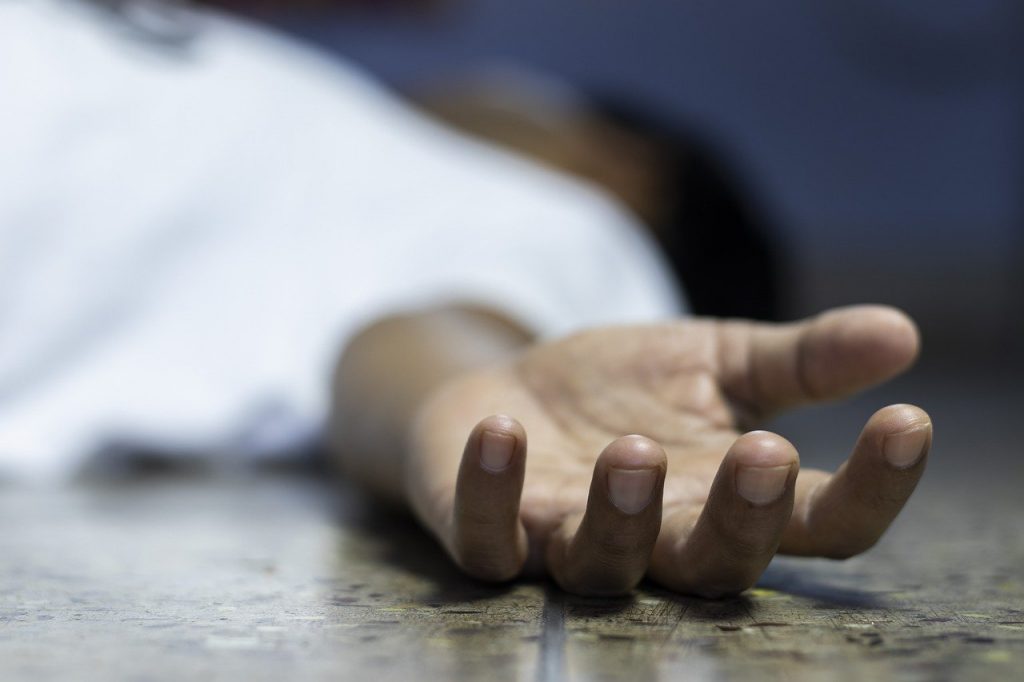 Kathmandu, January 30
Three persons died in two road accidents in the Kathmandu valley on Sunday and Monday.
Two persons died in a taxi-car collision in Gwarko of Lalitpur in the wee hours of Monday.
The victims have been identified as Saroj Kumar BK (47), a resident of Talchhikhel in Lalitpur, who was in the taxi, and Dhan Bahadur Basnet (35), a resident of Morang and currently residing in Kathmandu, who was in the car.
Seriously injured in the accident, they were rushed to the B and B Hospital, where they breathed their last during treatment.
Meanwhile, six people have sustained injuries and one of them is critical.
In another case, a 22-year-old woman died after being hit by a bus in Gaushala of Kathmandu.
Roshani Magar (22), a resident of Gorkha but currently residing in Narayantar of Kathmandu, was injured when the bus (Province 3-01-006 Kha 1109) hit her scooter (Ba 92 Pa 6423) at around 3:15 pm yesterday.
She was taken to the Helping Hands Community Hospital in Chabahil, where she died during treatment.