Sitting at a cafe in Bouddha, Vinayak Jaya Malla and Tenji Sherpa are planning for one of their greatest mountaineering adventures yet. There is a hint of excitement in their eyes, also a bit of anxiousness, as they believe they have what it takes to become the first all-Nepali team to climb an 8000-metre peak in the winter.
In a bid to do that, the duo are on their way to Manaslu base camp where they will spend the next month acclimatising and training. To make things interesting, they are going to climb the eighth highest mountain in the world in the alpine style, that means no fixed camps, no fixed ropes and no bottled oxygen.
History in the making
"We've wanted to do this for a while now. But, due to other commitments, we could not do it," says Malla. "This year, due to Covid-19, all our other plans were put on hold and as we had the time, we felt why not head to Manaslu and climb it."
The last team to climb Manaslu in the winter was back in 1998 when Young-Seok Park along with Kami Dorchi Sherpa and Ang Dawa Tamang reached the summit. Since then, there have been a few attempts, but due to high winds, bad weather and heavy snow, no one has been able to summit in the winter.
"That wasn't an all-Nepali team. We want to create history by becoming the first," says Sherpa.
Apart from wanting to be the first Nepali team to climb an 8,000-er, they also want to spread a message that a winter climb is also possible in Nepal.
"Many of us and our friends work during two seasons, spring and autumn, and do nothing during winter. If we can do this, we can promote another season with a hope that adventurers will come and climb Nepali mountains in the winter," says Sherpa.
The reason they decide to go with Manaslu is that they believe that it is one of the easy 8,000 metre-peaks to climb.
"Cho Oyu is the easiest, then it's Manaslu. We can't call these peaks easy, but compared to other mountains in Nepal, Manaslu is doable," says Malla.
Combating challenges
That said, they are aware of the challenges ahead. It is going to be very windy, the weather changes frequently, and it is going to snow a lot in January. But, the duo are prepared to take on the challenge.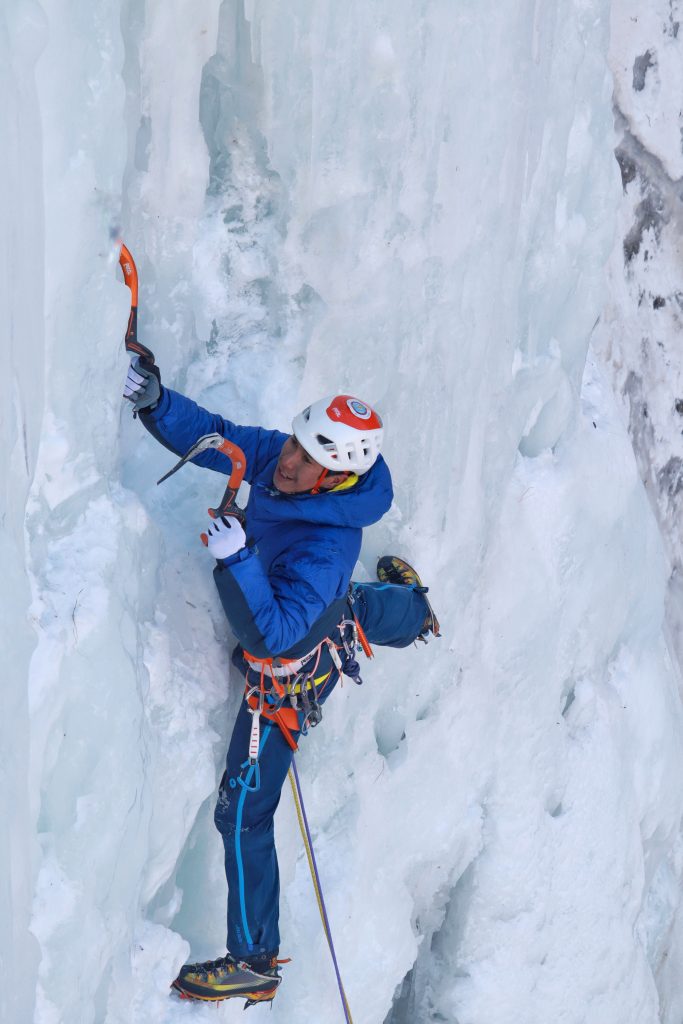 In order to stay fit, acclimatise, and get ready, they will be climbing peaks close to Manaslu. As they will be climbing in the alpine style, they know that practice is key.
Sherpa has prior experience of alpinism in Nepal. In 2015, he was Ueli Steck's rope partner when the duo summited Cholatse. And, he says that the experience of climbing with Steck will come in handy now.
"We'll have ropes connecting us and protection in between. Whoever is ahead will add protection like ice screws, snow bars and rock protection and the one behind will remove them. Teamwork is going to be important here," says Malla.
Promoting alpinism
While there has been a talk that this could be the start of alpinism in Nepal, both feel that current rules and regulations are not favourable for it. They say that the government has only been pushing for commercial expeditions so far.
"The need of a guide on every mountain has forced people to go commercial and I don't blame them," says Malla.
Another major challenge the duo faced while planning the expedition was funding. All the equipment that they need has to be brought abroad. While people like Nimsdai have had sponsors in the past, the two found it quite hard.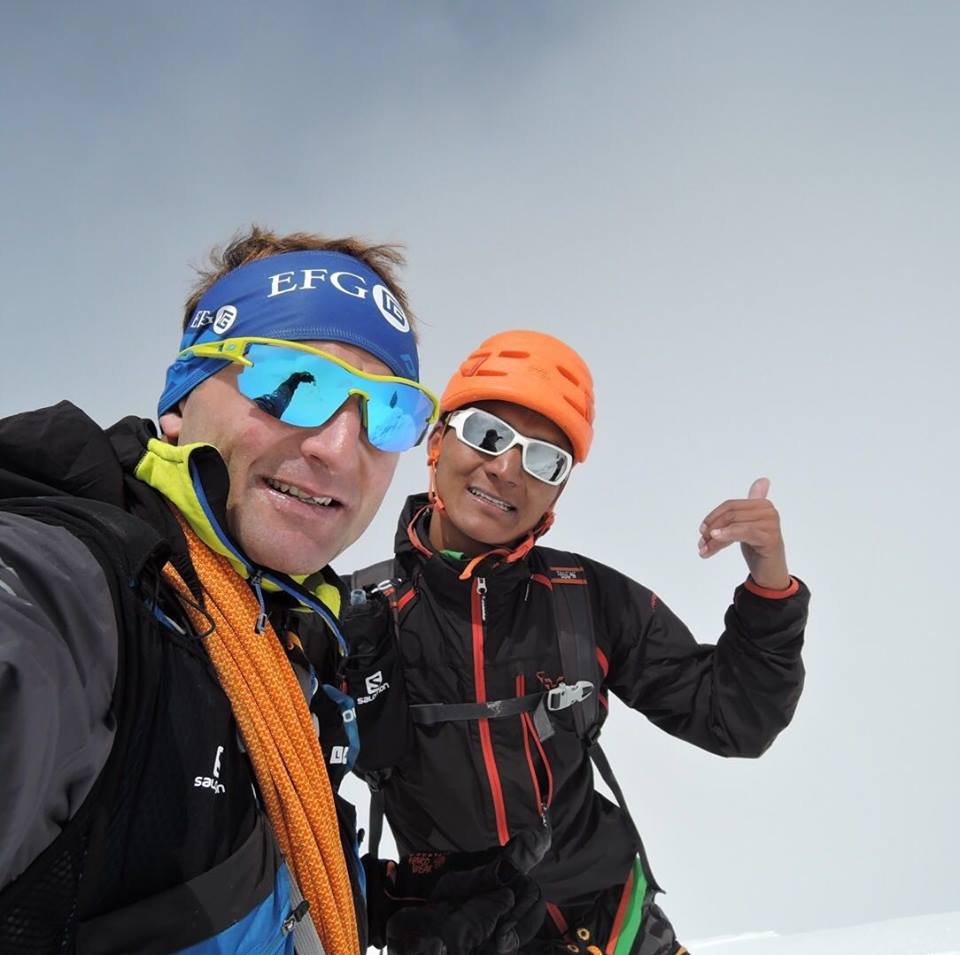 "No brand will sponsor us because Nepal isn't that big a market for them. We were glad that Nimsdai helped us out a bit. This project is funded by us and us alone," says Malla.
But, they are hopeful that if they can achieve this feat, companies will believe in them and sponsor them in future expeditions.
"We have to show why they should sponsor us," says Sherpa. "I hear a lot of people saying they don't have sponsors. But, you're not going to get a sponsor by sitting in Kathmandu. Ask Nimsdai how he managed to get his sponsors."
Not having a sponsor has not stopped the duo who want to prove another point to the mountaineering community. When going abroad, they say people often tell them that even though they are powerful in the mountains, technically they are weak.
"We are the International Federation of Mountain Guides Associations (IFMGA)-certified guides. We know what technical climbing is," says Sherpa. "We want to prove that we are technical climbers, that we can climb in the alpine style. We want to break this stereotype about Nepali climbers and in doing so, put some respect in our name."
And they have support from the Nepali climbing community who want them to complete this historic feat.
"Everyone is rooting for us. They like what we are trying to do. If we do this, it'll be for everyone," says Malla. "We're young climbers who want to inspire a new generation to climb. Climb in a different way. Maybe this is for the best."