Tihar, known for its celebration of lights and happiness, has become the perfect occasion for individuals to continue adding new home appliances to their collections. Tihar being a culturally significant occasion, is considered an auspicious time for making important purchases or investments. Also during this festive season discounts, offers and gifts are a major benefit people can take. This is the right time to make long-term investments.
So here we have listed 15 home appliances you can purchase this tihar.
Home Appliances list
| S.N. | Appliance |
| --- | --- |
| 1 | Washing Machine |
| 2 | Vacuum Cleaner |
| 3 | Induction Cooktop |
| 4 | Rice Cooker |
| 5 | Microwave Oven |
| 6 | Air Fryer |
| 7 | Mixer Grinder/Hand Mixer |
| 8 | Electric Kettle |
| 9 | Coffee Maker |
| 10 | Kitchen Chimney |
| 11 | Refrigerator |
| 12 | Water Purifier |
| 13 | Dishwasher |
| 14 | Heater |
| 15 | Air Conditioner/Cooler |
Washing Machine
During Tihar, families engage in thorough cleaning of their homes. In this cleaning spree, home appliances like washing machines become cherished companions for busy homemakers and families, ensuring that traditional dresses are spotless and ready for events. Its time-saving nature allows everyone, from the elderly to the young, to actively participate in the preparations without the burden of manual labour. This makes washing machines a good festival purchase for your family.
Vacuum Cleaner
As we are on the subject of cleaning, a vacuum cleaner aids families in achieving a spotless environment effortlessly, allowing everyone to focus on adorning the home with lights, rangoli, and flowers. A clean home is a canvas for the vibrant colours and decorations associated with Tihar. To achieve that a vacuum cleaner and its usability can span generations, from the tech-savvy youth to the meticulous elderly and help in making the house spotless, making this one of the must-have home appliances for this festival.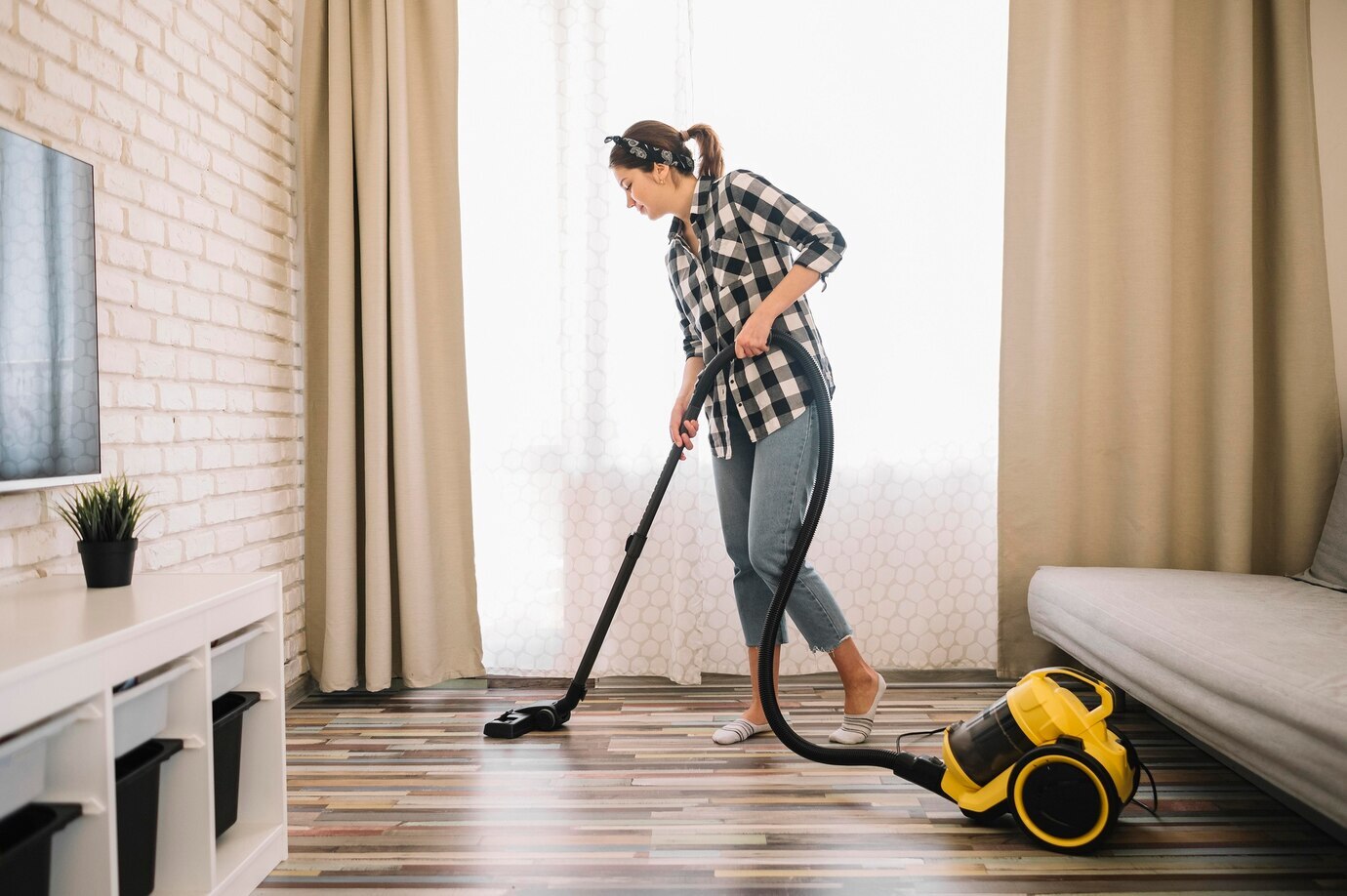 Induction Cooktop
With many chores to do, efficiency is key during Tihar preparations, and the induction cooktop ensures that cooking is swift and hassle-free. It is a boon for those managing the kitchen, enabling them to multitask and engage with the festivities without compromising on the quality of the dishes. It is also about going green and increasing one's efficiency so this makes induction cooktops a purchase worth more than its cost.
Rice Cooker
Preparing perfect rice dishes is a breeze with the rice cooker. It simplifies the cooking process for all family members, allowing them to focus on the rituals and celebrations rather than the intricacies of traditional recipes. This is one of those evergreen home appliances to purchase that makes your investment worth it whether it is festive time or not. If you are scrappy, you can even use this to make other dishes this festival.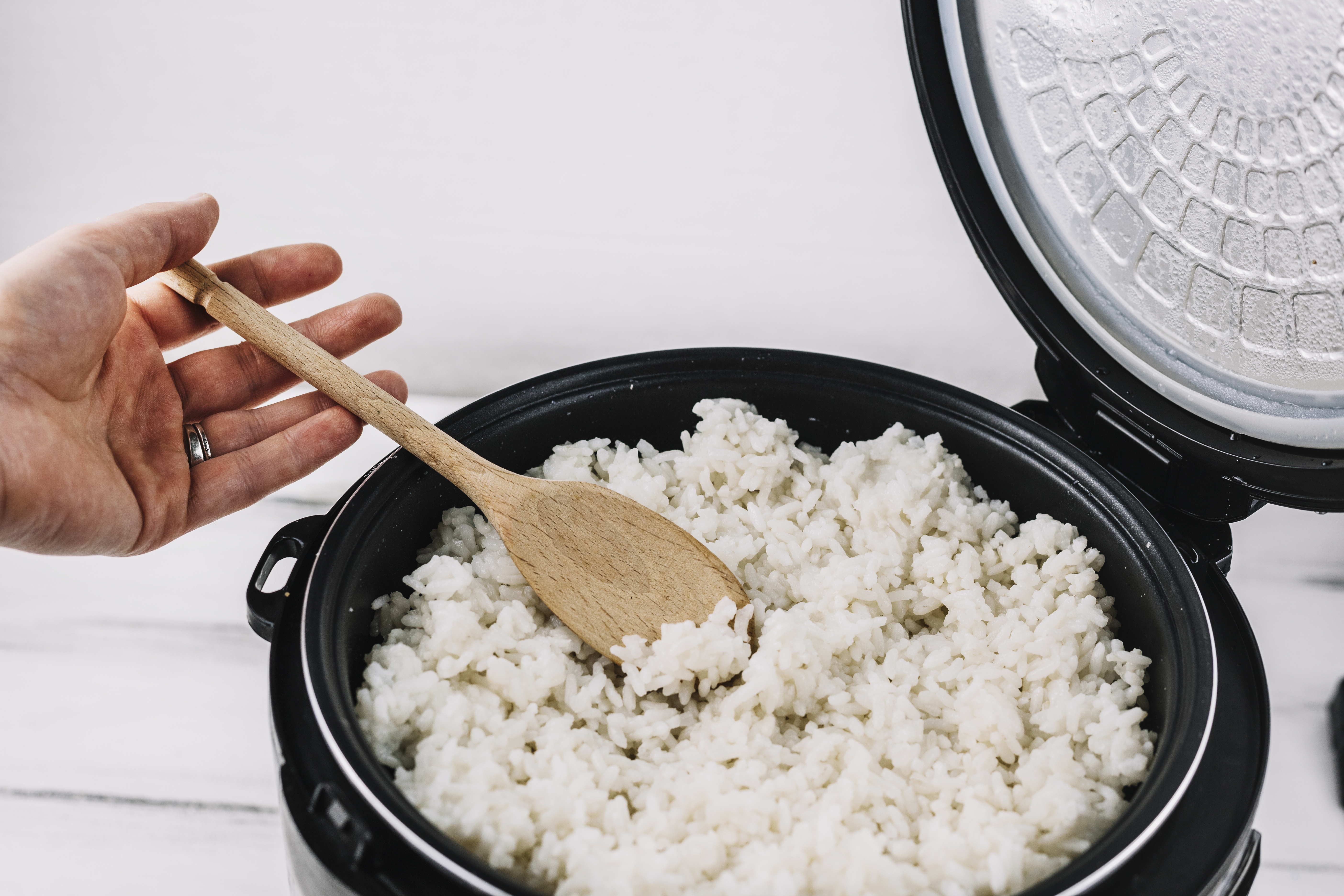 Microwave Oven
For families juggling multiple tasks during Tihar, the microwave oven emerges as a time-saving hero, just like the induction cooktops. It facilitates quick reheating of leftovers and the preparation of last-minute treats, allowing everyone to enjoy the festivities without being tied to the kitchen. So, this festive purchase gives a great return and can be a nice addition to the range of home appliances to own.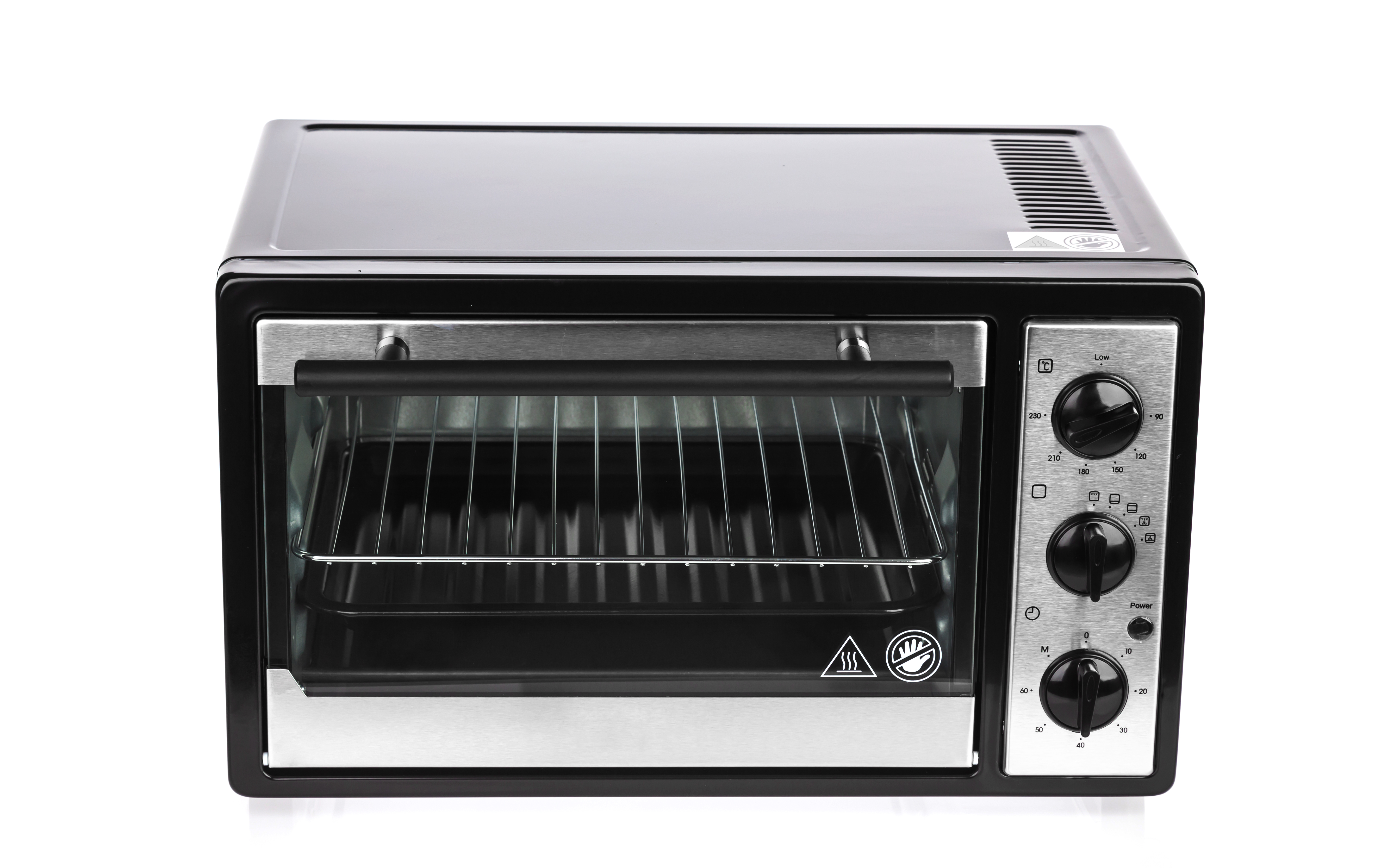 Air Fryer
As health-consciousness becomes integral to modern celebrations, the air fryer offers a guilt-free alternative for preparing traditional snacks and sweets. It appeals to a diverse range of family members, promoting a sense of well-being during the festival. Add a new taste to your festive preparations, experiment not just with food but also with this new range of home appliances.
Mixer Grinder/Hand Mixer
Cooking during Tihar involves an array of traditional dishes, sweets, and beverages. Let the mixer grinder or hand mixer become your assistant chef, preparing intricate recipes accessible to all family members. It encourages shared cooking experiences, with grandparents passing down age-old recipes to the younger generation. It even saves your cooking time and gives you more family time.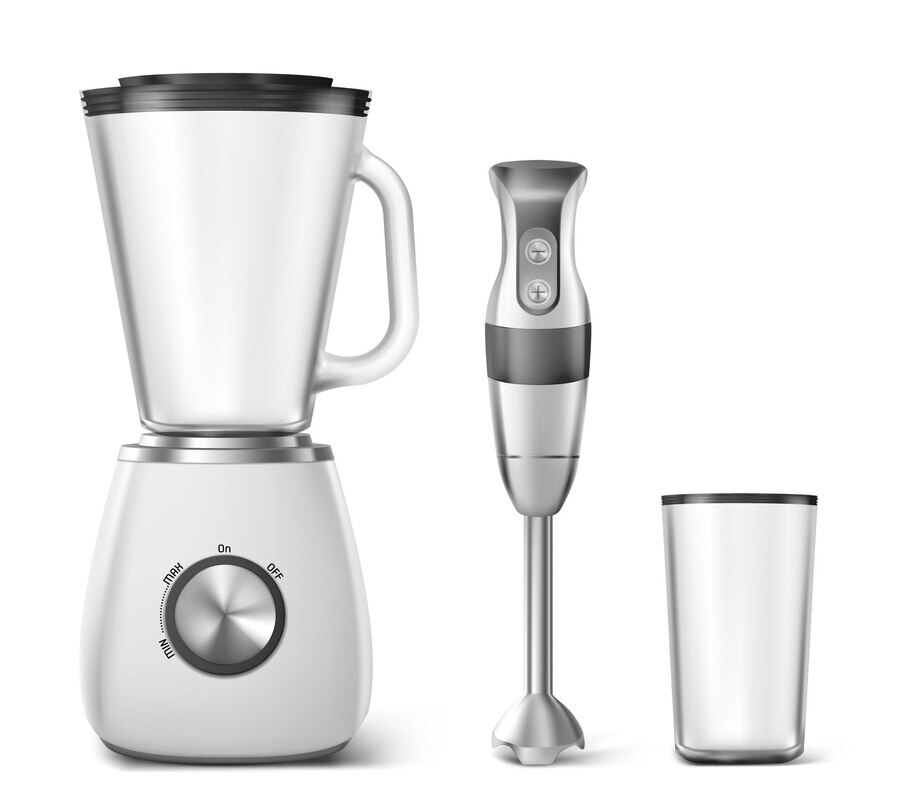 Electric Kettle
From brewing traditional teas to preparing quick snacks, the electric kettle is a versatile addition to the Tihar kitchen. For any quick soak or clean, or be it quick access to the hot water. This is also one of those home appliances that you can use even after the festival. It caters to the diverse tastes within the family, ensuring that everyone has their preferred hot beverage or snack during the festival. Do not forget to experiment and make the most out of it.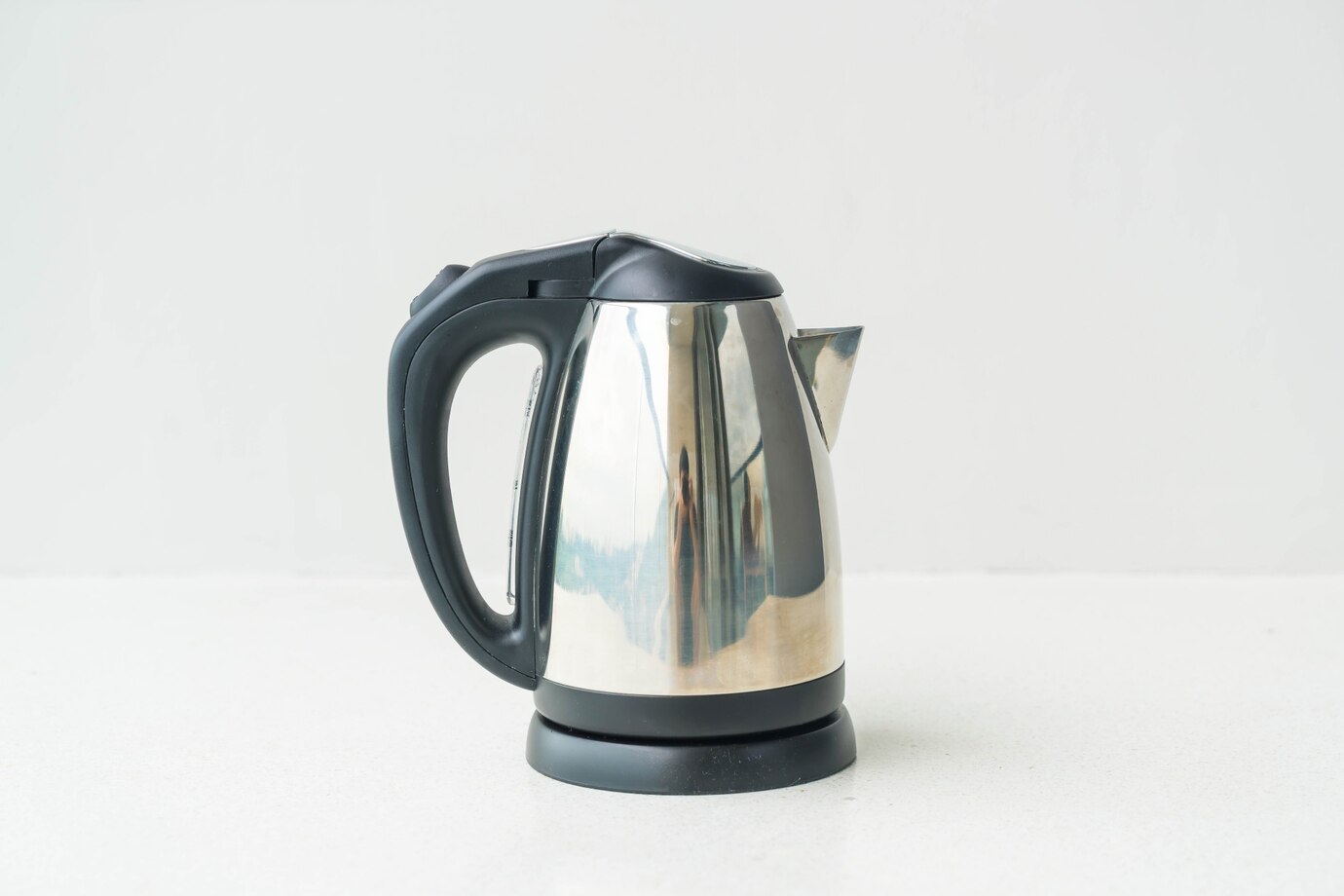 Coffee Maker
In the quiet moments between festivities, the coffee maker provides a comforting respite. It appeals to the tastes of coffee enthusiasts across generations, creating a space for intimate conversations and shared laughter. It is one of those home appliances that your guests will benefit from too. And if you are an avid coffee lover, this is a perfect festive purchase as well.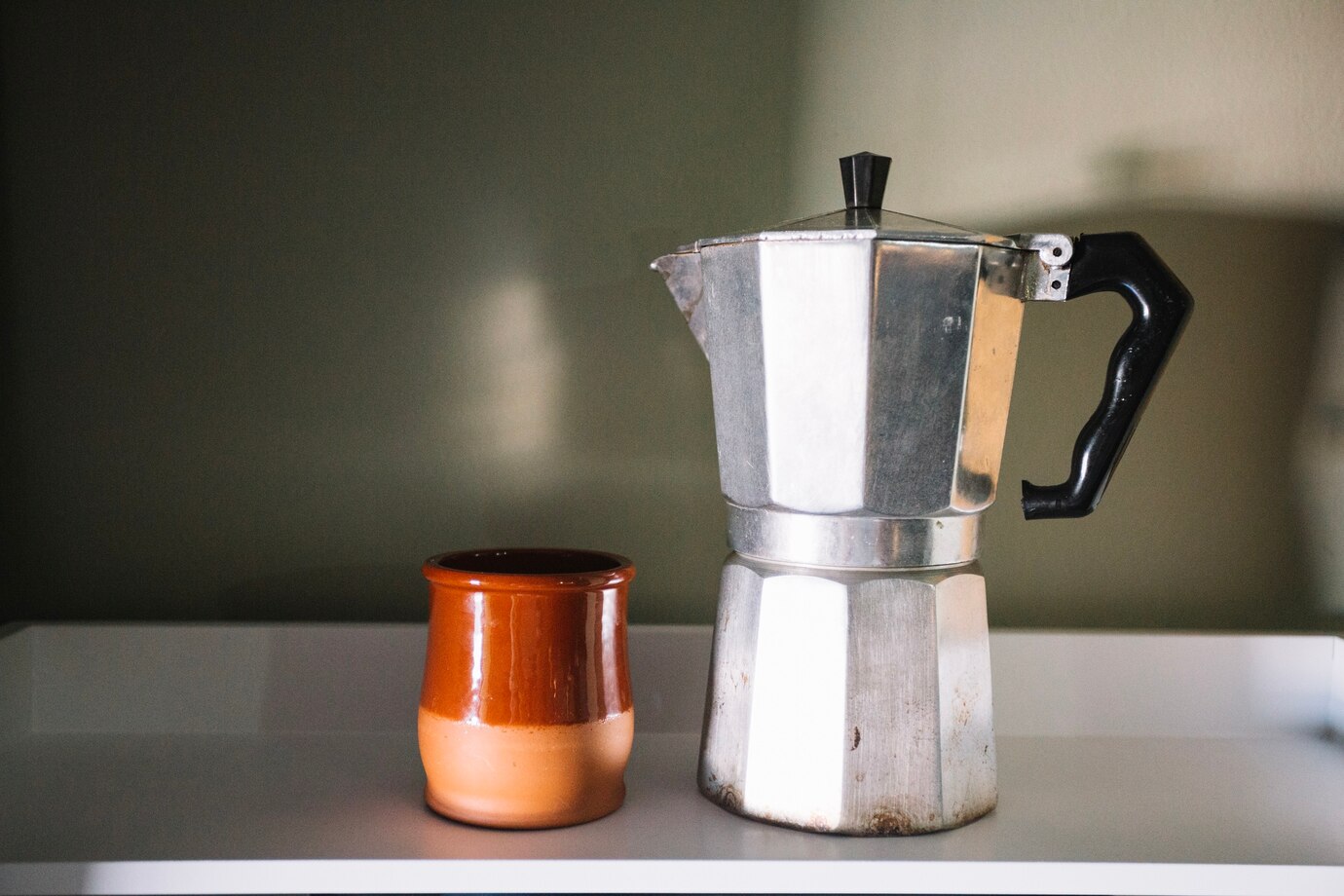 Kitchen Chimney
The aroma of festive cooking is an integral part of Tihar. The kitchen chimney not only adds a touch of modernity to the kitchen but also plays a crucial role in maintaining a pleasant environment. It allows the scents of traditional dishes to waft through the home, without the additional smoke. Also, it helps you not spoil your efforts of pre-festive cleanup.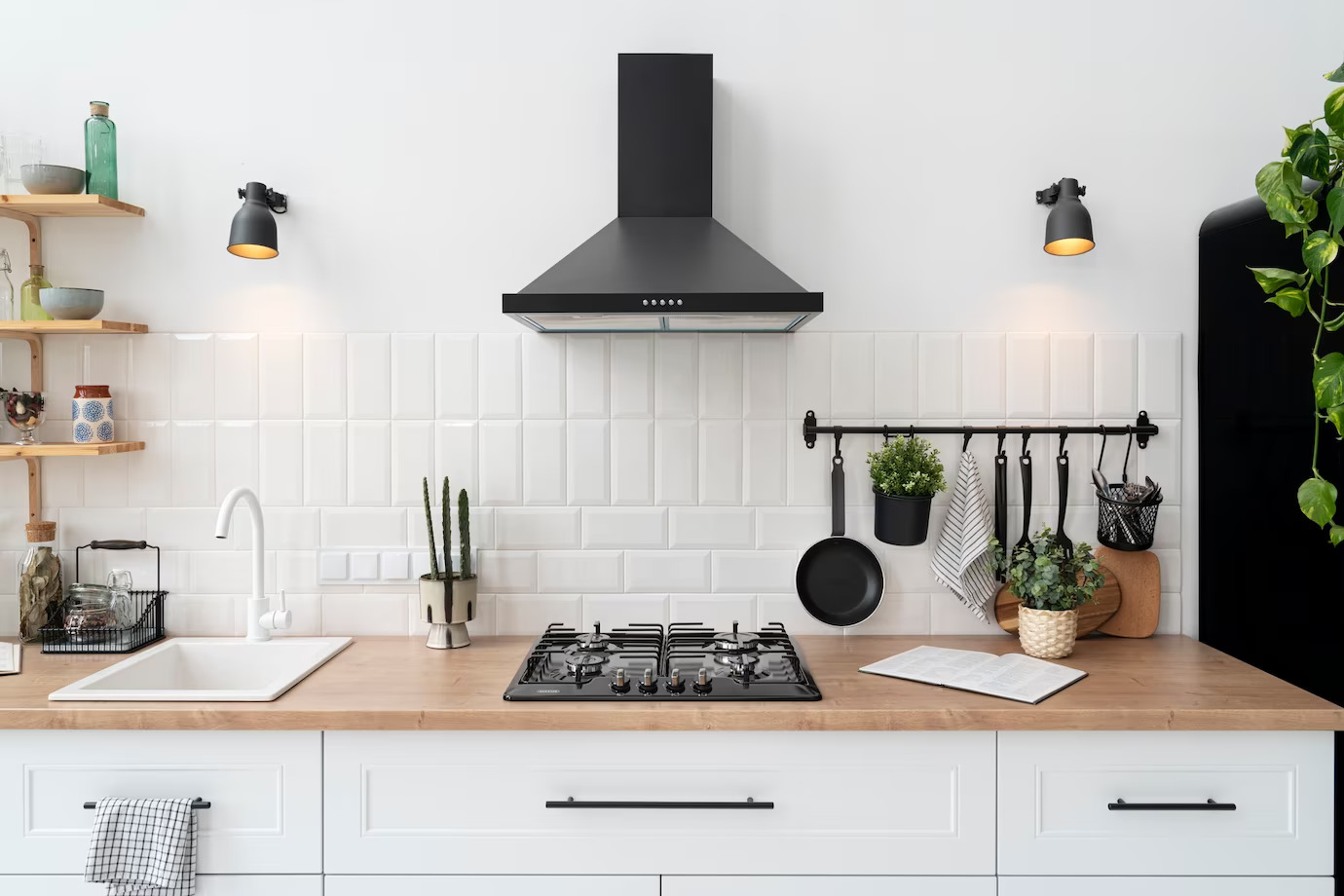 Refrigerator
The refrigerator, a cornerstone of the festive kitchen, caters to the storage needs of various ingredients and dishes. It is one of those home appliances that is accessible to all family members, from the youngest seeking a chilled beverage to the elders preserving the sanctity of traditional recipes. So, this makes your investment worth the purchase, festival or not. You can even use it to store your leftovers and enjoy the tasty dishes the next day.
Water Purifier
Clean water is the essence of life, and during Tihar, the focus on purity is paramount. The water purifier caters to the health-conscious mindset of families, ensuring that every sip of water during the festival is refreshing, clean, and safe for everyone, from children to the elderly. Festivals are the time when people get sick easily, and it is often due to the water. Though this might be one of the underrated purchases among home appliances, you can surely invest in this.
Dishwasher
As we are talking about festivities, the post-celebration cleanup can be a daunting task, especially with a house full of guests. The dishwasher eases the burden on hosts and hostesses, allowing them to partake in the festivities rather than being stuck in the kitchen. It becomes a valuable asset for families of all sizes, ensuring a seamless transition from joyous celebrations to a clean and tidy home. Though not that popular in Nepal, the dishwasher can be a mindful purchase for your family.
Heater
As the cool winter breeze has already started with the arrival of Tihar, heaters are slowly becoming one of those essential and versatile home appliances for families to own. Elderly family members, especially, benefit from its warmth, creating a snug and inviting atmosphere for everyone. The heater's role extends beyond physical comfort—it contributes to the emotional warmth that defines the festival.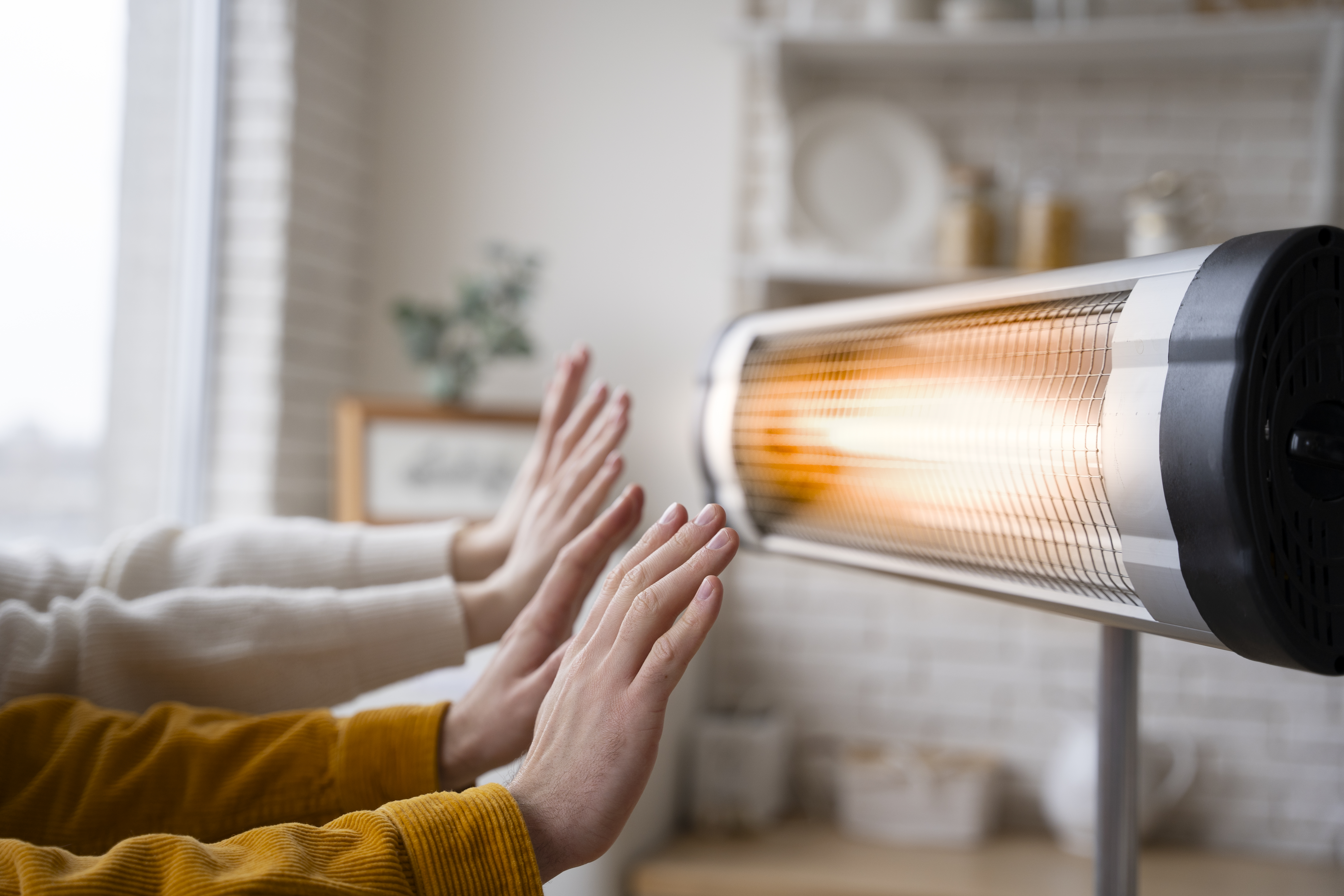 Air Conditioner/Cooler
If you want more than just a heater then your other option is to go for an air conditioner or cooler. This ensures that the festive atmosphere remains comfortable for all. It becomes beneficial for the elderly and young members of the family, fostering an environment where everyone can fully immerse themselves in the celebrations. And beyond the festivities, it is also good for every season.