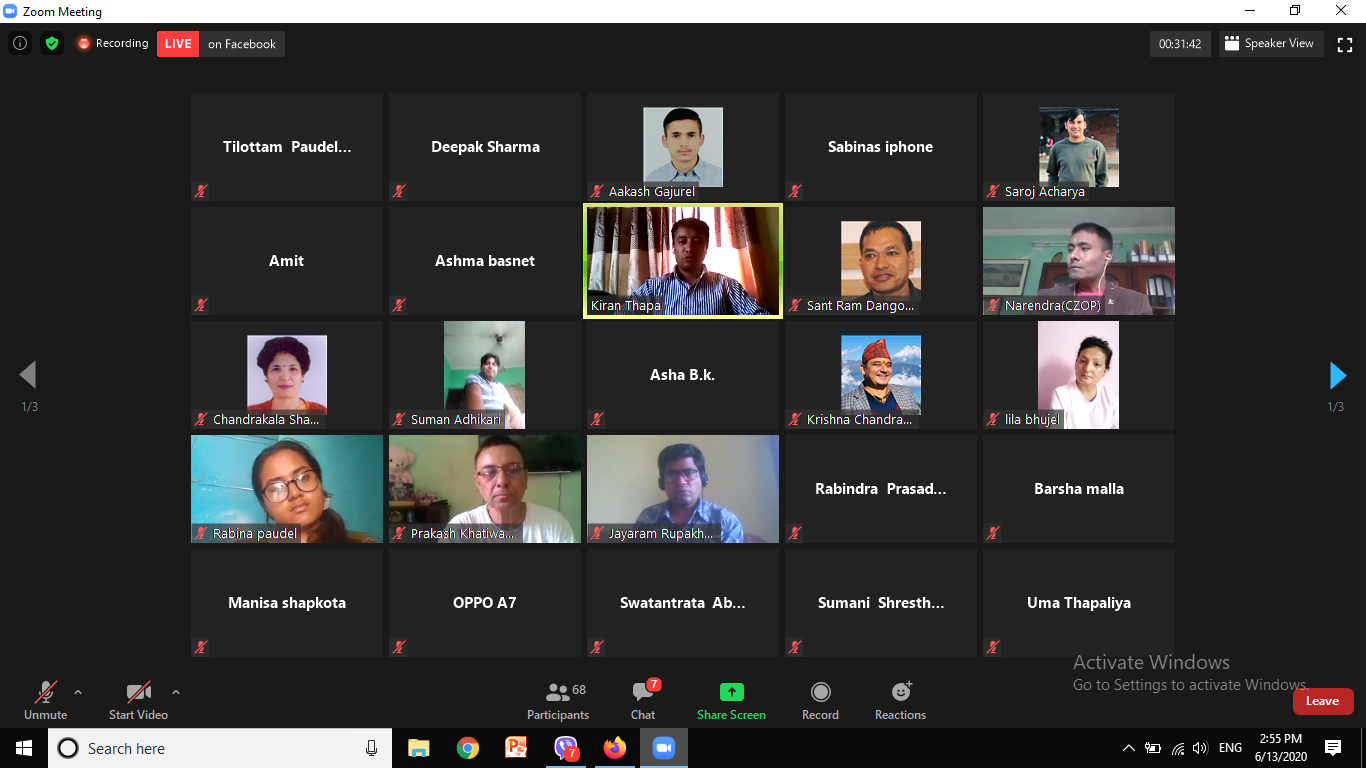 Kathmandu, June 13
A national youth symposium on child labour, held virtually due to the Covid-19 fears, concluded on Saturday, issuing a 23-point declaration.
Over 600 youth activists, aged between 19 and 35 years representing seven provinces of the country in the declaration have called the governments at federal, provincial and local levels, nongovernment organisations and the private sector to make efforts to end child labour.
Writu Bhatta Rai, the chairperson of National Child Protection Alliance, one of the organisers, says the participants represented government officials, NGO activists, industrialists and traders.
Swatantrata Abhiyan Nepal, Global March against Child Labour, 10 nation-level child rights networks and SDG Studio jointly organised the two-day event.
The event was organised on the occasion of the World Day against Child Labour, which is celebrated on June 12 every year globally. The Ministry of Labour in partnership with other stakeholders would organise an event on the occasion every year, which could not take place this time due to the Covid-19 crisis.