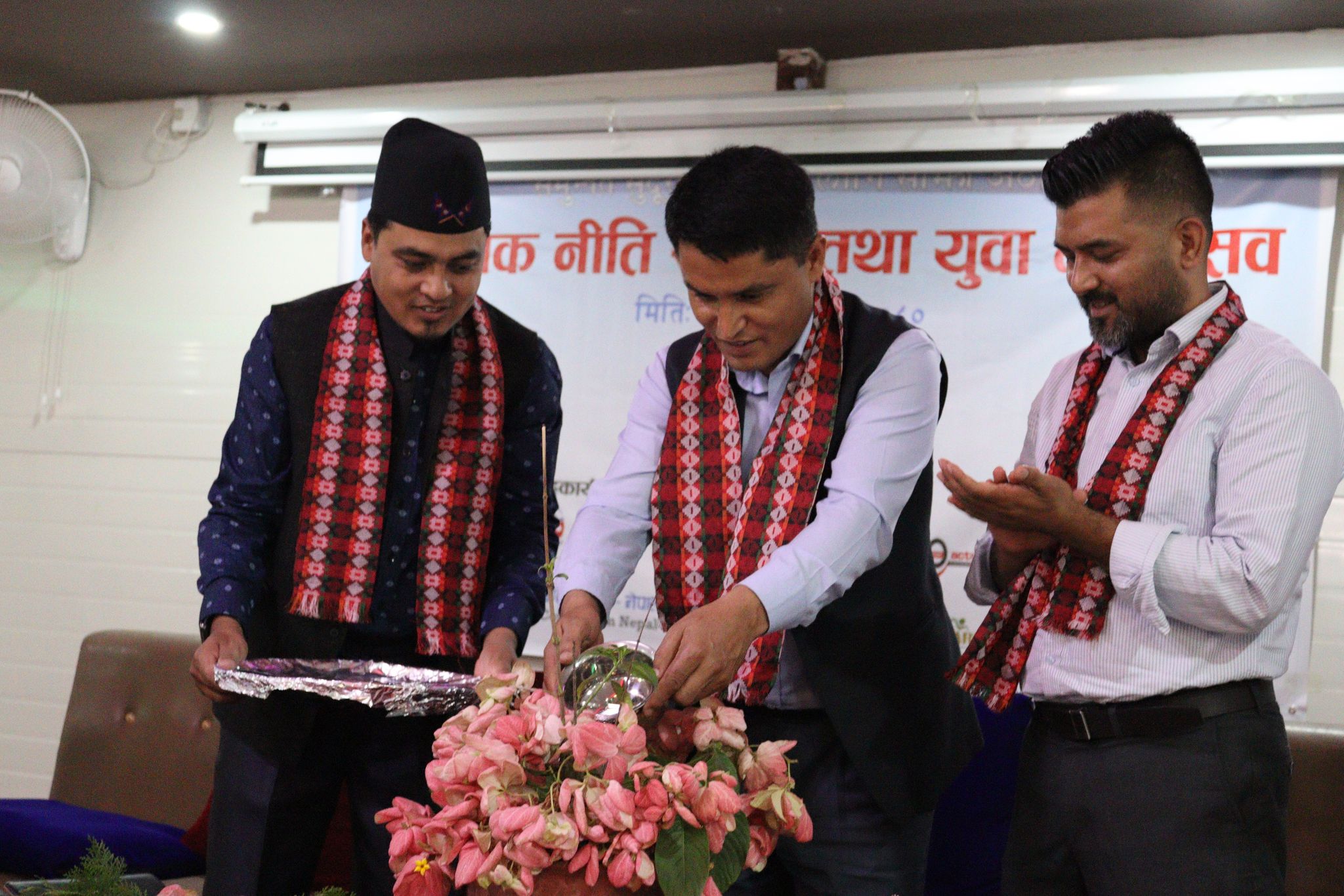 Kathmandu, May 29
The Sudurpaschim province is hosting a youth festival coinciding with Menstrual Hygiene Day.
Yuwalaya, a youth-led NGO, is hosting the event in partnership with the National Youth Council.
The event began in Dhangadhi on Sunday with a participant handing over sanitary pads to the Provincial Social Development Minister Jhapat Bahadur Saud, who was the chief guest of the event.
The event will conclude on Monday afternoon following extensive discussions on sexual and reproductive health rights, youth's role in controlling child marriage, youth entrepreneurship and safer migration among other issues, informs Yuwalaya president Santosh Maharjan.
The event will also collect feedback from the participants, who represent all districts of the Sudurpaschim province, regarding the National Youth Policy, 2015.
The European Union in Nepal, Oxfam in Nepal, Care International, ActionAid International, World Vision International Nepal, Right Here Right Now, Good Neighbours International, and Youth Alliance for Development have also supported the organisers to host the event.
Yuwalaya recently conducted a similar event in the Karnali province also.