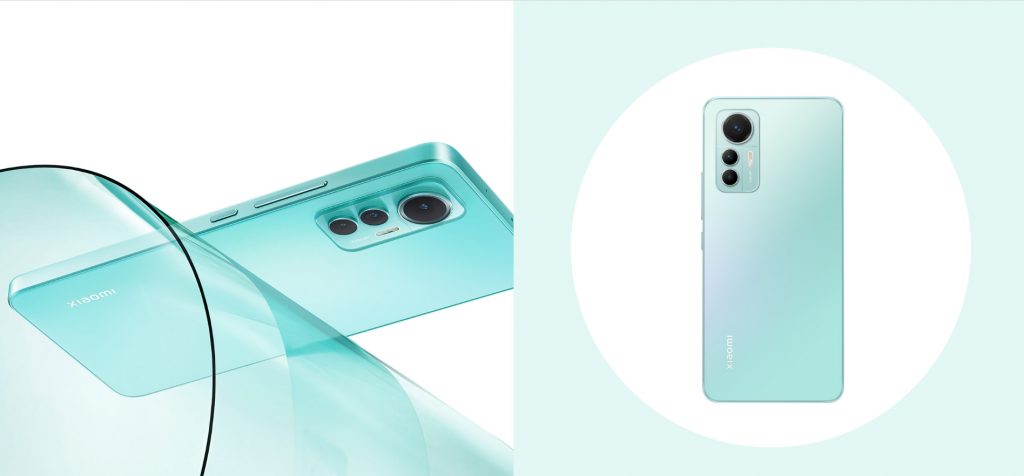 Kathmandu, October 11
Xiaomi Nepal has launched a discount offer on selected Xiaomi phones targeting Tihar, the second biggest festival in Nepal.
The company had launched a similar scheme for Dashain, the biggest festival, also just a few weeks ago.
The offer on 14 selected Xiaomi phones is available from October 10, 2022, to October 31, 2022.
Xiaomi Nepal Country Manager Amit Kumar Panda, says, "With this offer, we would want to provide our customers, especially our Mi fans to buy their favourite Xiaomi product at a discounted price. I hope our consumers will grab this chance to buy something new and celebrate this Tihar."
Recently, Xiaomi has claimed to be the most popular smartphone brand in Nepal.
Here is the list of Xiaomi phones on which the discount is being given along with their offer prices.
| | | | | |
| --- | --- | --- | --- | --- |
| SN | Product | Current price (Rs) | Temporary price cut (Rs) | Scheme price (Rs) |
| 1 | Redmi Note 11 4/64 | 23,999 | 1,000 | 22,999 |
| 2 | Redmi Note 11 4/128 | 24,999 | 1,000 | 23,999 |
| 3 | Redmi Note 11 6/128 | 27,999 | 1,000 | 26,999 |
| 4 | Redmi Note 11S 6/128 | 30,999 | 1,000 | 29,999 |
| 5 | Redmi Note 11S 8/128 | 32,999 | 1,000 | 31,999 |
| 6 | Redmi Note 11 Pro 6/128 | 34,999 | 1,000 | 33,999 |
| 7 | Redmi Note 11 Pro 8/128 | 36,999 | 1,000 | 35,999 |
| 8 | Redmi Note 11 Pro 5G 6/128 | 38,499 | 1,000 | 37,499 |
| 9 | Redmi Note 11 Pro 5G 8/128 | 41,499 | 1,000 | 40,499 |
| 10 | Redmi 10A 2/32 | 13,999 | 700 | 13,299 |
| 11 | Xiaomi 12X 8/256 | 71,999 | 3,000 | 68,999 |
| 12 | Xiaomi 12 8/256 | 87,999 | 3,000 | 84,999 |
| 13 | POCO M5 4/64 | 20,499 | 500 | 19,999 |
| 14 | POCO M5 6/128 | 24,499 | 500 | 23,999 |