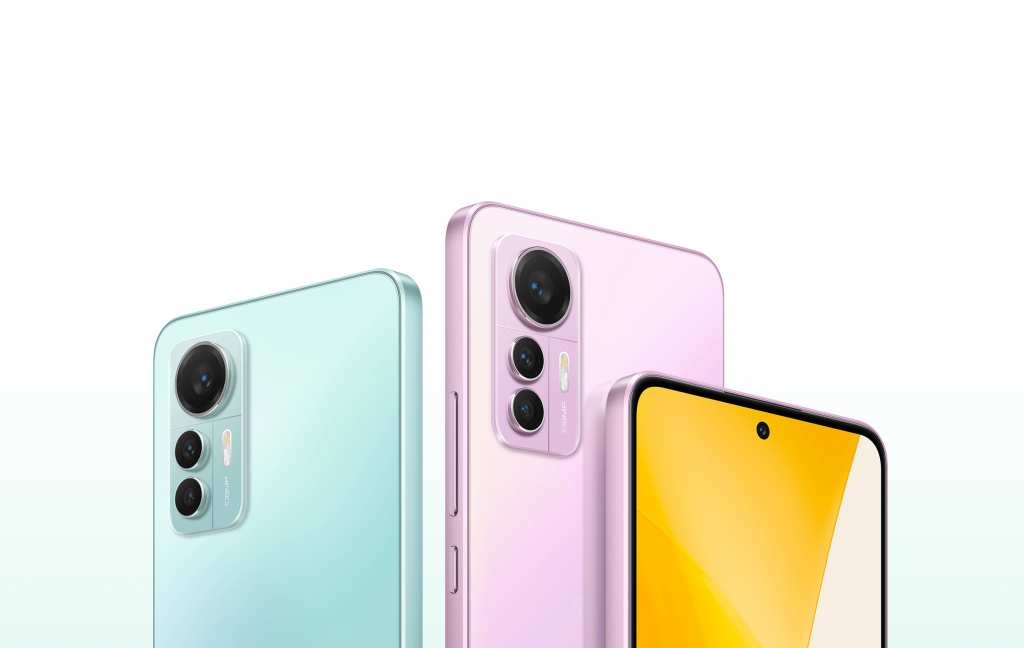 Kathmandu, September 9
Xiaomi, a leading smartphone company, claims it has become the top player in the Nepal smartphone market.
The company claims the Q2 2022 release of the leading market research firm, IDC's Worldwide Quarterly Mobile Phone Tracker, has shown Xiaomi at the top position of the smartphone market in Nepal.
Amit Kumar Panda, the company's general manager in Nepal, says, "We are extremely thrilled to be the #1 smartphone company in Nepal for the 8th consecutive quarter as per the IDC. We would like to express our gratitude to all our #MiFans, business partners, and all other stakeholders who have contributed and have become part of our beautiful journey to becoming the most popular smartphone brand in Nepal."
The brand witnessed significant growth in the market owing to the launch of multiple products across price segments such as the Redmi 10 series, Redmi 11 series, and Redmi 12 series. It also launched more than 30 new ecosystem products in Nepal including Mi Watch Lite.
Xiaomi has set up 12 authorised stores and 18 service centres across Nepal. The company currently holds a strong distribution network across locations in Nepal.                                               
.