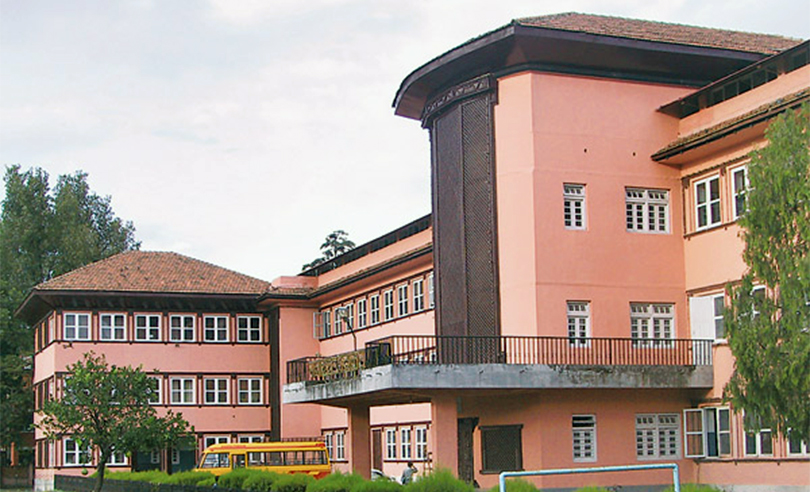 Kathmandu, May 3
A writ has been filed at the Supreme Court demanding that the impeachment motion filed against Chief Justice Sushila Karki be not moved forward.
Advocate Sunil Ranjan Singh filed the petition claiming the impeachment motion was a direct interference with the independent and competent judiciary, as well as against the principle of separation of power, as it was moved considering a verdict made by the court and another sub-judice case.
He further claimed that allegations made against the Chief Justice were hypothetical.
Singh, hence, demanded that a stay order be issued to let Karki execute her duties till the final verdict on the writ and to stop Acting Chief Justice Gopal Parajuli from assuming her position.
Parliamentary parties of Nepali Congress and CPN-Maoist Centre, the Parliament Secretariat, the Speaker and Parajuli have been made defendants in the case.
The lawmakers of NC and CPN-MC had filed the motion against Karki on Sunday, resulting in her immediate suspension.