Kathmandu, June 16
Nepal have qualified for the third round of the forthcoming Asian Cup 2023 Qualifications. This comes after the Asian Football Confederation (AFC) on Wednesday changed its rules which meant Nepal would no longer have to play a playoff to get to the final round of qualification for the tournament due to be held in China in 2023.
The AFC's rule meant that eight group winners and four best-placed teams along with the hosts China would automatically qualify for the 2023 Asian Cup. The remaining three second-placed teams along with 16 teams who came third and fourth in the group state will not qualify for the final qualifying round.
According to the AFC, the three best fifth-placed teams have also qualified for the final rounds making it 22 teams who have reached the final rounds including Nepal who finished fourth in their group.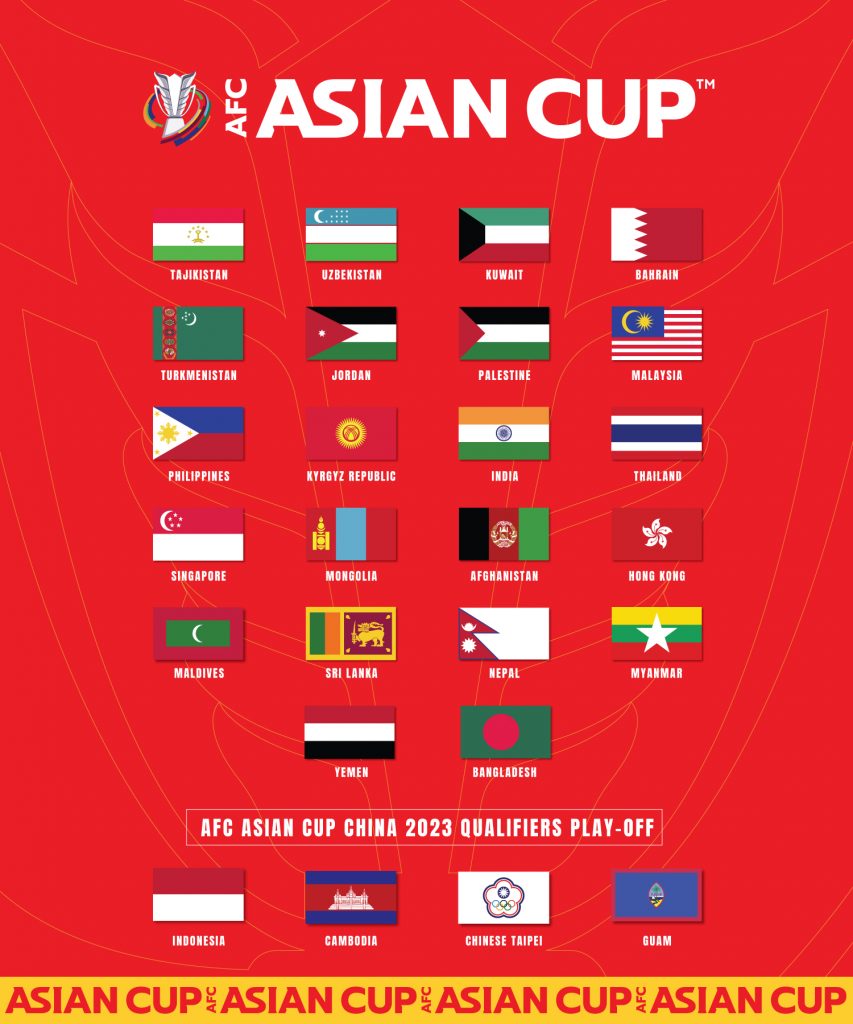 Prior to this rule change on Wednesday, the AFC had said that only four of the eight fourth-placed teams would make it to the final round with the remaining four having to play a playoff to reach the last round. Had the rule be in place, Nepal would have to play a playoff to make it to the final round.