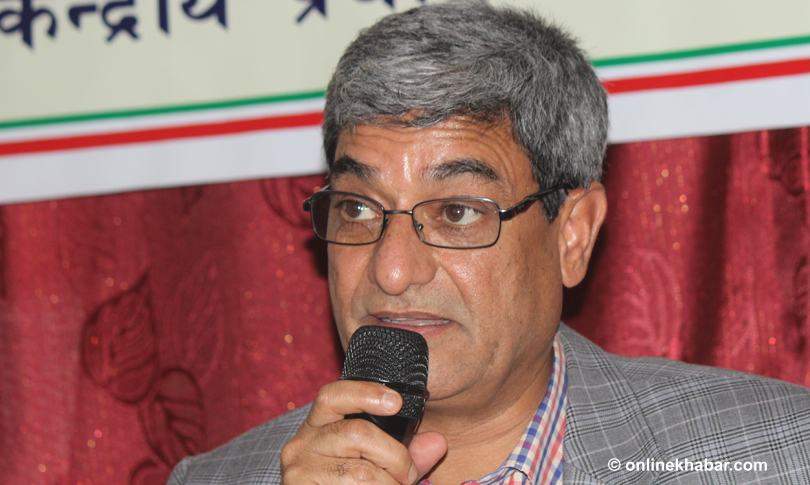 Kathmandu, May 11
The Nepali Congress has claimed that it will win leadership of all four metropolitan cities that will hold local level elections in the first phase on coming Sunday.
It has hoped to secure victory in around 60 per cent of total 283 local levels that will hold the polls after three days.
At a regular press briefing at the party headquarters in Sanepa of Lalitpur today, party's Election Publicity Department Chief Ramesh Lekhak said the party was confident about winning mayoral seats in Kathmandu, Lalitpur, Pokhara and Bharatpur metropolitan cities.
The party has partnered up with the CPN-Maoist Centre in Bharatpur and Pokhara.
Lekhak said the party would win because it had led the constitution writing process and its implementation.
"Members of the public have understood that the victory of Congress is the victory of nation."
Meanwhile, he accused the main opposition CPN-UML of forming an alliance with regressive forces for the elections.