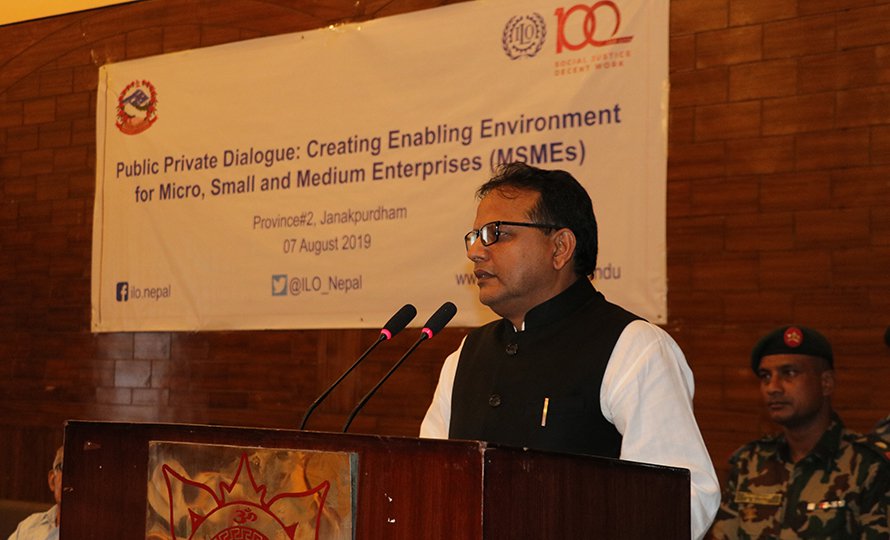 Kathmandu, September 17
Whereas Province 2 Chief Minister Lalbabu Raut has already made public various programmes to mark the Constitution Day later this week, some ministers from his Cabinet have expedited preparations for protest programmes.
Raut's party Samajwadi Party Nepal has already announced on Monday that it would neither celebrate the day nor oppose his, but the government's coalition partner Rastriya Janata Party Nepal is marking the day as a black day. Both the parties have been demanding for an amendment to the constitution since its promulgation four years ago, but the position of the Samajwadi Party is more ambivalent as it is a part of the central government and is leading the provincial government.
Meanwhile, Raut has clarified that he could not state he would not accept the constitution as it institutionalised various changes. His Physical Infrastructure Development Minister Jitendra Sonal, however, has said there is not any reason to celebrate the day.