Even before taking the oath and assuming his office, newly elected Kathmandu Mayor Balen Shah went to Sisdol of Nuwakot, where Kathmandu's waste is thrown. He was trying to show his voters that the city's waste management is his priority.
Moreover, Shah has publicly stated that he would not accept any garland or any things to honour him unless the city government ensures better waste management.
His prioritisation seems valid as waste management has been one of the biggest concerns in the city. On May 26, locals of Bancharedanda in Nuwakot barred trucks laden with piles of garbage from entering the landfill site recently constructed for Kathmandu's waste management.
They told the government that they would only allow the state to dump waste in the new landfill site if their demands were met. A similar thing happened at the Sisdol landfill site, where every year locals obstruct trucks from entering the area.
This is why, there are times when the garbage is not picked up for days, leaving a bad odour throughout the city. While the government is much to blame for the issue, the lack of efforts shown by the people to tackle waste management is also a reason why the city stinks every year.
Lighten the landfill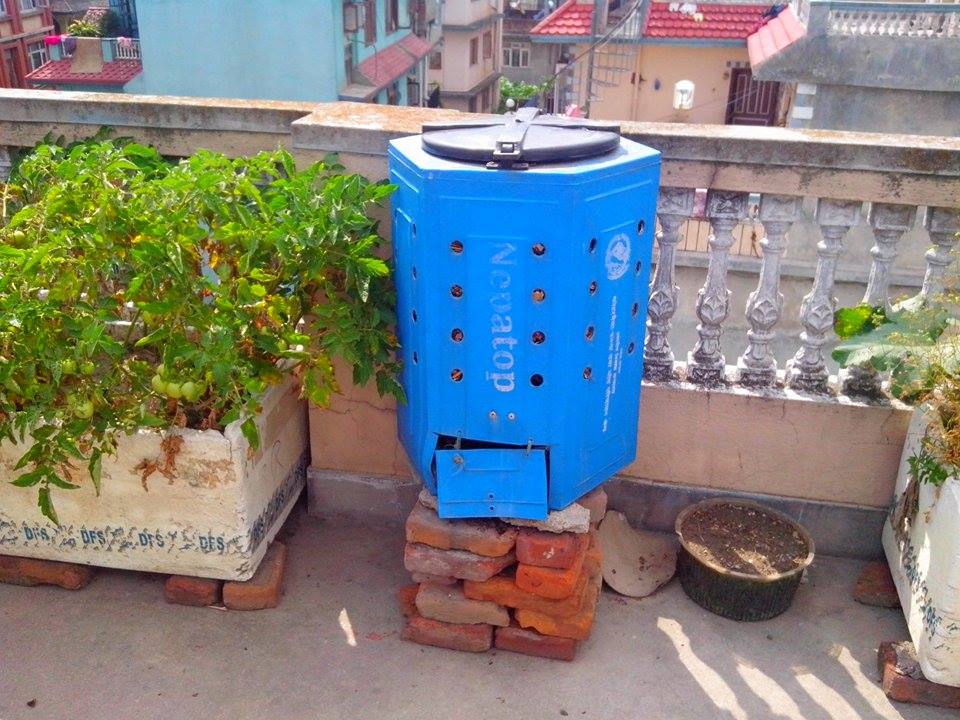 "This isn't something that has a short-term solution," says Nabin Maharjan, the co-founder and CEO of Blue Waste to Value, who has been working in the solid waste management sector since 1996. "If we don't take this seriously, we will be responsible for all the diseases that waste will bring."
Maharjan says the landfill model is not sustainable. And, he is right. Two landfills have filled up and building a new one will not change.
"We need a community-based model for waste management and need to promote recycling. If we don't do that, we won't be able to solve this."
His solution to the problem is the practice of segregating waste from the source. But, before that, he believes every household in the valley should have a compost bin that would help tackle organic waste which comes out of the kitchen.
"Not segregating organic waste from other waste is where we're missing the trick of waste management. This causes a lot of odour and if we are able to start the practice of using compost bins, half of our problem will be solved."
A compost bin is a container into which you place organic waste to turn into compost over time. In the bin, you can put any waste that comes out from the kitchen, everything except meat products.
"You'll kill two birds with one stone. First, you can do away with green waste that causes bad odour in the kitchen and second you'll create fertilisers for your garden."
These bins can be put up on terraces or balconies and hardly take up much space. There are some bins in the market that can be put in the kitchen and produce fertilisers in a day. But, these machines range from anything between Rs 100,000 to Rs 200,000, so they might not be practical for all.
"If the government wanted, these could be brought for cheap, but for now, people should use normal ones," says Maharjan urging people to segregate waste regardless of whether them having a compost bin or not.
Reward reuse and recycling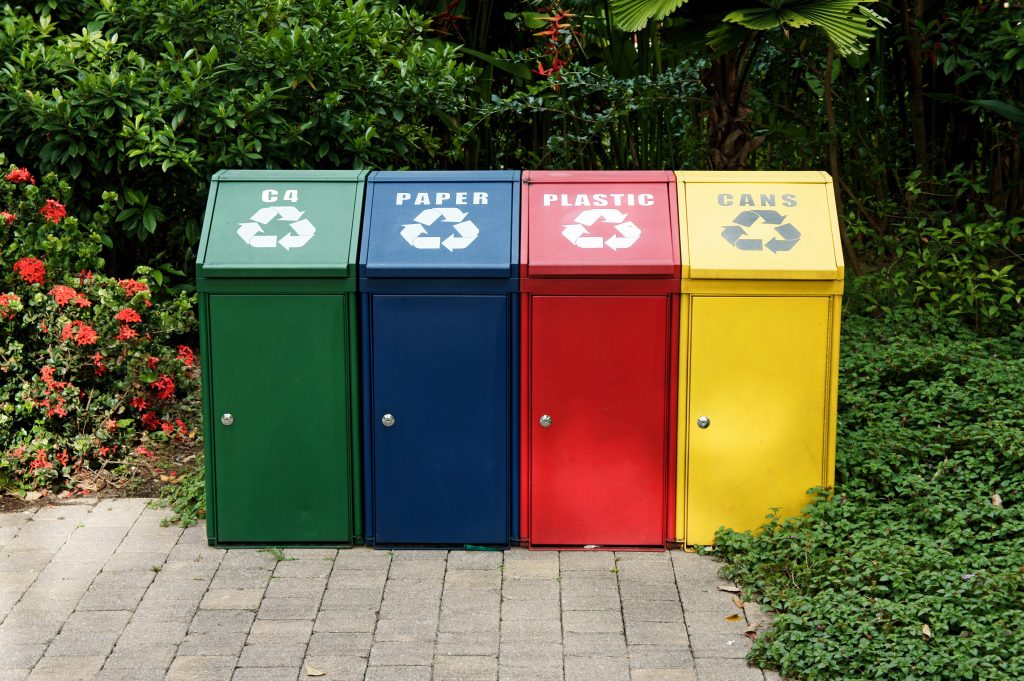 Another issue Kathmandu deals with is plastic waste management. Plastics are everywhere. Products like milk, oil, bread, rice, lentils or any other food products all come in plastic packaging. And until we learn to recycle this, things will not change, he says.
And there is an option for this too.
"Once people use the milk, they need to start drying the packet and store it. You can do that by putting the packet upside down for a day or two until it's completely dry and then storing it and giving it away for recycling. The same can be done for oil and other liquid products," he says.
These then can be given away or sold to various institutions in the valley that are active in recycling. Doing this will help with the crisis a lot, claims Maharjan, who even urges people not to throw away electronic waste in their bin bags.
"It's sad how people throw away everything. If you can use it, it's not a waste. Many items that people throw can be used. Tetra packs can be turned into briquettes. Plastic can be turned into plastic again and the e-waste can also be reused or upcycled."
He says if segregation is done correctly, things can be solved quickly, but he does add that the government needs to come up with new ways for people to get into it.
"An awareness campaign is necessary. People need to realise the importance of waste management because if they don't, whatever the government does, will not matter because as clichéd as it may sound, change does start from home."