Many people in Nepal are still superstitious and believe in supernatural powers. Centuries-old conservative beliefs are still deep-rooted in social and cultural structures of the society.


These beliefs many times lead to violence in the society whether it is physical or mental. Most of the times, the victims are weak, poor and single women.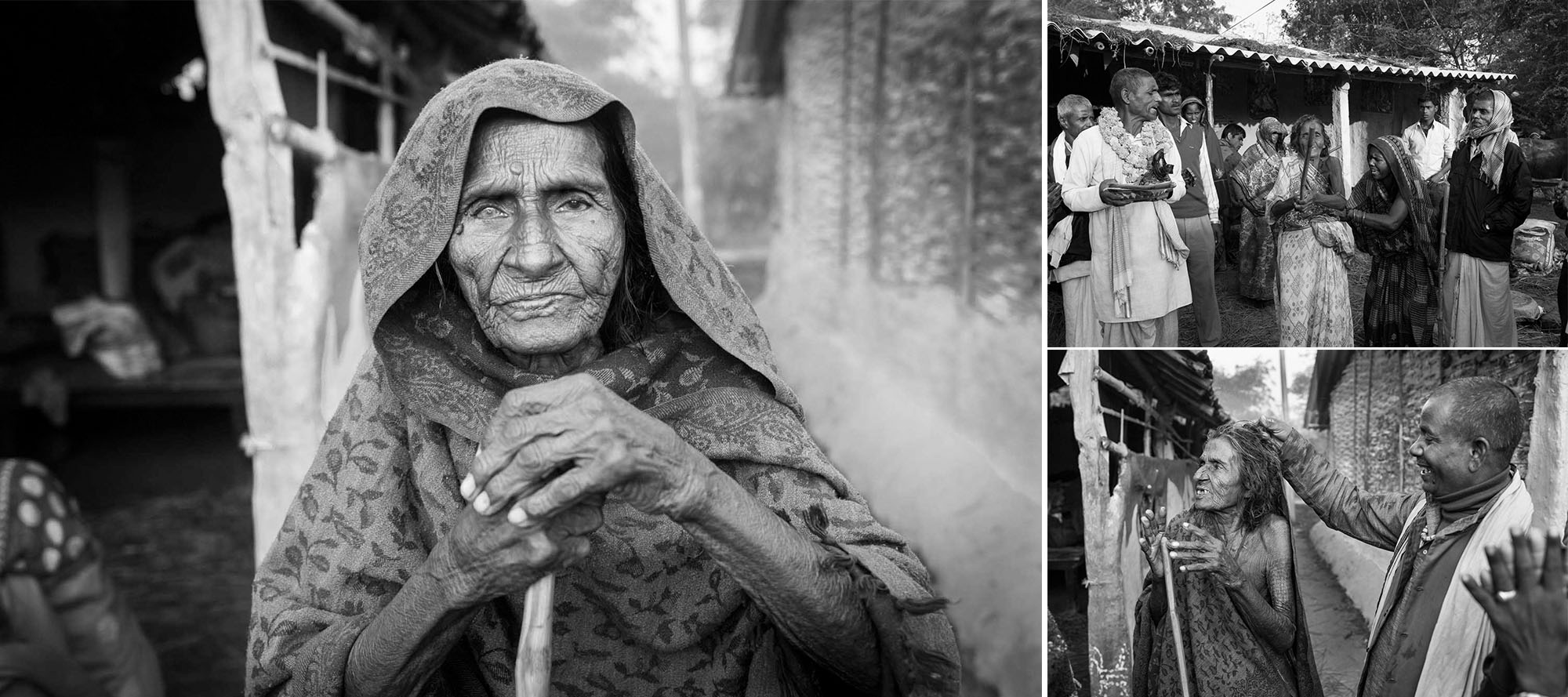 One of the examples of such superstition that is attached with cultural celebration is the 'Ghost Festival' that takes place on the banks of Kamala River on the full moon of the Nepali month of Kartik.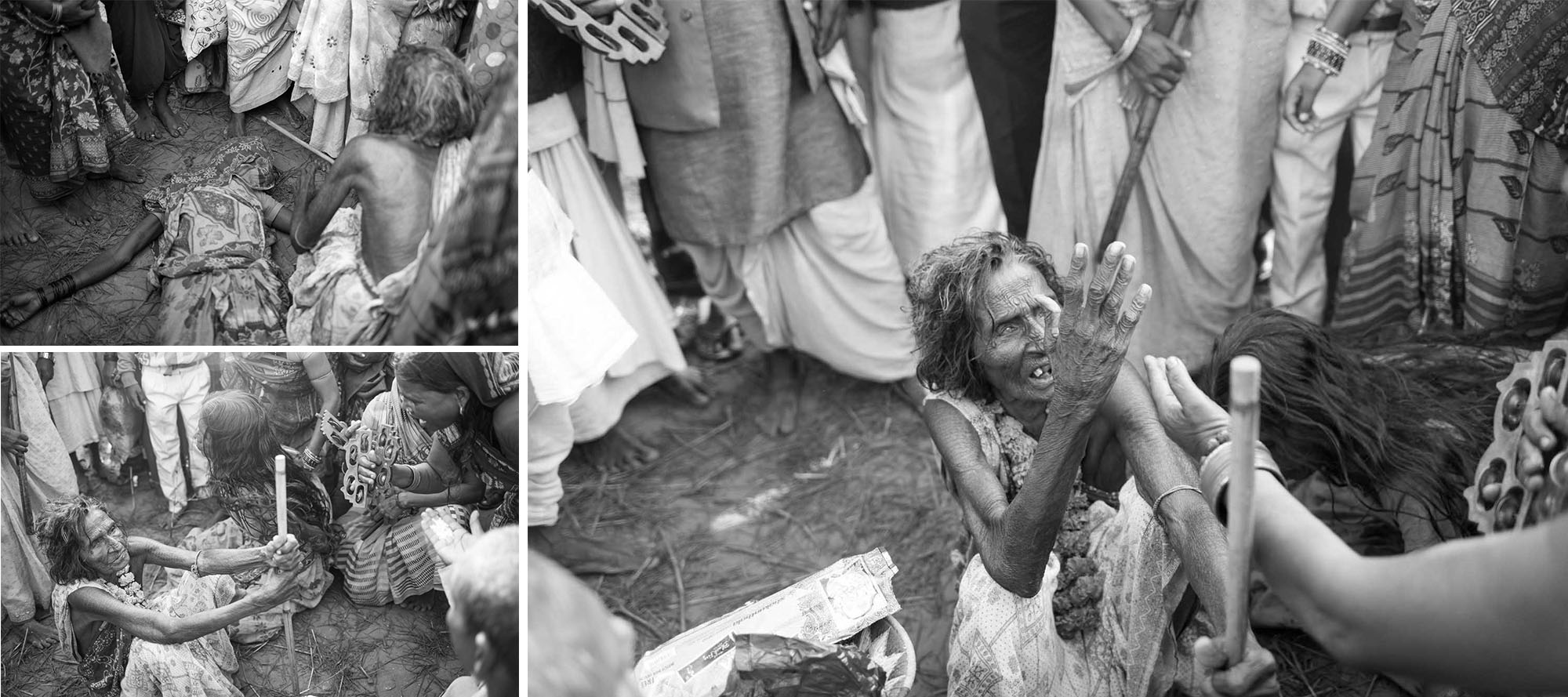 Thousands of pilgrims arrive at the Kamala River on the eve of Kartik full moon with the witch doctors (shamans). The belief is that they will help them cure illness caused by their family deity, or by evil people in their village.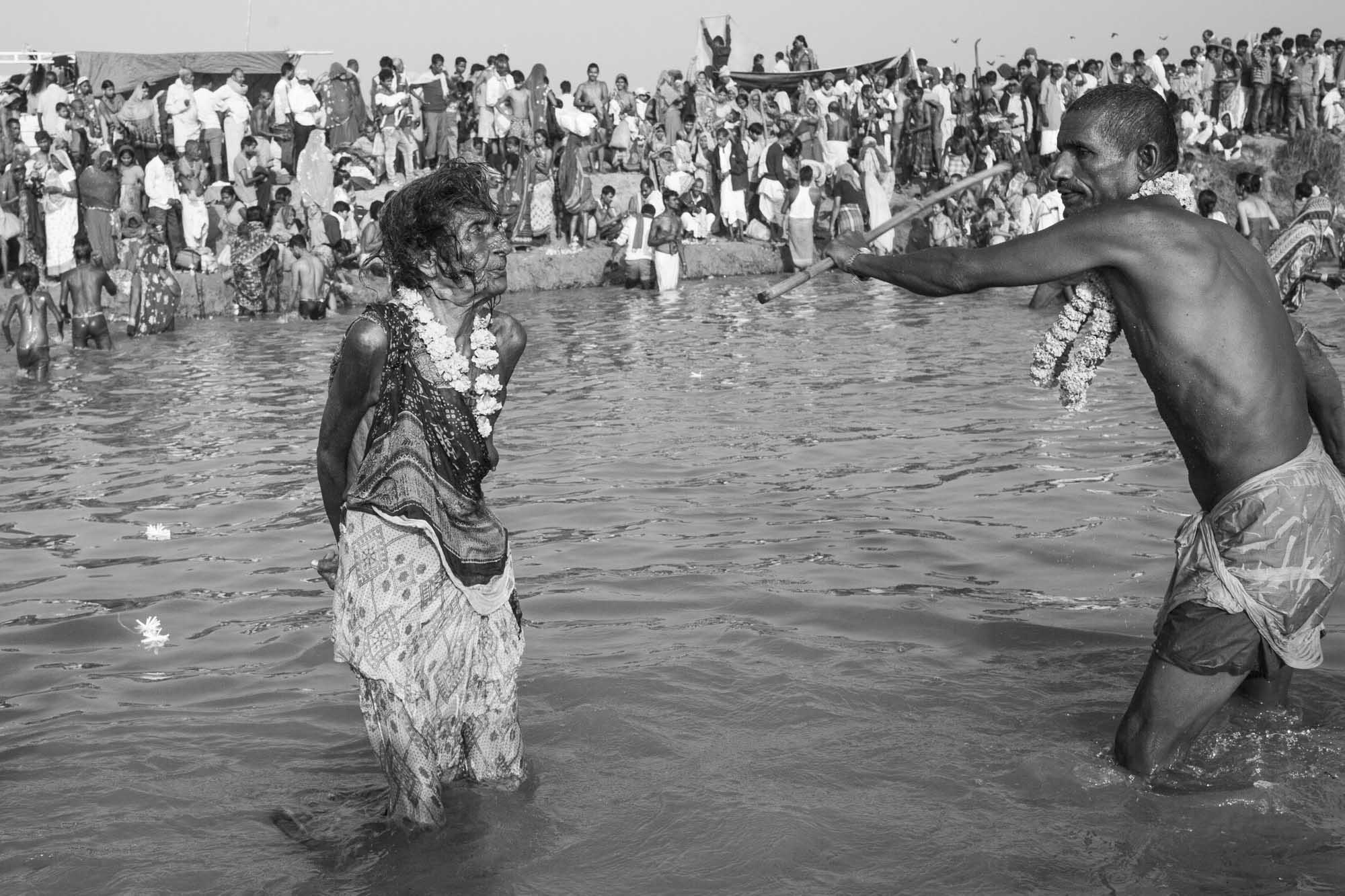 The faith of thousands of pilgrims place on the witch doctors during this festival shows how people believe in superstition. The centuries-old conservative belief is integrated into cultural activities by the shamans to maintain their superior position in the society.
Kanti Yadav is just a representative character.
Photos and text courtesy: PJ Club. Nabin Baral's 'Victim of Superstition' was adjudged the best Photo Story of the Year in Global IME Bank Nepal Photo Contest. Photos from November 2014.