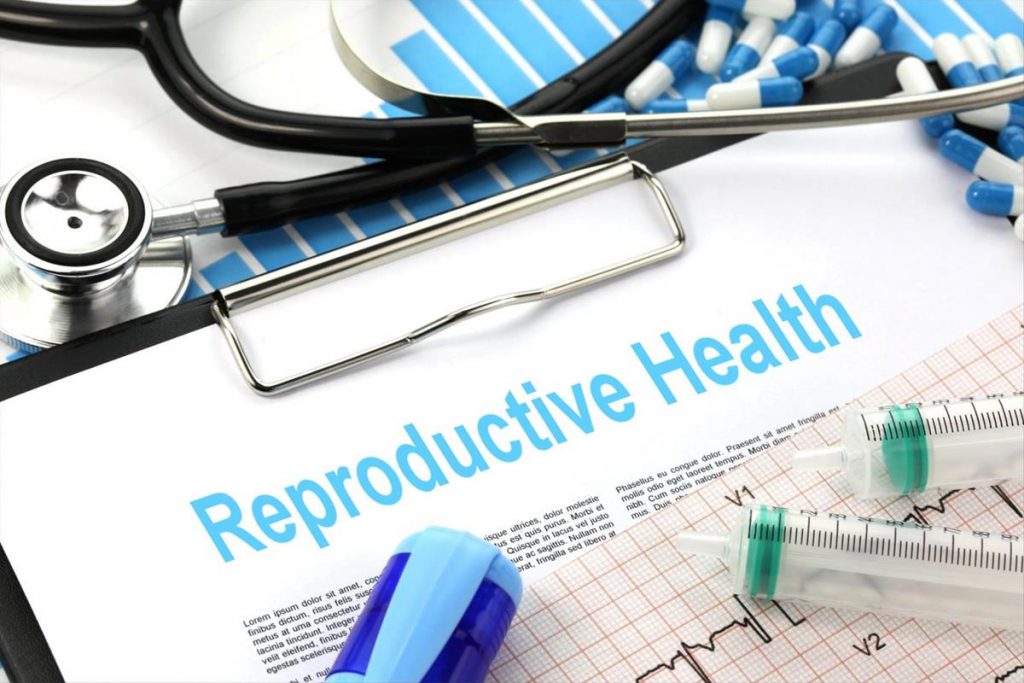 Kathmandu, March 30
The United Nations Population Fund in Nepal says it has launched a new project in four local units in the remote Bajura district of Sudurpaschim with an aim of increasing locals' awareness of sexual and reproductive health rights.
It is hoped that the Reproductive Health and Rights for Accelerating Impacts (RHEA) programme, run with the Norwegian Embassy support, would help locals achieve transformative objectives of ending maternal deaths, an insufficient supply of family planning measures and gender-based violence, says UNFPA Sudurpaschim Office chief Krishna Prasad Bhattarai.
Aatma Ram Neupane of the UN agency says the project would target socially marginalised groups including women, youth and adolescents and people with disabilities.
The project will be operated in Badimalika, Budhiganga, and Budhinanda municipalities and Gaumul rural municipality.
Bharat Gotame says a similar programme is in operation in various local units of the Bajhang district in Sudurpaschim and the Rautahat and Sarlahi districts of Madhesh from 2023 to 2025.