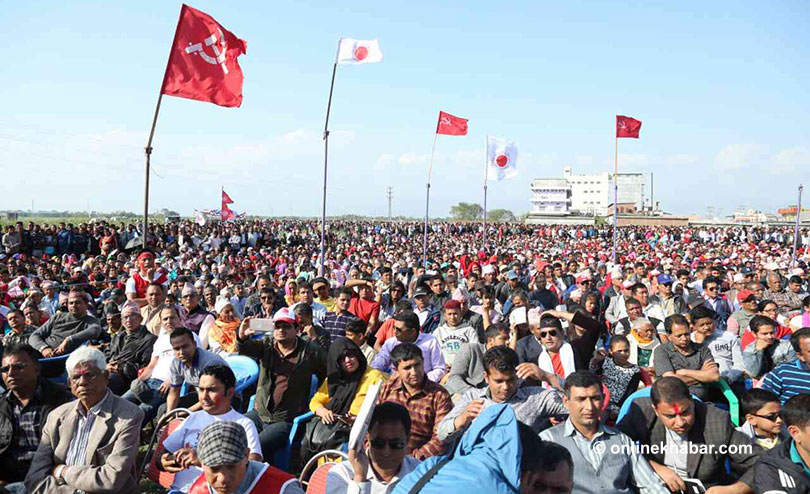 Kathmandu, July 5
Results have been announced from two among seven sub-metropolitan cities which had gone to the polls on June 28.
Vote counting is underway in other five cities and the CPN-UML is leading the count in four of them. The Nepali Congress is leading in the remaining one.
The UML candidates are leading in Dharan and Itahari of Province 1, and Butwal and Tulsipur of Province 5. The Nepali Congress is leading in Dhangadhi of Province 7.
The vote counting in Butwal is about to conclude and the UML is certain to win here as the current difference between votes garnered by Congress and UML candidates is bigger than the number of votes yet to be counted.
The counting is halted in Dharan since Monday evening and efforts are underway to resume the process.
Earlier, the UML was declared victorious in Ghorahi of Province 5. The Rastriya Prajatantra Party won the top position in Nepalgunj of Province 5.