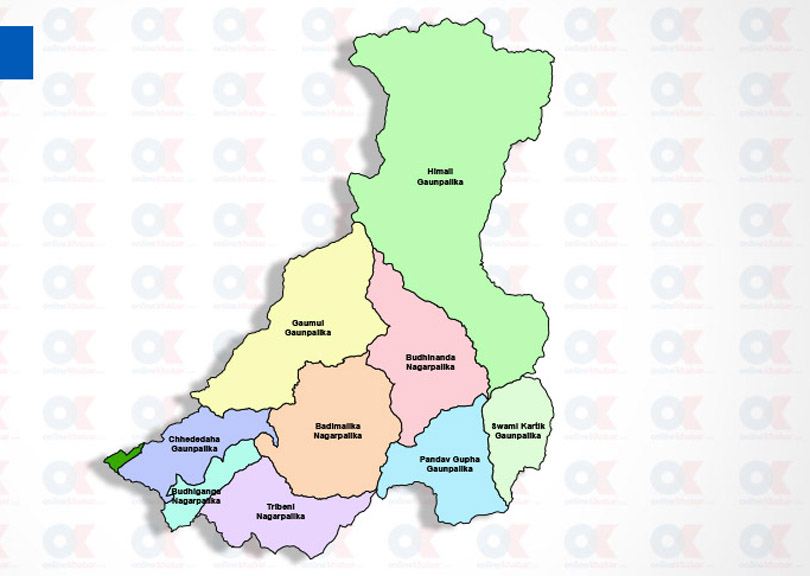 Bajura, June 20
The CPN-UML has called a general strike in Bajura district of Province 7 on Tuesday after death of its cadre in a clash with Nepali Congress cadres in the run-up to local level elections on Sunday.
Hansha Raut had died in Chhededaha Rural Municipality of the district on the day of filing nominations.
UML lawmaker Karna Bahadur Thapa says the party was compelled to announce protests as police delayed action against the culprit even after the party already filed a complaint.
He says the protests will continue till police investigate into the case and book the culprits.
Police say the investigation has been launched.
Two NC cadres–Nara Bahadur Raut and Dev Bahadur Raut–had been arrested in connection with the case. Whereas candidate for the Rural Municipality Chairperson, Nara Bahadur, has been released, Dev Bahadur is still in police custody.