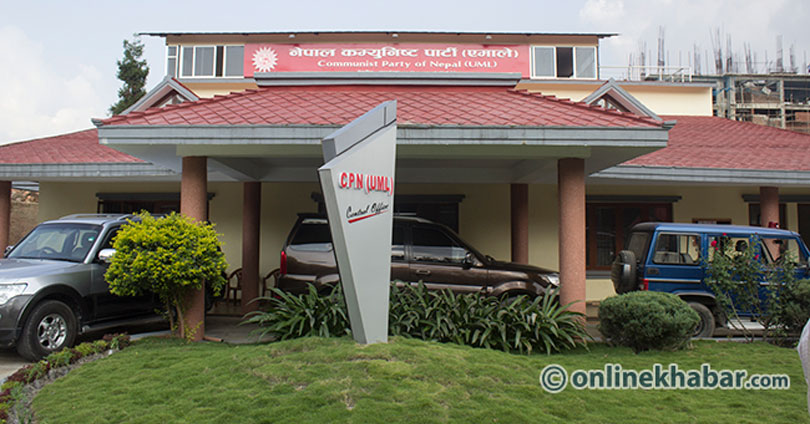 Kathmandu, September 15
The main opposition CPN-UML has called a meeting of the party's Central Committee for next week to prepare the strategy for elections of House of Representatives and Provincial Assembly scheduled for November and December.
The meeting will be held on September 22, 23 and 24 in Kathmandu, says party's Central Office Secretary Krishna Gopal Shrestha.
The meeting will also review results of all three phases of local level elections as results of the third phase to be held coming Monday will also be out by then, according to Shrestha. The party has emerged as the biggest force in five of six provinces which already held the polls and hopes to maintain the position in Province 2 elections as well.
The meeting will finalise criteria for candidates of provincial and federal polls as well as the procedure of their selection, Shrestha informs.
The Central Committee will forward its decisions to the most-powerful Standing Committee for review and finalisation.