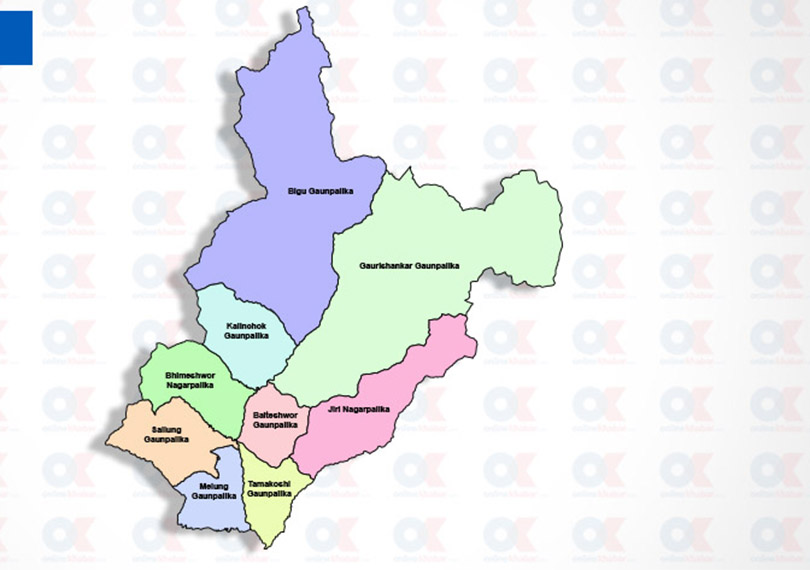 Dolakha, May 14
The main opposition CPN-UML has accused the ruling Nepali Congress of capturing some polling booths in in Dolakha district of province 3.
Voting has been halted at the Aalampu booth whereas UML candidate for chief of the Tamakoshi Rural Municipality, Ishwar Chandra Pokharel, left his voting station citing the ruling parties, Nepali Congress and CPN-Maoist Centre, attacked his cadres.
He is also the district chairman of the party.
Meanwhile, local UML leaders Parashuram Karki and Jiwas Khadka were critically injured in the clash at the Kalpani voting centre in the district.
Earlier, at the Shahare voting centre in Dolakha, security personnel had opened fire in the air to contain a tension.
The UML has accused the Nepali Congress of booth capturing at both stations of Gairimudi of Baiteshwor Rural Municipality and requested the District Election Office to dismiss the voting.