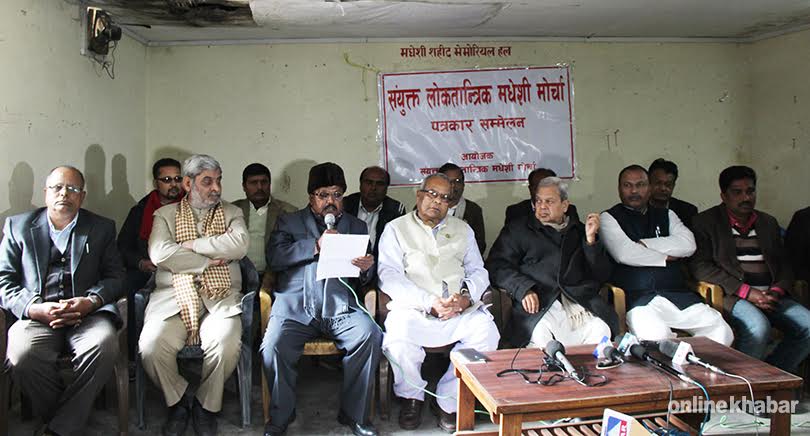 Kathmandu, February 21
The United Democratic Madheshi Front has decided to boycott the all-party meeting that Prime Minister Prachanda has called on Tuesday afternoon.
PM called the meeting of parties represented in the Parliament a day after deciding to conduct local level elections in May.
Along with UDMF, Naya Shakti Nepal and Tharuhat Terai Party have also reached an understanding to boycott the meeting, MJF (Republican) president Raj Kishor Yadav informed. Protesting the election announcement, the UDMF has announced its agitation.