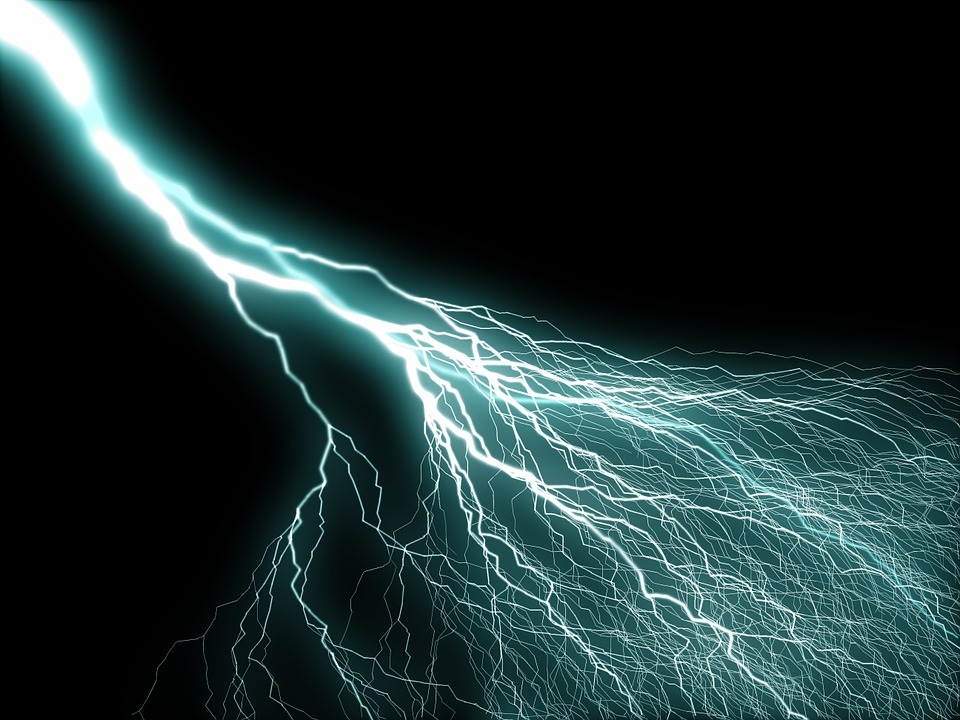 Chitwan, August 31
Two persons have died on Sunday night after getting electric shocks from a wire connected to a fish pond, in Bharatpur-8 of Chitwan.
Police suspect Nawa Raj Darai (35) and Nir Bahadur Rana Magar (approximately 35) died while they were trying to catch fish from the pond illegally.
Owners of the pond in Salyani Tole, Bharatpur-8 had installed a live wire around the pond so as to protect it from potential thieves. However, Darai and Magar did not have any idea about the system, hence, they fell prey, says DSP Surya Thapa of the District Police Office.
Police also found the duo had possessed a net to fish.
The bodies are being taken to Bharatpur Hospital for postmortem.