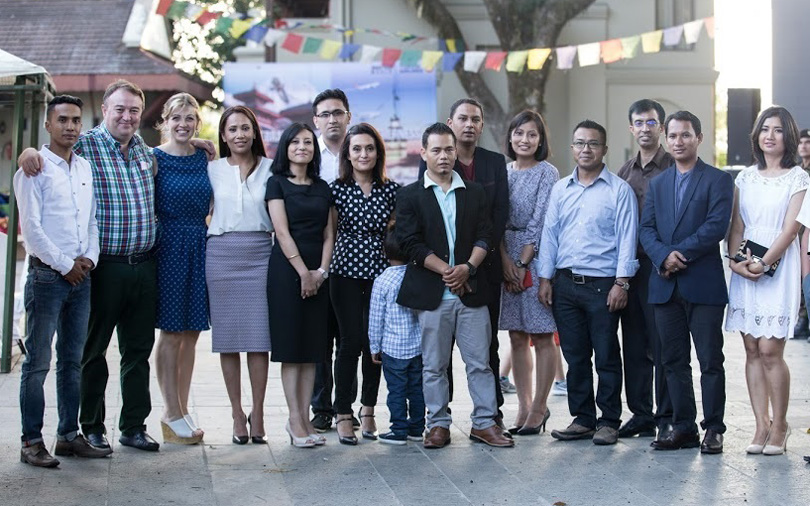 Kathmandu, October 16
The Turkish Airlines has celebrated the fourth anniversary of beginning its service in Kathmandu on Saturday.
A special function was organised at the Gokarna Forest Resort on the day.
Dignitaries, expats, corporate houses, agencies and media representatives attended the function,
The event included various games, live music and surprise giveaways followed by a lunch which service a variety of delicacies from Newari to Turkish.
Established in 1933 with a fleet of five aircraft, Star Alliance member Turkish Airlines is a 4-star airline today with a fleet of 329 (passenger and cargo) aircraft flying to 300 destinations worldwide.