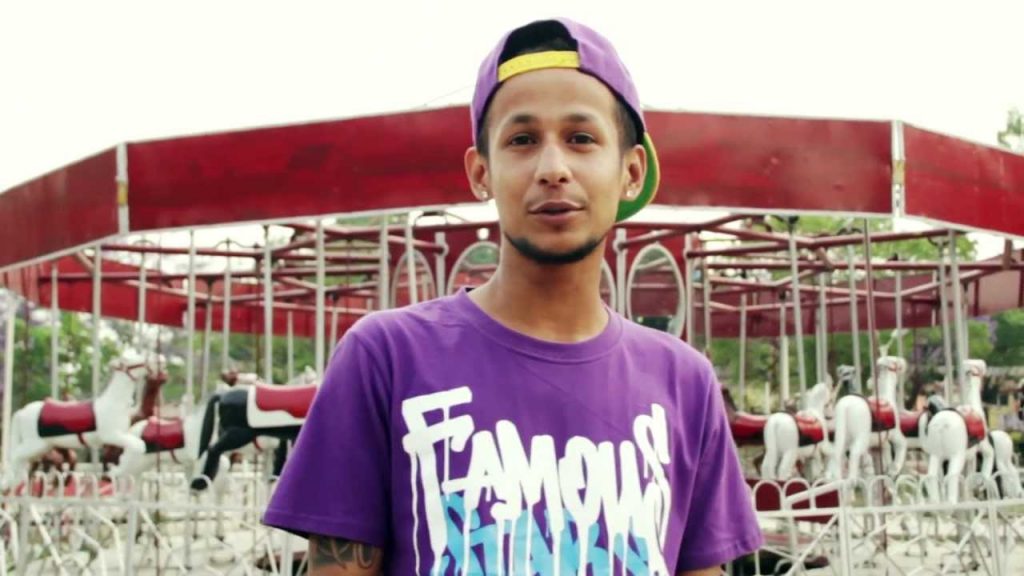 Popular rapper Yama Buddha (29) is no more. His body was recovered from the bathroom of his house in South Harrow, London, on Saturday morning.
The rapper, who was part of Nepal's Youtube generation of singers, sang about young people's lives, their challenges and anguish. Although Yama Buddha is no more, his songs have immortalised him.
Here we hand-pick three of his songs that will always remind his fans of him.
1.
Challenge
2.
Saathi
3.
Aama