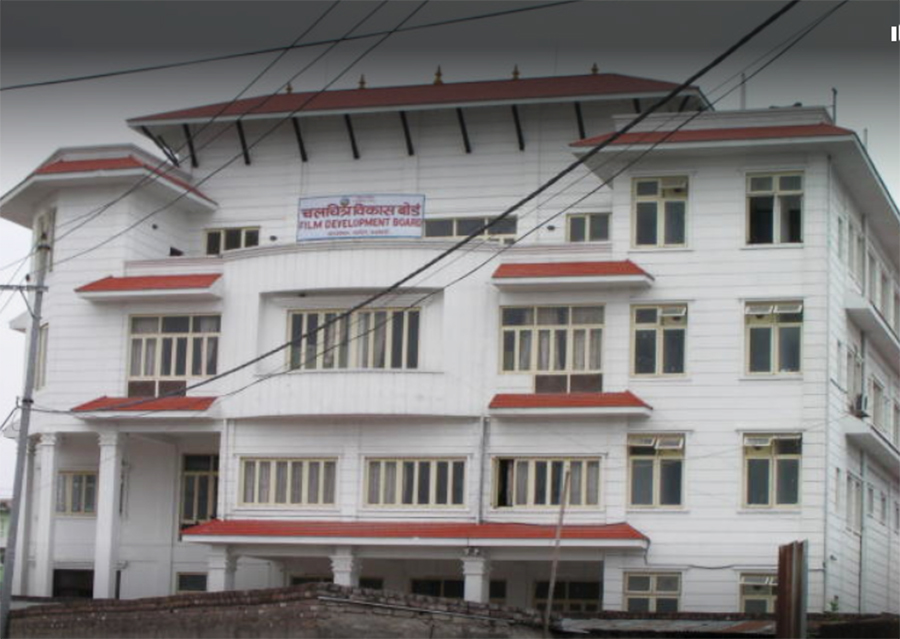 Kathmandu, June 3
The government has shortlisted three candidates for the position of the chairperson of the Film Development Board, the government authority responsible for regulating and developing the country's cinema industry.
Earlier, 10 persons related to the sector had submitted their applications to the position. Of the applicants, a selection committee led by Communications Ministry joint-secretary Radhika Aryal shortlisted actor Bhuwan KC, director Daya Ram Dahal, and Rajesh Thapa.
The next meeting of the cabinet is likely to pick one among them to lead the board.
The position is vacant since the death of incumbent Keshav Bhattarai in December last year.