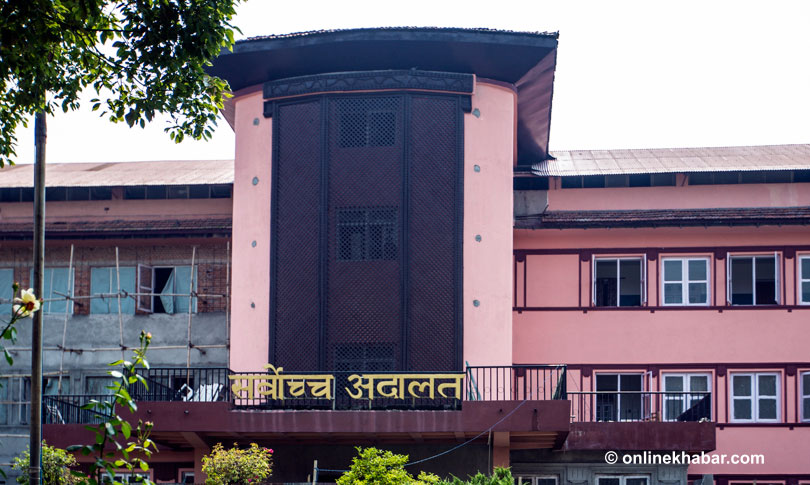 Kathmandu, November 29
The Supreme Court has ruled that the Tharu community will not get a separate quote reserved for its members in the country's civil service from now onwards.
A division bench of justices Prakash Man Singh Raut and Kumar Chudal handed down a verdict on Sunday, saying the Tharu community did not need a separate quota as its members can also compete in Madheshi and Janajati categories of reservation.
On November 6, the court issued an interim order in response to a writ petition filed by Premilal Prasad Chaudhary of Tharu Kalyankari Sabha, ordering the government to allocate 6.6 per cent of the civil service seats for them. But, the court on Sunday vacated the order.
Meanwhile, Chaudhary has expressed his discontent over the verdict. "It's injustice as the constitution itself has guaranteed the reservation. We will file another case against this."