Don't Miss
Buddha Air, a leading domestic flight operator in the country, says it will ...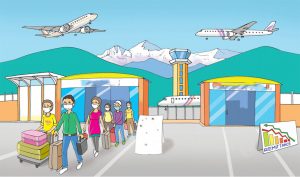 Govinda Thapaliya, who used to own a foreign employment recruitment agency ...
The central bank of the country, Nepal Rastra Bank, and 13 commercial banks ...
In his current workplace in Chitwan, by then, farmers had already adopted ...