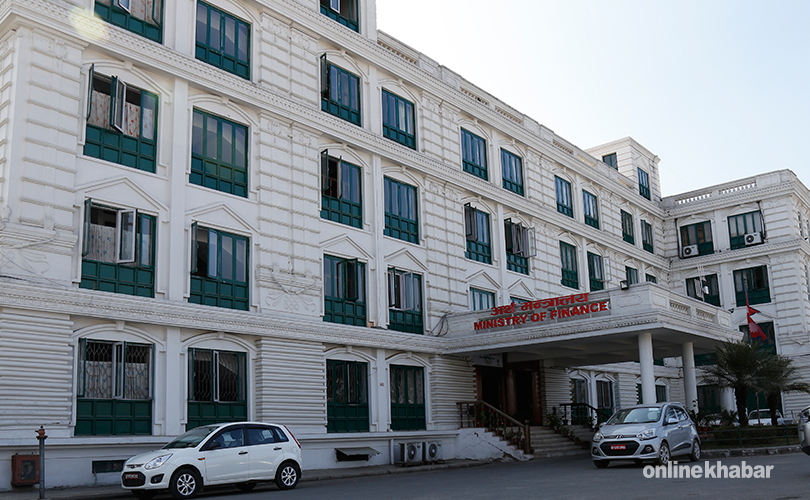 Kathmandu, April 18
Nearly three months before the end of current fiscal year, the Ministry of Finance is looks worried about the government's inability to spend.
Hence, it is preparing to tell other ministries and government agencies to spend the allocation amount. The Ministry is calling them to 'surrender' if they fail to spend.
The Ministry's directive originates in its fear that most of the agencies fail to spend the allocations properly, according to sources.
A Joint Secretary at the Ministry informs that the Ministry on Wednesday made the decision to write to all ministries directing them to spend the allocations.
"The circular will be issued on Thursday," he adds.