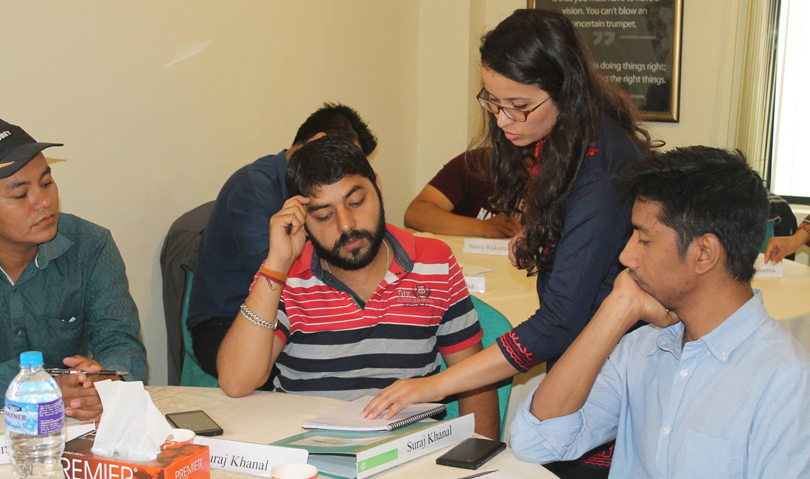 Kathmandu, April 9
Antarprerana, a private company that supports entrepreneurs of Nepal through investment and mentorship, has called applications from startup companies and people wishing to develop entrepreneurship, for its new month-long programme, Nava Udhyamshala III.
"Nava Udhyamshala is an intensive course on how to transform an idea into an actual business. It is a platform where the aspiring entrepreneurs are equipped with the skills and knowledge required to start a business based on the ideas each individual has," the company says, "This course is a flagship programme of Antarperana under the initiative of #WorkInNepal."
The third edition of the programme will begin on April 23 and the workshops will be held every day (Monday to Friday) for two hours a day.
"The participants of this batch will get 20 days, two-hour group sessions with our amazing mentors, 2 MVP Premieres in various locations, opportunity to find co-founders, team members or investors through networking and one-on-one mentorship sessions with industry experts."
Interested ones can submit their applications online by April 19.