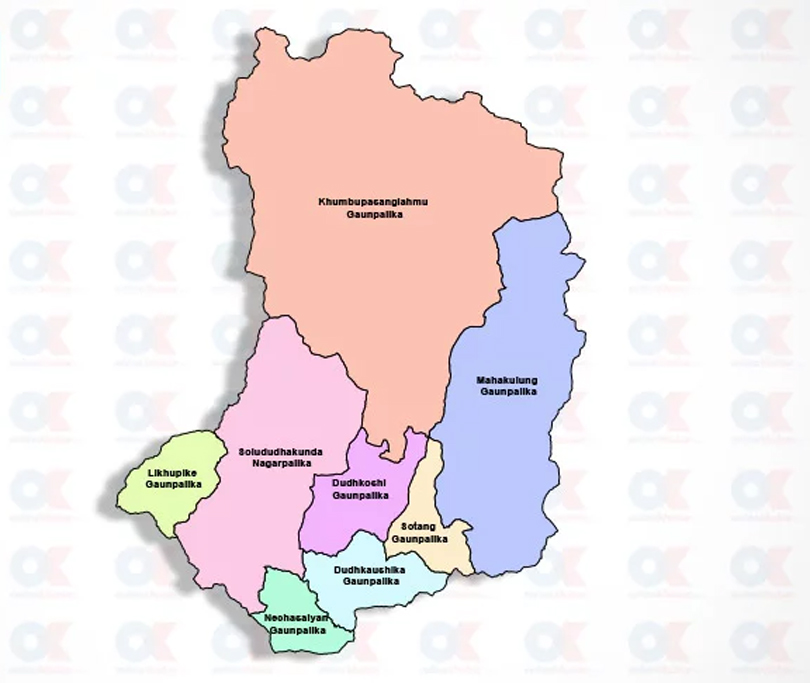 Kathmandu, June 3
Personnel of a police post in Chheskam, Mahakulung Rural Municipality-3 of Solukhumbu district, fled the station on Sunday afternoon, local authorities say. They left the station as a group of cadres of Netra Bikram Chand 'Biplav'-led Maoist group tried to 'occupy'.
"After receiving information that around 20 to 25 armed cadres of the party entered the village, police evacuated the post and shifted elsewhere," a security official confirms.
He informs that the rebel cadres entered the building later in the evening, but they did not damage or take away any paper or equipment after finding no police personnel were there.
Meanwhile, additional troops of Nepal Army and Armed Police Force personnel have been sent to the area from the federal capital Kathmandu and provincial capital Biratnagar, multiple sources inform.