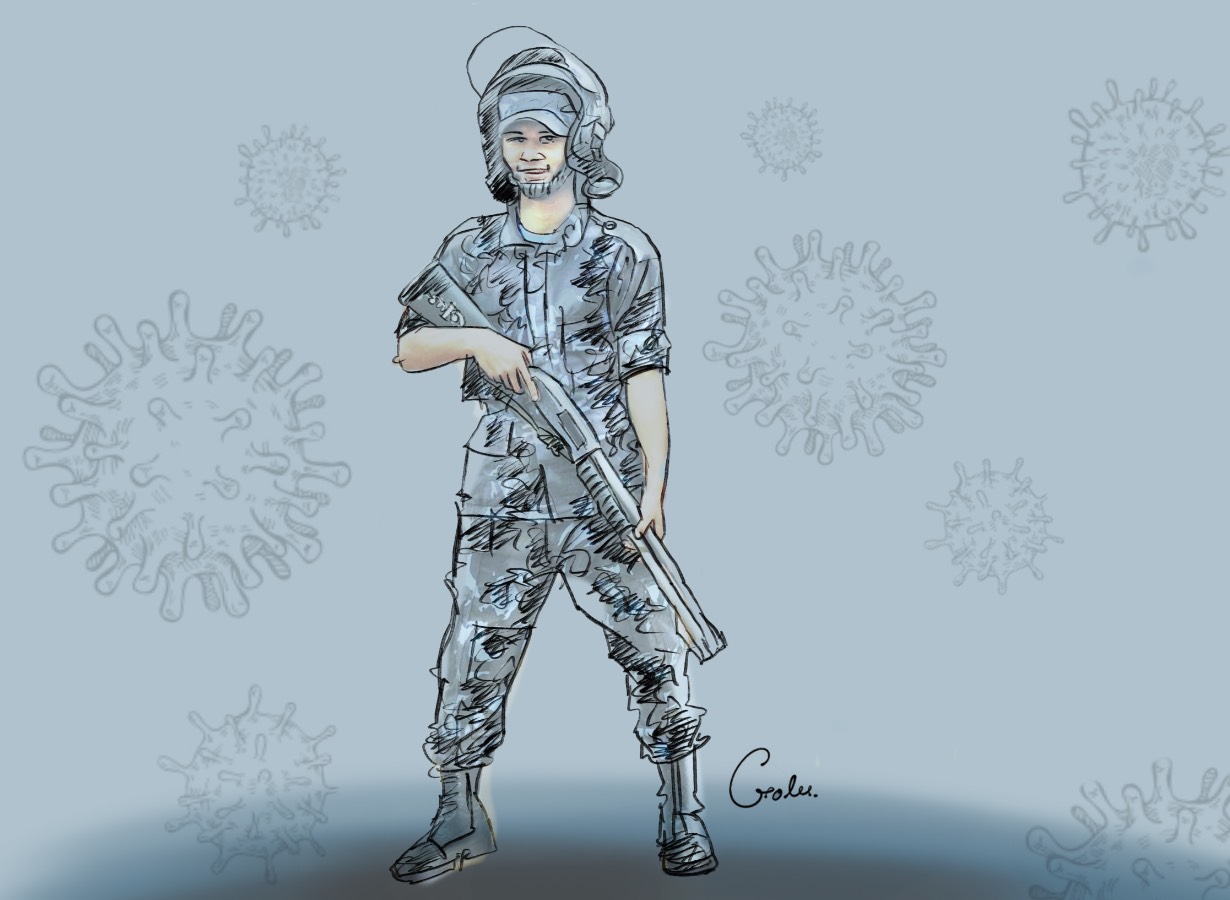 Kathmandu, August 6
Six police personnel guarding the ruling Nepal Communist Party Chairman Pushpa Kamal Dahal have contracted Covid-19.
The infection among the personnel was confirmed in the tests carried out at Nepal Police Hospital, Maharajgunj, Kathmandu.
Sources in Dahal's secretariat, however, say no one among the 'first-circle' personnel providing security to Dahal has been infected so far. It means those contracting the disease today were sentries at his residence among others.