On February 24, 2016, Tara Air's flight (TA193) from Pokhara to Jomsom took off from the lake city at 07:57 hrs, it was supposed to land at Jomsom Airport at 08:15 am. As there was no sign of the plane till 08:20 am, choppers were deployed to look for the missing aircraft (De Havilland DHC-6 Twin Otter, manufactured in 2015), and the wreckage was spotted at 13.15 hrs.
1.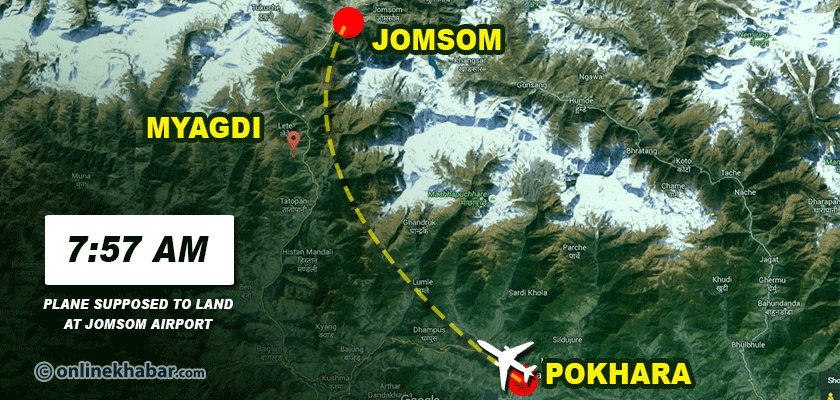 The Tara Air Twin-Otter plane, which crashed in Myagdi on Wednesday morning, was the
59th plane
to have crashed inside Nepali territory. The number of people, who have lost their lives in plane crashes in Nepal, now stands at
737
2.

The 'worst crash' ever in Nepali aviation history claimed 167 lives. The Pakistan International Airline Airbus A300 crash took place on

09.28.1992
3.
Crash #1 
The first person to have died in an air crash in Nepal, lost his/her (records don't indicate gender) during a crash in Simara on August 30, 1955. The Kalinga Air VT-AZX was the second aircrash ever in Nepal's history. The first crash recorded took place on May 7, 1946 when a British Royal Airforce Douglas C-47 Skytrain crashed in Simara. There were no fatalities.
4.
This is the fifth plane crash to have happened on the Pokhara-Jomsom Route. The four previous ones were: NAC (May 16, 2013),  Agni Air (May 14, 2012), NAC (Nov 8, 1993), Nepali Army (Feb 27, 1970).  A total of 39 people have died in the sector so far.
39 fatalities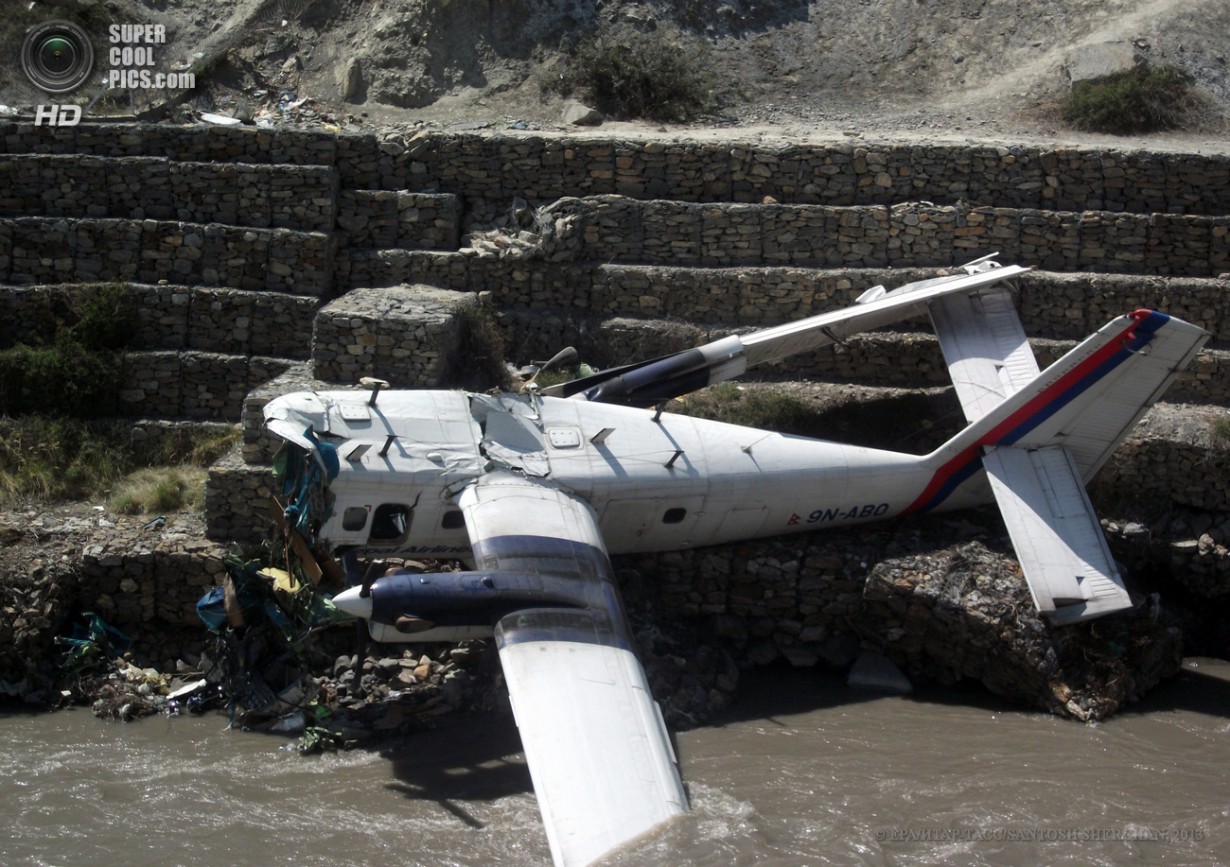 5.
Of the 59 planes that have crashed in Nepal so far, 21 were Canada-made De Havilland DH-6 Twin-Otter planes. The plane has been attributed to making air travel accessible for people living in remote areas. But its safety record has been patchy, mostly due to Nepal's weather conditions, and human error.
21st Twin-Otter
6.
The month with the highest number of crashes is May. Of the 59 crashes, nine of them took place in May, followed by July with 8 crashes so far.
5th month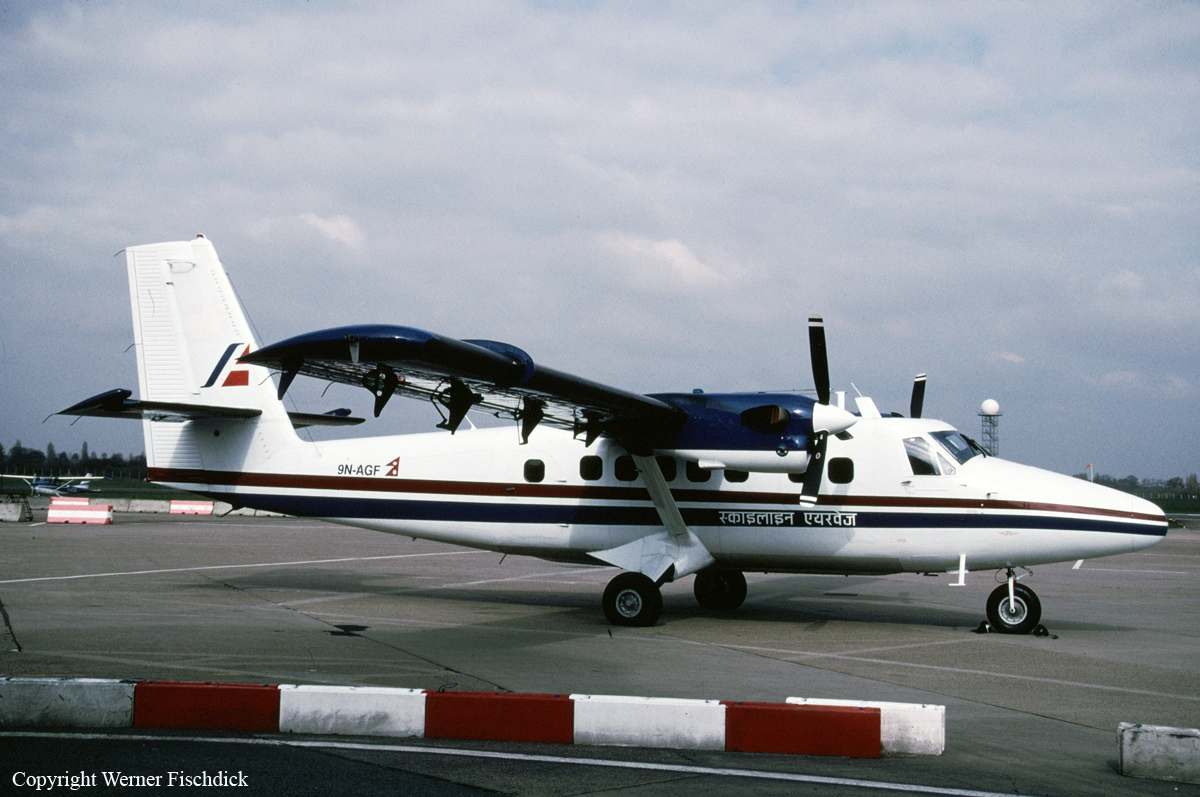 (Information and photos: Bureau of Aircraft Accidents Archives; Opening image courtesy: Phurba Sherpa/Twitter)
—
Also read
Timeline: Tara Air crash in 8 stories
Nobody shot down this and five other Nepal Airlines Twin Otters