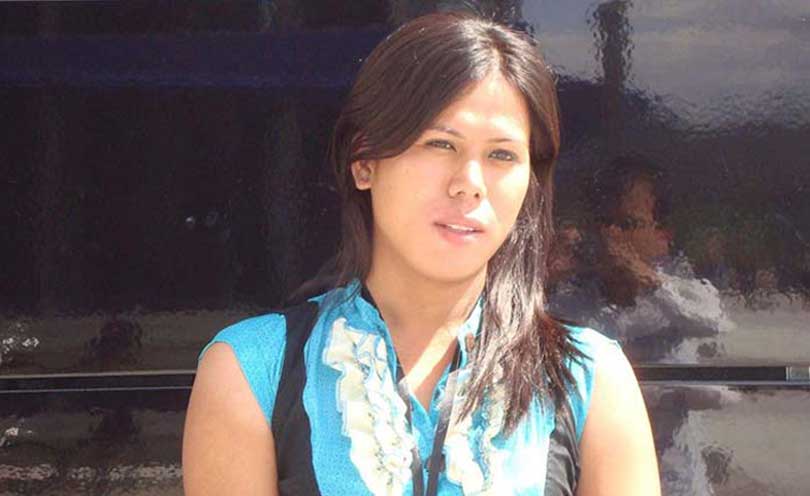 Kathmandu, November 10
Pinki Gurung, a sexual minority rights activist, is contesting upcoming House of Representatives elections from the Naya Shakti Party Nepal.
Perhaps she is the single candidate who is contesting the polls for the House of Representatives and provincial assemblies.
Gurung, the President of Blue Diamond Society, an organisation working for sexual minority in Nepal, has been listed on the sixth position of the proportional representation candidates' list of Baburam Bhattarai-led party.
Gurung says she is happy with the opportunity that the party gave her.
"There are nearly one million third-gender people in Nepal. But, they are largely neglected from the society," Gurung says, "It is my duty to end this situation."
Naya Shakti's leader Hisila Yami says the party fielded her in the race to give a message that the society needs to accept such people.
Earlier, another activist Shilpa Chaudhary was also recommended for the candidacy from the CPN-UML. The party, however, did not include her name in the final list.
Chaudhary says the party gave injustice to her community.