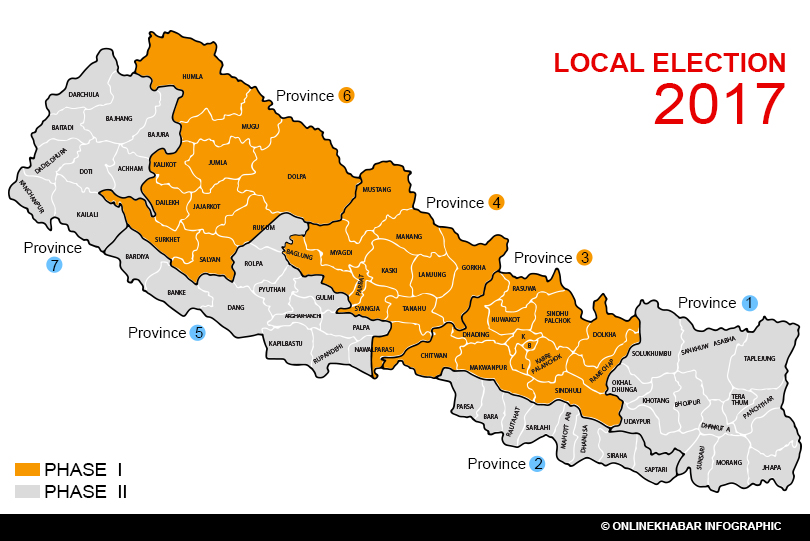 Kathmandu, May 29
The Cabinet on Monday decided to postpone the second phase of local level elections till June 23.
The polls were scheduled for June 14.
The postponement was made in a bid to "accommodate" newly formed Rastriya Janata Party Nepal.
The RJPN was formed with a merger of six Madhesh-centric parties, it holds a strong influence in the Terai region, but is yet to get registered with the Election Commission.
Earlier, the Commission had been stressing that the new party could not use its name and party symbol in the polls.
The party, therefore, had been demanding a time to get registered.