They say Nepal is a backpacker's paradise. But, that is not true because, over the course of the past two decades, Nepal has become quite expensive. The rooms cost more, and food prices are skyrocketing along with the transportation cost. So how can a backpacker still enjoy the Nepal travel on his/her $20 a day budget?
Well, we have got some ideas for you. While this might not go down well with the government or the hospitality industry, these ideas can save you a lot of $$.
Check them out if you want to learn how to save money during your Nepal travel.
1. Use ride-sharing apps to get around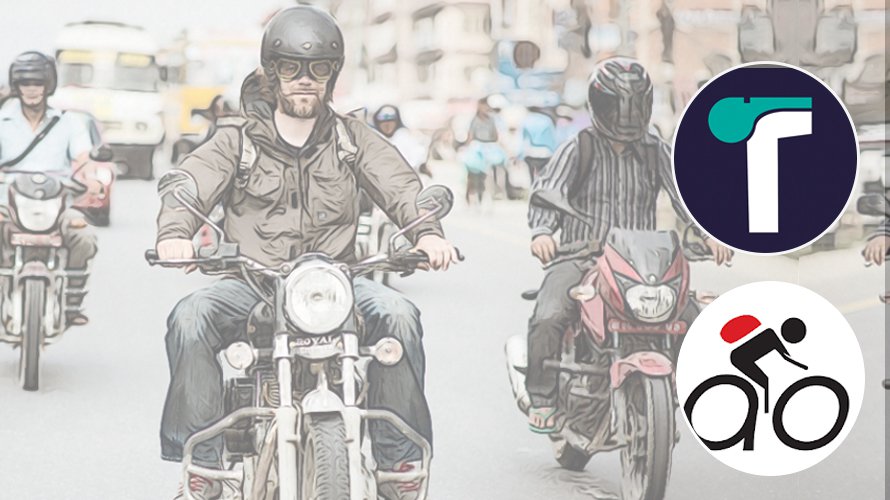 If you are in Kathmandu during your Nepal travel, use the ride-sharing apps available to commute because most taxis in the valley will rip you off. Since you are a foreigner, they will most likely charge double the price and will not bargain with you. To avoid this, install ride-sharing applications like Pathao or Tootle and pay normal rates. If not, the Kathmandu valley is quite small, you can just walk. These applications are not available away from the valley, so it is better to walk or take the public bus. In Pokhara, Nepal's tourism capital, cabs are ridiculously expensive so just walk because unless you do that, things will not change your Nepal travel cost.
2. Bargain as much as you can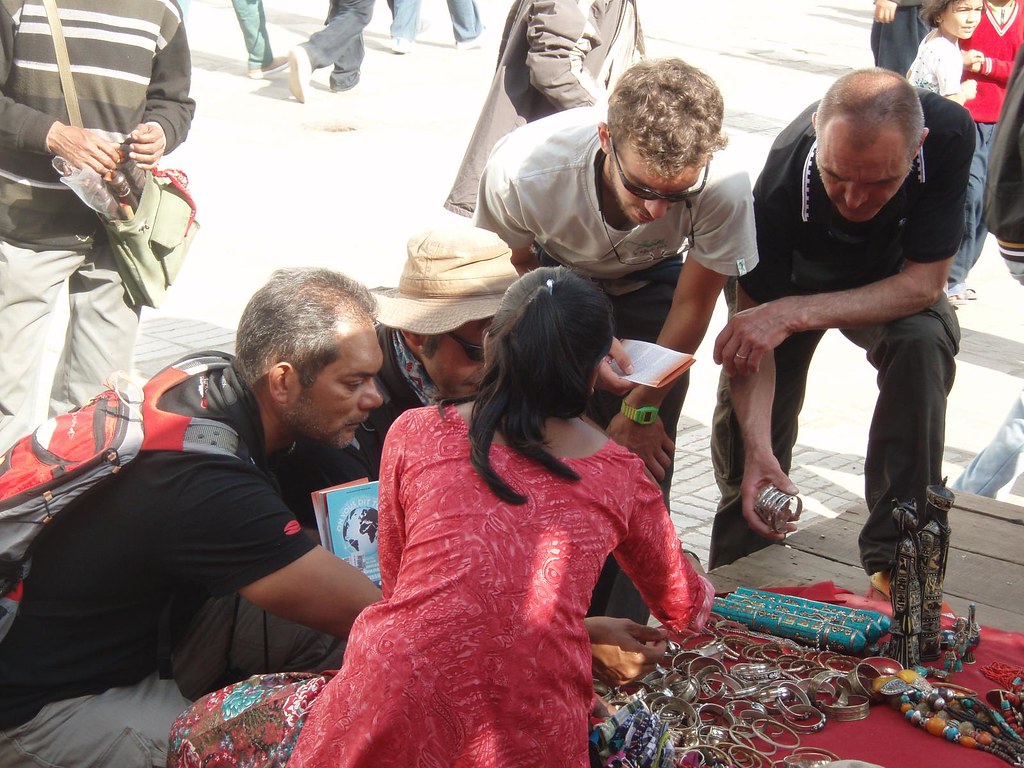 When Nepalis sees a foreigner, they think dollars. They charge you extra for everything. So please bargain as much as possible during your Nepal travel or else you will end up paying a lot more than you should. If the shop does not say "fixed price", it is most likely charging you double the price, so try and haggle a bit. Who knows s/he might sell it to you at the price you quoted?
3. Eat at local eateries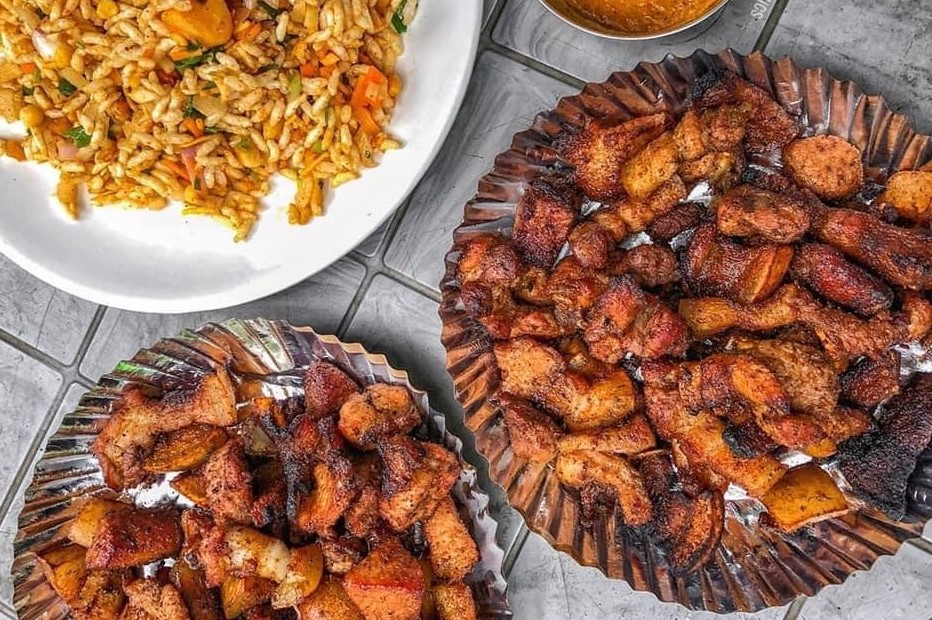 A lot of restaurants in the valley charge a lot of money for a small portion of food. They do this to Nepalis too and if you want to avoid such places during your Nepal travel, try the local eateries close to where you are staying at. If you are a meat lover who can handle your spices, you shall love a nice Newa food place that can be found in almost all major tourist parts of the country. If you are vegetarian, there are sweet shops that will have a range of vegetable delicacies that will fill you up.
4. Use hostels instead of hotels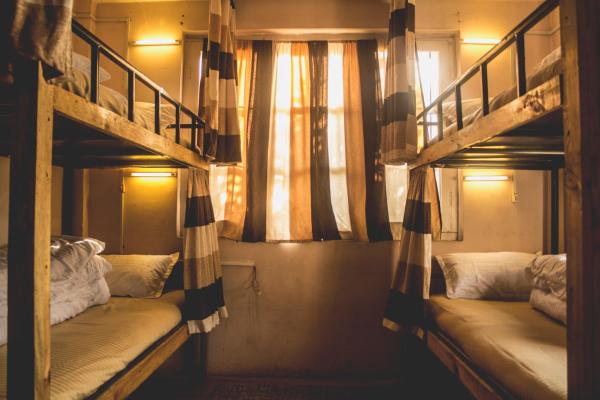 Another way to save money during Nepal travel is ditching hotels to stay in hostels. People might think hostels are bad, but there are some in Kathmandu and Pokhara that are quite nice and offer beds for as little as $5. You also get half-decent hotel rooms at $10 so that can also be considered, but do not pay anything above that as people might try and rip you off in other ways.
5. Don't use tour guides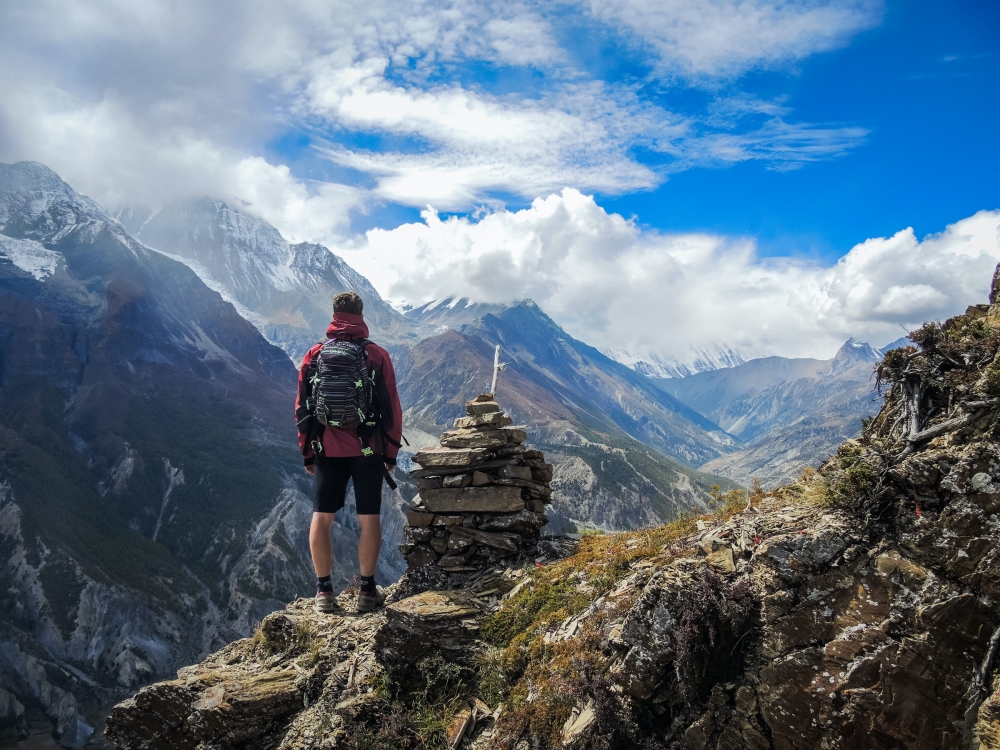 Nepal Tourism Board recommends a foreigner trek with a tour guide during your Nepal travel due to chances of getting lost. But, if you carry a map and go to places where there will be a lot of fellow trekkers like Annapurna Circuit, Annapurna Base Camp, Mardi Himal or Everest, you will be fine. Taking a guide will only increase your expense because most of them are not as well trained as you might want them to be. But, bear in mind, it is quite important to take a tour guide to untrodden places like Makalu, Kanchenjunga or anywhere around far-west Nepal because these trails are not marked well. If you do want a local to join you, make friends along the way but do not get conned by sweet talks that are everywhere.
6. Avoid flights and take local buses to commute between cities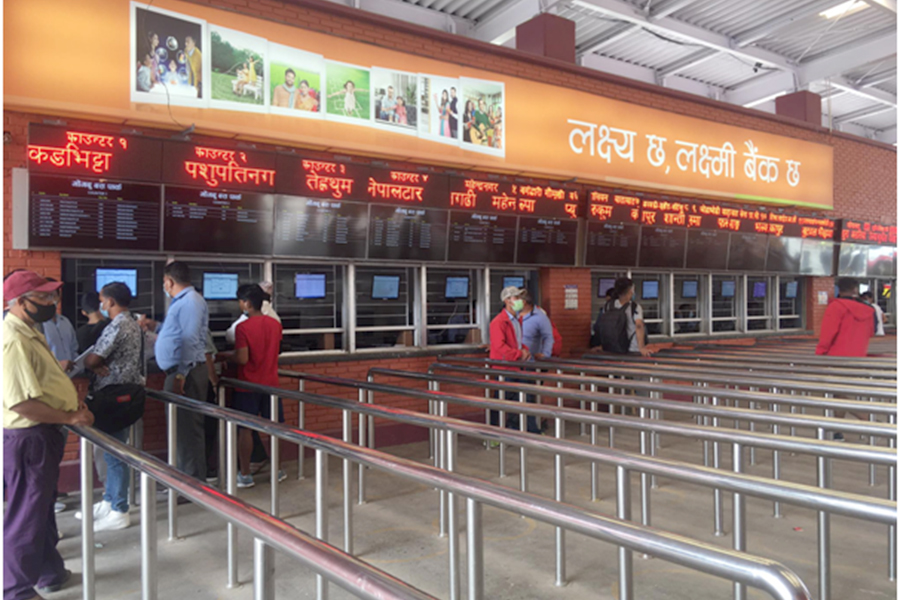 Flight tickets for tourists are ridiculously priced, so always take a bus to travel between cities if you want to save money during your Nepal travel. If you want to make the commute even cheaper, take local buses. Travelling in these buses takes a lot of time, but it also saves you a lot of money. Check fare rates at the bus stop before boarding and brace yourself for an adventure.
7. Sneak into heritage sites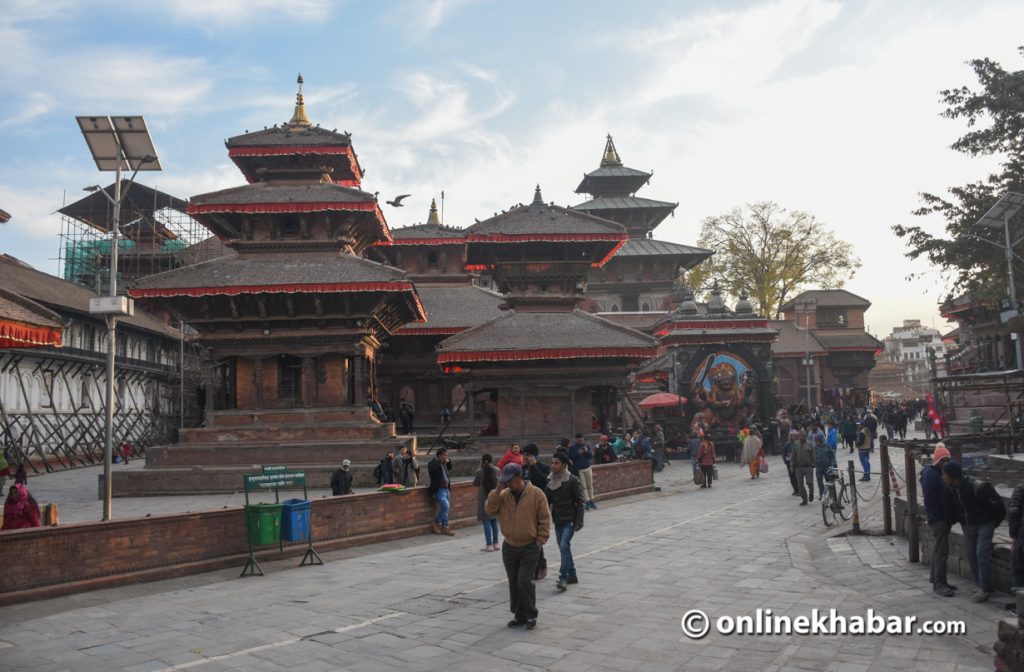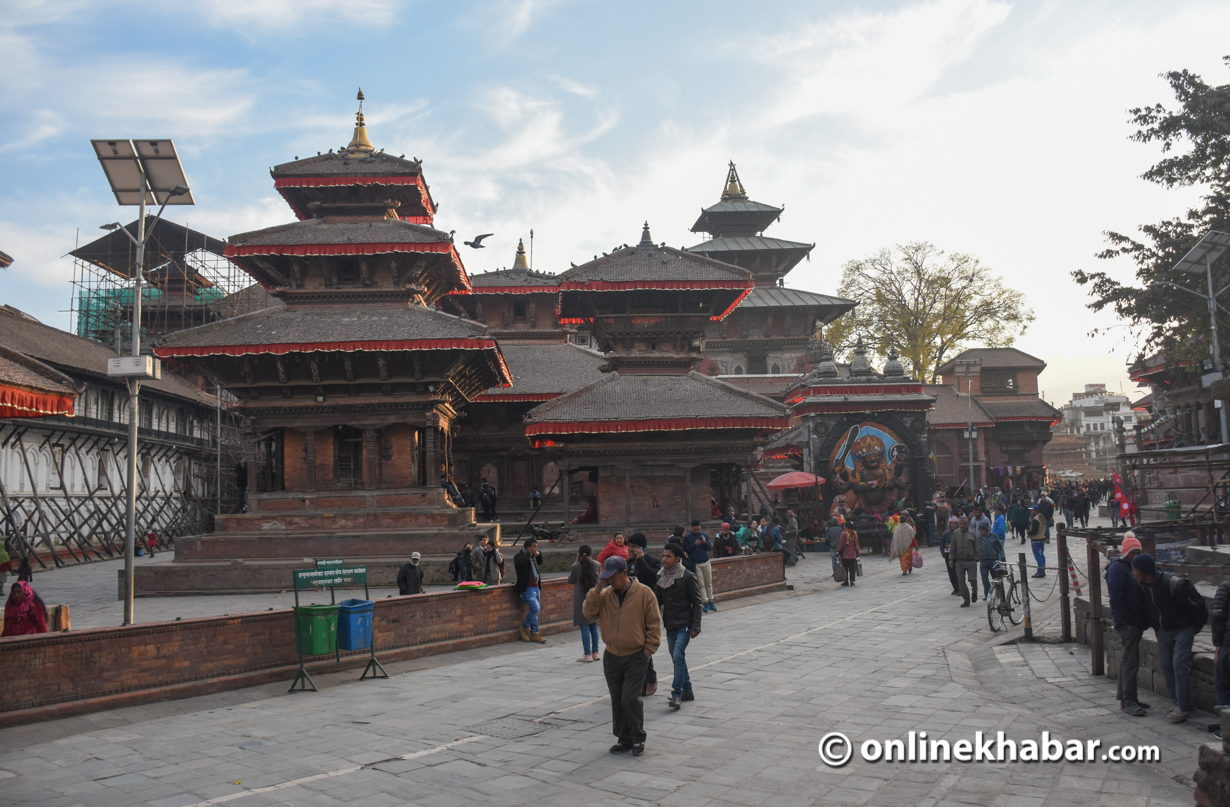 This might not go down too well with the authorities, but seriously, paying $10 or above to get to Banastapur, Patan or Bhaktapur Durbar squares is a ripping-off. So try and sneak in via many alleys that lead into the heritage sites. You do not get into trouble right away and if caught, you can pay for the ticket, but be a bit smart and try not to pay because most of these areas are quite overrated. Look for these entry points on the internet or a map or YouTube.