Multiethnic Nepal is widely popular among tourists for being the land of the Himalayas. It offers plenty of travel options for travellers. Importantly, one of the most attractive features of Nepal is its popular off-the-beaten-track trek destinations. Tourists are awestruck to witness the breathtaking natural beauty along with adventurous activities. The far-west region of the country is rich in both.
The far-western province of Nepal is named Sudurpaschim (that again means far-west), and it includes nine districts. It is spread over 19,539 square kilometres.
When one thinks of the province, they think of the one isolated, remote and undeveloped with the unavailability of basic services and complex socio-economic structures. But, many are not aware it also houses some of the popular destinations in Nepal. The far-western side of Nepal is yet to be explored, so if you are visiting Nepal and want to discover the country, we mention places to travel next for some unique experiences.
1. Kailali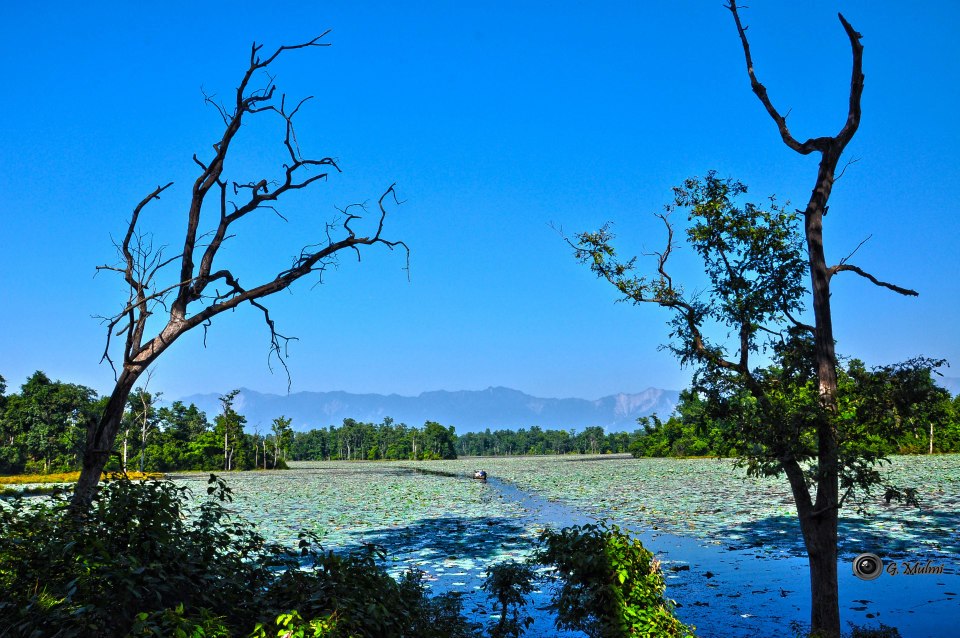 One of the must-explore destinations in far-western Nepal is Kailali. This district has an area of 3,235 square kilometres. You can go to this place from Kathmandu via air or bus (to Dhangadhi). The place holds splendid natural beauty, unique biodiversity and joyous cultural ethics.
You will love the blend of Tharu, Dotyali, and Nepali cultures there. Also, you will witness green forests all around with gleaming rivers. The district gives a beautiful range of touristic attractions like the famous Karnali Bridge which is known as the model bridge of Asia. It has a single pole for its support, and to be on the bridge is a great experience.
Do visit Ghodaghodi lake which is in the shape of a hand covering an area of 1.38 square kilometres. To be precise, there, you can glance 450 types of plants, 148 species of birds, 32 species of butterflies, 300 types of medicinal herbs, and 27 species of fish. Also, there are around 100 dolphins of Platanista Gangetica species in the Karnali river.
2. Kanchanpur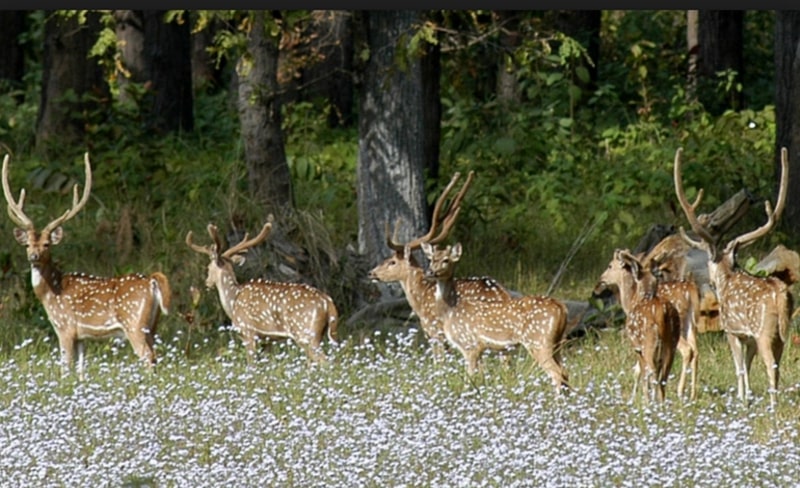 The next destination you can consider is Kanchanpur, gloriously known for swamp deer (barasinghas) in the Suklaphanta Wildlife Reserve. It is also filled with beautiful historic destinations and glittery lakes. Moreover, you can also visit the multi-suspension bridge there which is famous for rafting, swimming and sightseeing. You will love the district for its lush green natural forests and uniquely diversified Tharu culture.
Likewise, spend your time watching the traditional Chhaliya Dance or Deuda Dance. The district celebrates the Gaura festival with a huge craze; attending that can be a big feast for you.
3. Doti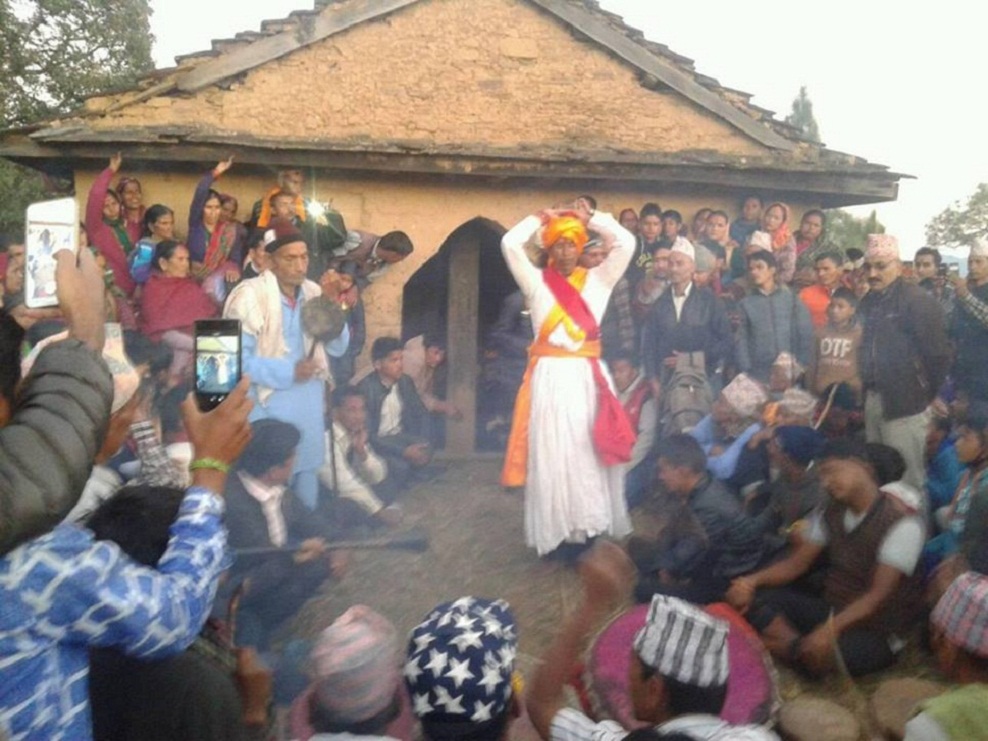 Doti is still untouched by tourism and on the verge of development. Here, you will also find that people still practise superstitions like deuki and chhaupadi. However, the district has many tourist attractions thanks to its natural beauty of the district and authentic existence of culture.
The destination is filled with tourist attractions which include Shaileshwari Temple, Malika Fort and Temple, Badimalika among others. You can spend your time knowing more about the culture, lifestyle and food items of people living there. You can also visit villages like Gadsera, Bandugrisain, Bhadipatal, and have a closer look at their lifestyle and explore the beauty of the district.
Pack your bags and experience the exciting wilderness. The best way to reach Doti is to fly to Dhangadhi (Kailali) and hire a vehicle or travel on a local bus.
4. Dadeldhura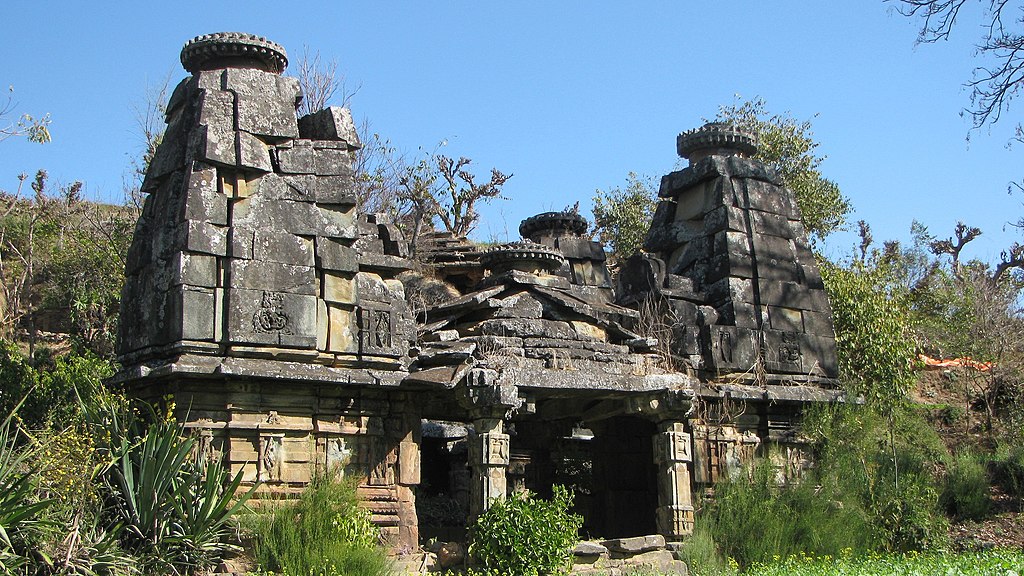 Dadeldhura is 900 kilometres from Kathmandu. It is definitely a must-go destination. The area is widely popular for trekking into the desert-mountainous landscape. You will glimpse many beautiful religious and historical sites in the district. You can hike the area of hills in an elevation of about 1,300 metres surrounded by the colourful houses, clean and fresh air, high pine forest, and leafy vegetation. Enjoy the Nepali delicious cuisines including veg or egg pakoda or samosa in one of the local shops in Dadeldhura.
A must-experience destination for tourists is Ajaymerukot, a beautiful 700-year old historic fort, which can be visited by crossing the suspension bridge down in a valley. After that, you can also trek ahead to the surrounding hills. Moreover, to get see more of historic and spiritual monuments in the district, you can visit Ugratara Temple, Manilek Dewals, Amargadhi Fort, and Jannath Temple. You can reach this beautiful destination by air, drive or on public buses.
5. Achham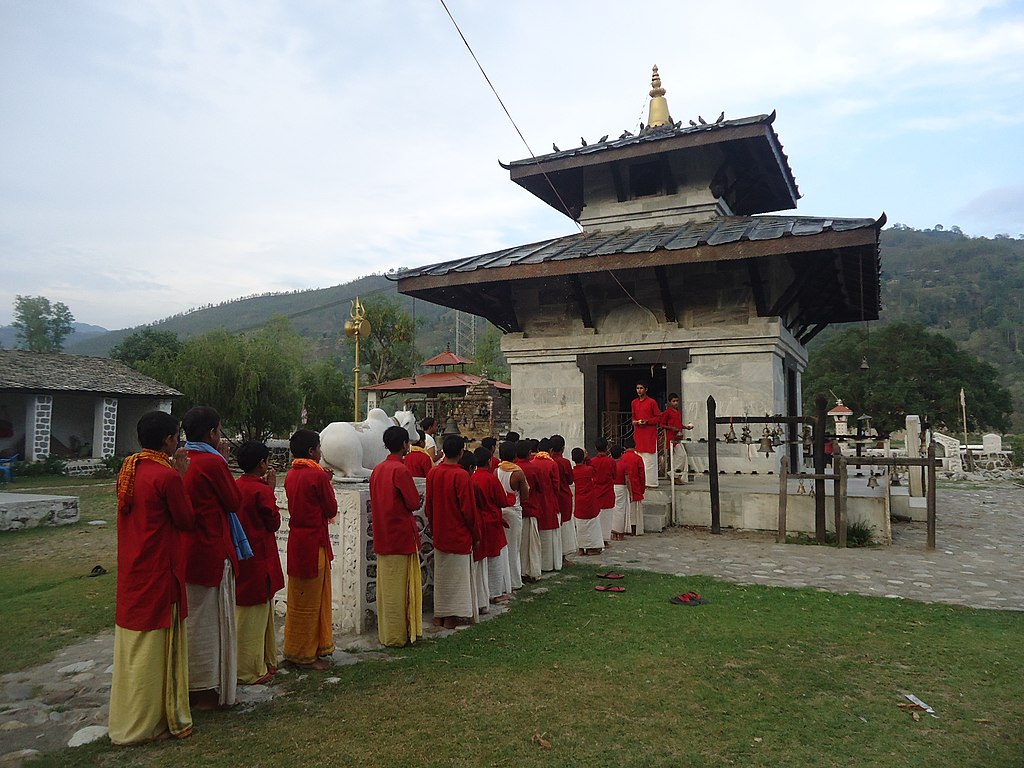 Achham is another unexplored district in far-western Nepal. Tourism has been very limited in this destination. But, once you travel, you will know how beautiful and raw the place is. You will be thrilled to experience the historic monuments and the beauty of the place. During your visit, you should cover many religious and spiritual monuments of the district like the Ramaroshan Taal, Baidyanath Temple, Masto Temple, Okhal and Kalagaon Dewal.
You can get immersed in the beauty of the district and surround yourself with the lush forest, clean air, and friendly localities. You can travel to this place via different transport modes, even by air or bus or train.
6. Bajura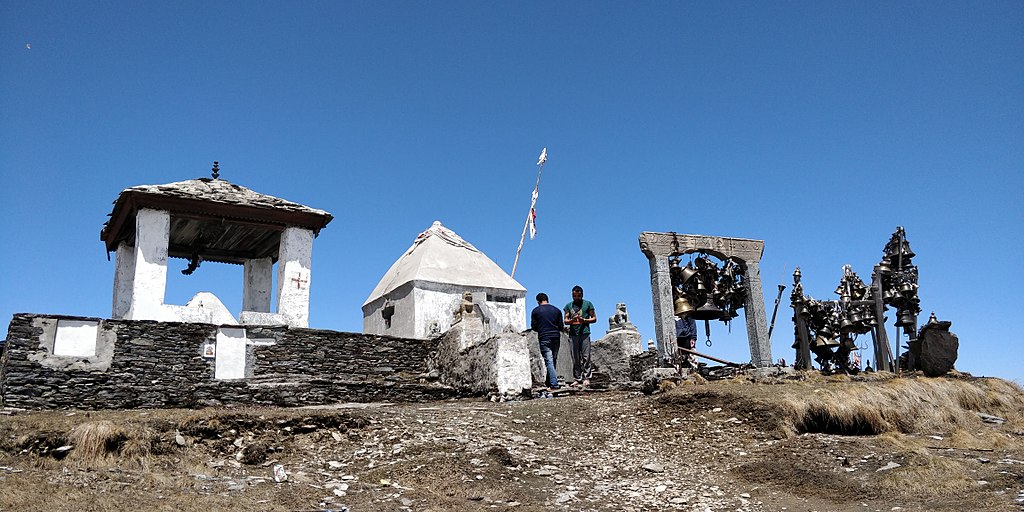 One of the less explored destinations in the region is Bajura that carries natural extensive beautiful grasslands full of cattle and array of different species of flowers. The place has many major attractions for tourists, including the most admired Badimalika and Kailashmandu, which remains covered mostly with snow. Furthermore, spend your time by birdwatching, watching the gorgeous Himalayan ranges and visit the breathtaking Khaptad Lake.
The destination is known for its religious and historical significance and carries many ethnic groups. When you visit the district, make sure you do experience the festivals like Phagu, Deval Jatra and Sain Kande Jatra. You will be fascinated to see the localities celebrating it with all their hearts. Meanwhile, watch Bhajureli and Deuda dances which are cultural shows. You can travel to this destination by flying from Kathmandu to Nepalgunj, and then driving to Kanda, Bajura.
7. Baitadi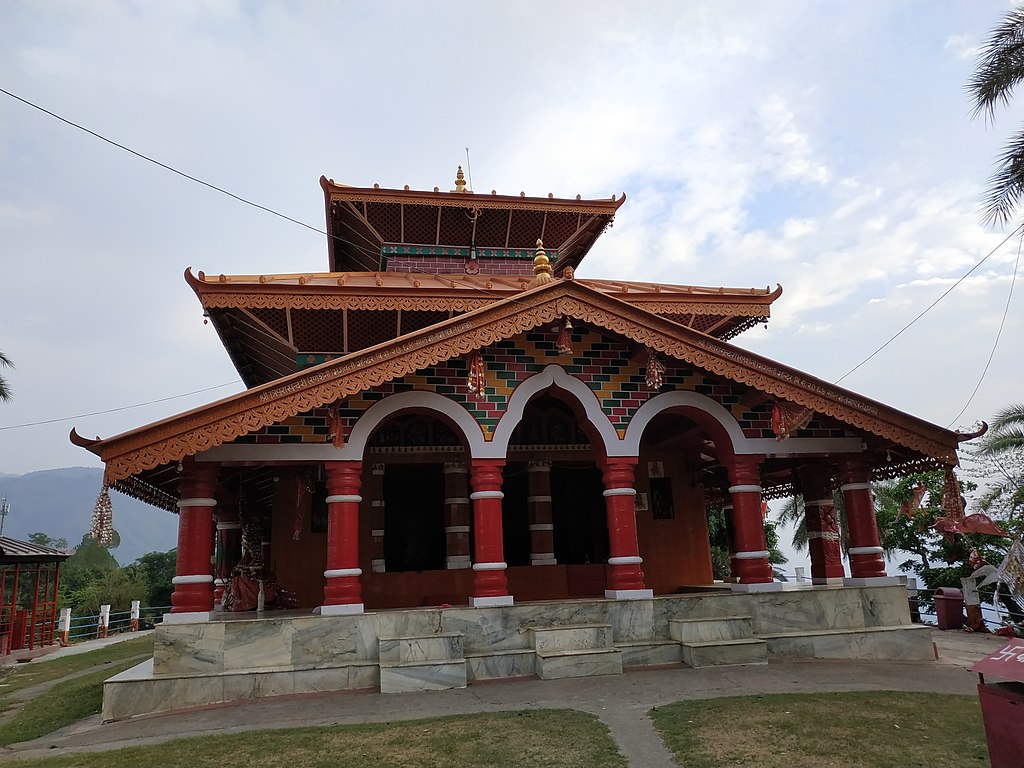 You will have a great time wandering around the pine forests and river streams in this district. The Surnaya river, the heart of the Baitadi district, is one the major attractions of the place. Along with that, you will be delighted to visit Tripura Sundari Temple which is one of the seven Bhagawati temples where devotees come from various corners of the world.
You can experience hiking in the district to the nearby mesmerising hills. Likewise, explore the authentic culture, festive celebration (like Jaat, Sankranti, Gaura etc.) and lifestyle of the localities by visiting the nearby villages. Besides, visit a popular hydropower site which is located near the Surnaya River, beautiful Tripurasundari Temple and Ninglasaini Bhagawati Temple. Moreover, there are several ways to travel from Kathmandu to Baitadi via air, bus or train.
8. Bajhang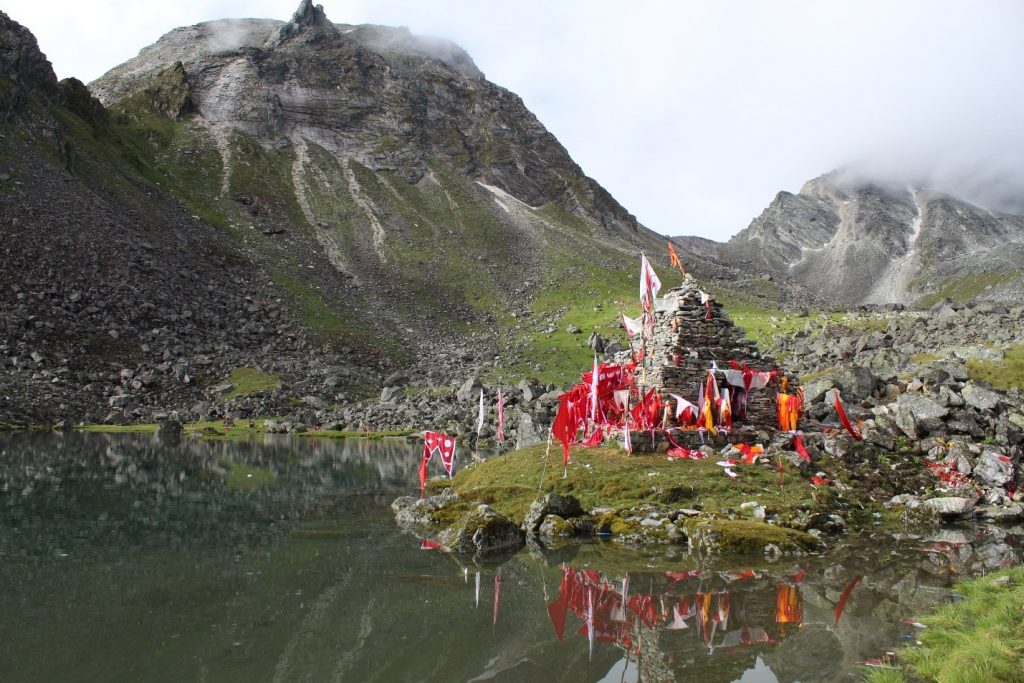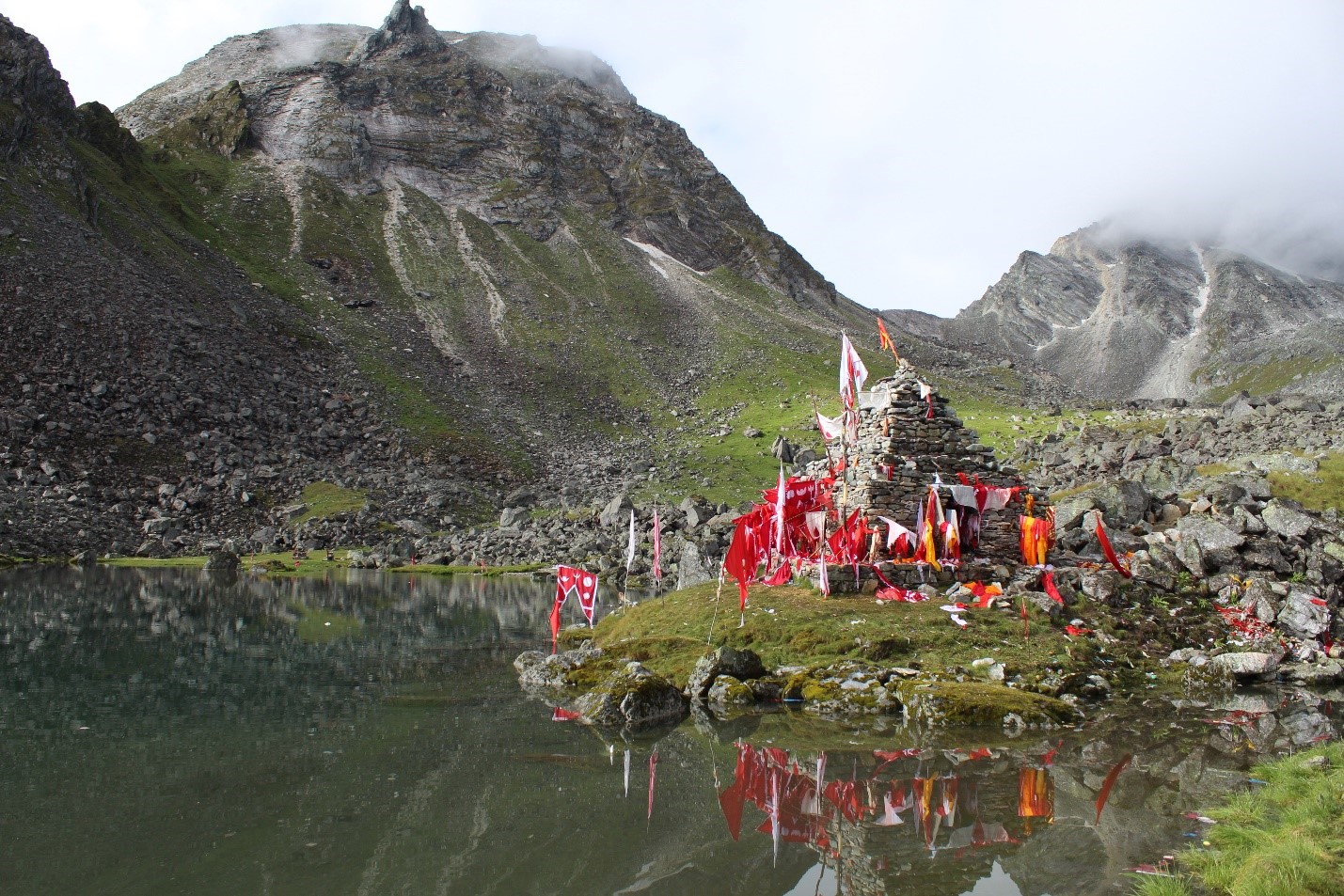 Another beautiful destination of far-western Nepal is Bajhang. The district is well known for its rich historical identity. You will be delighted to visit major attractions of the place including sacred pilgrimage sites, historical sites and snowy mountains like Saipal Himal, Shankhamala Himal, Lama Peak, and Ramkot Peak. If you wish to travel ahead, you can also experience the thrilling trek destination that starts from Bajhang.
The graceful district is filled with different Himalayan trails. If you enjoy and admire wildlife, you will be glad to choose this destination because you will be able to spot hispid hares, black bears, wolves, blue sheep, barking deer and snow leopards. Besides, do visit Mount Saipal, gleaming Surma Sarovar Lake, and renowned tranquil Khaptad Baba Ashram. Furthermore, you can easily travel to Bajhang by bus from Kathmandu to Dhangadhi and then from Dhangadhi to Bajhang.
9. Darchula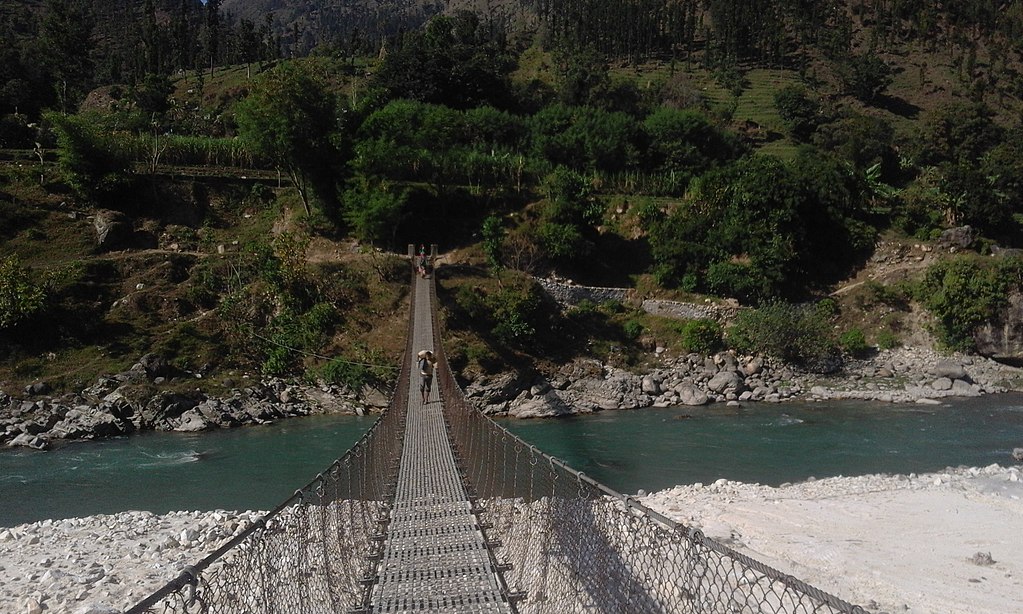 The beautiful district of Daruchla is famous for its incredible culture and traditions. Explore the rawness of the district and know about the lifestyle of the localities by experiencing their traditional beliefs and customs. Do pay a visit to gorgeous places including Dipayal, Burang, Gangsha, and Dailekh. It has a wide variety of fresh and natural vegetation and dry fruits. And, you will hit the jackpot if you get to spot wildlife like deer, bears, foxes, and leopards.
Also, being at an elevation of 915 metres, it is a major destination to visit, which lies on the route of Mount Kailash Mansarovar and Chhota Kailash. You can travel to this place via air or bus.