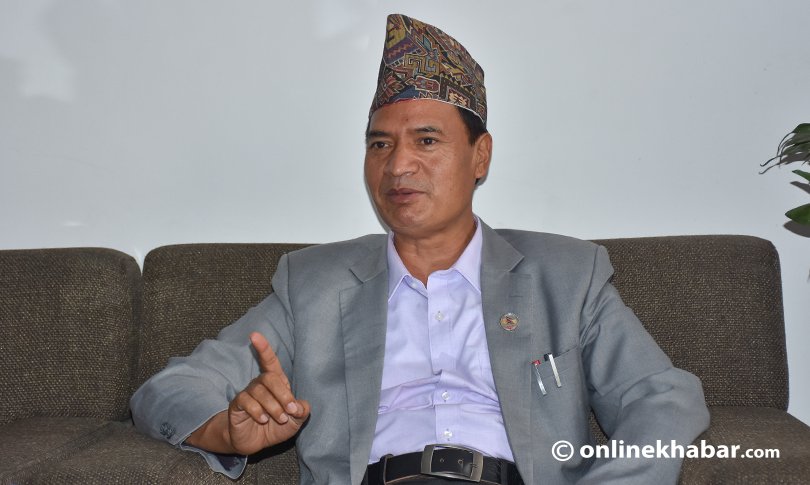 Kathmandu, March 2
A lawmaker of the ruling Nepal Communist Party has registered a private bill in the Federal Parliament on Monday demanding that the government let people farming marijuana. Production, transport, trade, and consumption of marijuana is currently illegal.
Former law minister and the House of Representatives member Sher Bahadur Tamang registered the bill claiming regulated marijuana farming could help many farmers improve their livelihood. The bill also says the farming should be legalised because the plant has medicinal values.
Tamang claims that around 80 per cent of Nepalis who are currently working abroad might return home if marijuana farming is legalised.
Earlier, 46 lawmakers led by NCP's Birodh Khatiwada had filed a proposal of urgent public importance with a similar demand.