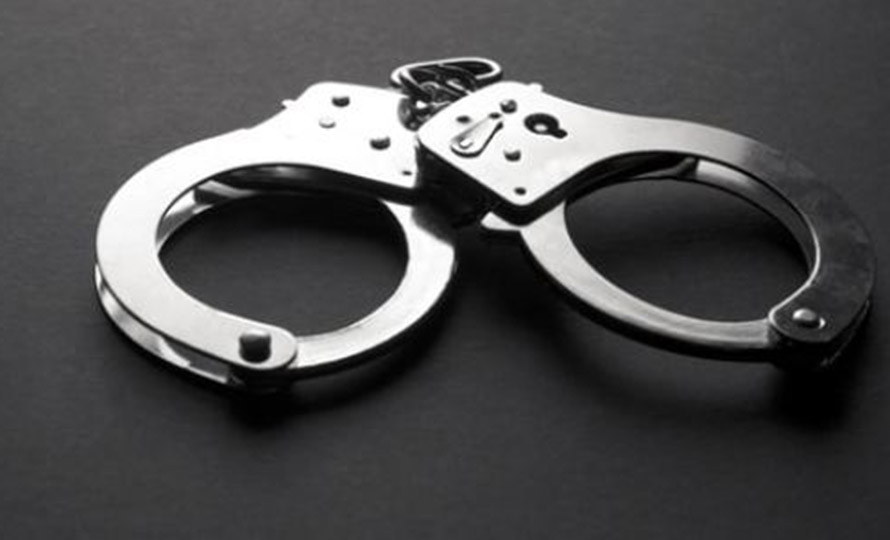 Baglung, December 20
Surya Bahadur Gharti, chair of Nisikhola rural municipality in Baglung district was found guilty of possessing marijuana.
Gharti, who was arrested from his own house, had in his possession a total of 80 kg of powdered marijuana on June 26, 2020, by a team led by District Police Office police inspector Prakash Singh Bhandari.
Police reached Gharti's house after arresting a group of youths, who were caught consuming marijuana in the Burtiwang market, in search of their supplier.
He was the incumbent ward chair of Nisikhola rural municipality-6 at the time of the arrest.
District Police Office Baglung booked Gharti under the Narcotic Drugs (Control) Act (1976) on August 20, 2020, in the Baglung District Court.
Baglung District Court judge Diwakar Bhatt's bench ordered Gharti to be sentenced Gharti to be guilty on December 18. His punishment, however, will be concluded in the next hearing only.