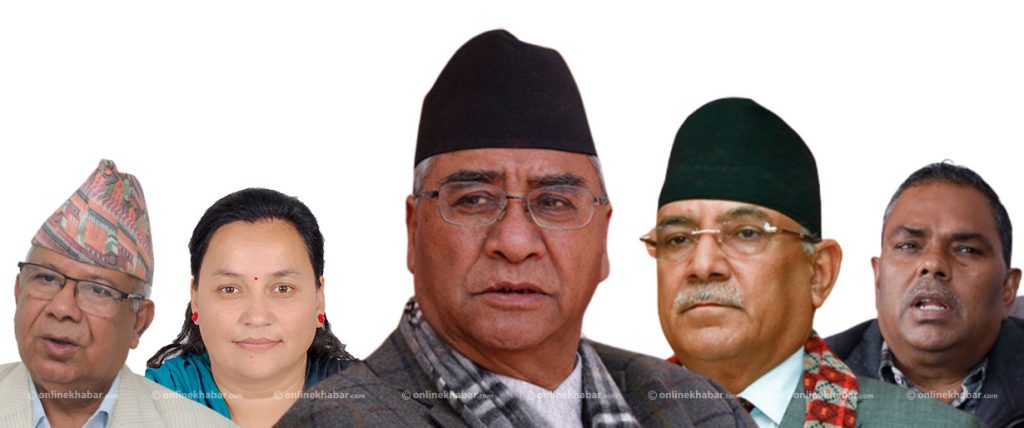 Kathmandu, August 25
The ruling alliance says President Bidya Devi Bhandari's recent activities are politically motivated despite being placed in the respectable high office that just has ceremonial roles as per the constitution.
After the House of Representatives endorsed the citizenship bill–without any change–that the president had sent back to the parliament for reconsideration, the president has reportedly increased her meetings and consultations with legal and security experts.
It is said the president is also mulling over her resignation if the National Assembly also endorses the bill without any change.
In this context, the ruling alliance leaders held a meeting on Thursday morning and concluded her recent engagements are politically motivated, according to a leader who attended the meeting.
The House of Representatives has already approved the bill and forwarded it to the National Assembly. The ruling alliance that commands a majority in the Upper House also plans to endorse the bill as it is.
The constitution has it that the president does not have any alternative to assenting the bill forwarded to her for the second time after approving it from both houses within 15 days. However, the charter is not clear what happens if the president chooses not to abide by the constitution and resigns from the position in an effort to rescue herself morally if she does not agree with the provisions.
In that case, Bidya Devi Bhandari's possible decision to quit is considered a political, rather than a constitutional, decision.