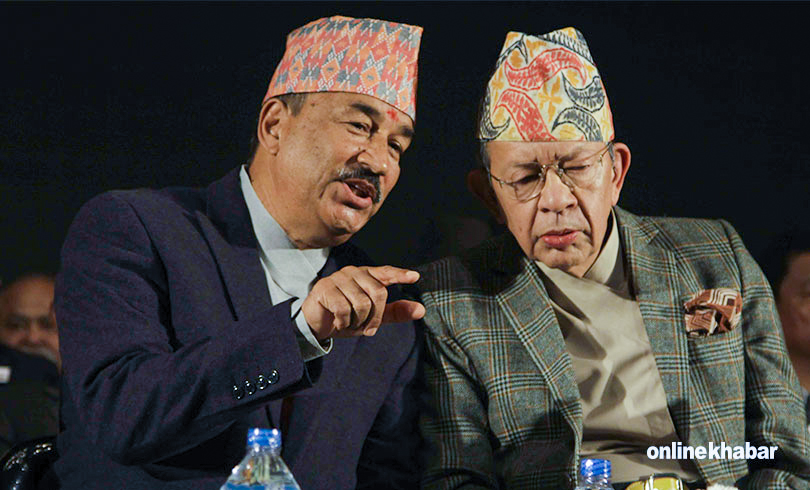 Kathmandu, June 4
Leaders of the Rastriya Prajatantra Party have expressed differing views over joining the new government to be formed under the leadership of Nepali Congress President Sher Bahadur Deuba.
Whereas the party Chairman Kamal Thapa views that the party should not join the government unless it got a deputy prime ministerial position, senior leaders Pashupati Shamsher Rana and Lokendra Bahadur Chand argue that the party can join the government even without the DPM's position.
For Thapa, a DPM is a must for the party to get a "respectable position", whereas Rana and Chand say getting an opportunity to lead as many as four ministries is respectable enough for the party.
It has been learned that NC President Deuba has already assured Rana that the RPP could get four ministries if it chose to join the government.
But, party Chair Thapa wants to lead the party's team to the government by himself as a DPM, a leader informs.
The party will decide whether to join the government on Sunday, according to leader Rajaram Bartaula.
"The meeting has just begun," Bartaula says, "We are yet to know what kind of offer we have received from the Congress."
"Then only, the meeting will make a concrete decision over the issue."