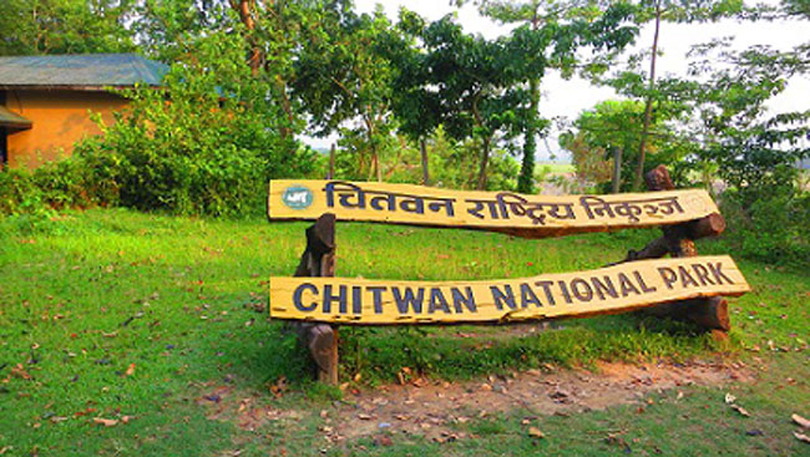 Chitwan, January 12
A royal Bengal tiger and a rhino were found dead inside the Chitwan National Park.
The male tiger aged around 15 was found dead on Wednesday on the Narayani riverbank of Champa Salghari area in Amaltari, and the rhino aged about five was found dead in the Sauraha area, says the CNP information officer Ganesh Prasad Tiwari.
This is the first death of a tiger so far in the current fiscal year, 2022/23. It died a natural death, he says.
But, the rhino died when a tiger attacked it. With this, eight rhinos died so far in Chitwan in the current fiscal year.
Chitwan is the biggest habitat for both tigers and rhinoceros in Nepal as per the recent censuses of these animals.