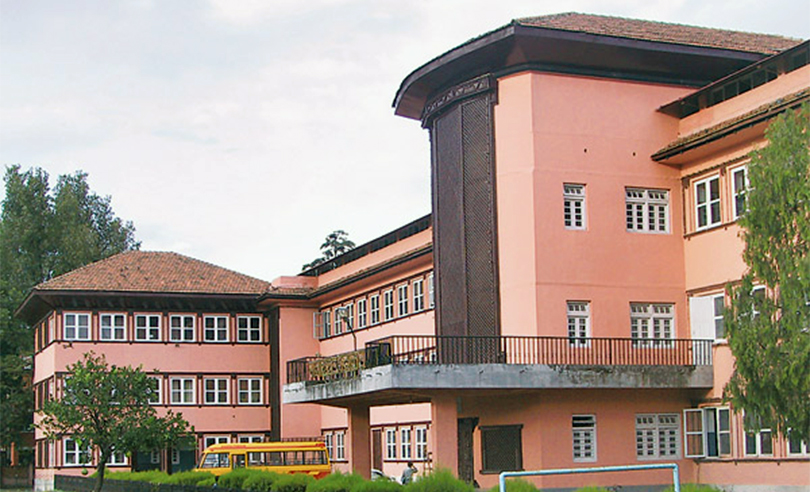 Kathmandu, February 23
Three persons who were recommended for the National Assembly by erstwhile Sher Bahadur Deuba-led government have moved the Supreme Court demanding their immediate appointment.
Earlier, President Bidya Devi Bhandari had put the names of Krishna Prasad Paudel, Gopal Basnet and Chandani Joshi on hold claiming then PM Deuba did not consult all political actors of the country to make the recommendation.
Later, the new KP Sharma Oli-led government withdrew the names and recommended Yubaraj Khatiwada, Ram Narayan Bidari and Bimala Paudyal Rai for the positions.
The latter three have already been appointed by the President.
Therefore, Paudel, Basnet and Joshi have demanded that Deuba's recommendation be implement and they be appointed to the positions, claiming the President's move was unconstitutional.
The President's Office, PM Oli, the Federal Parliament Secretariat as well as Khatiwada, Bidari and Rai Paudyal have been made defendants in the case.