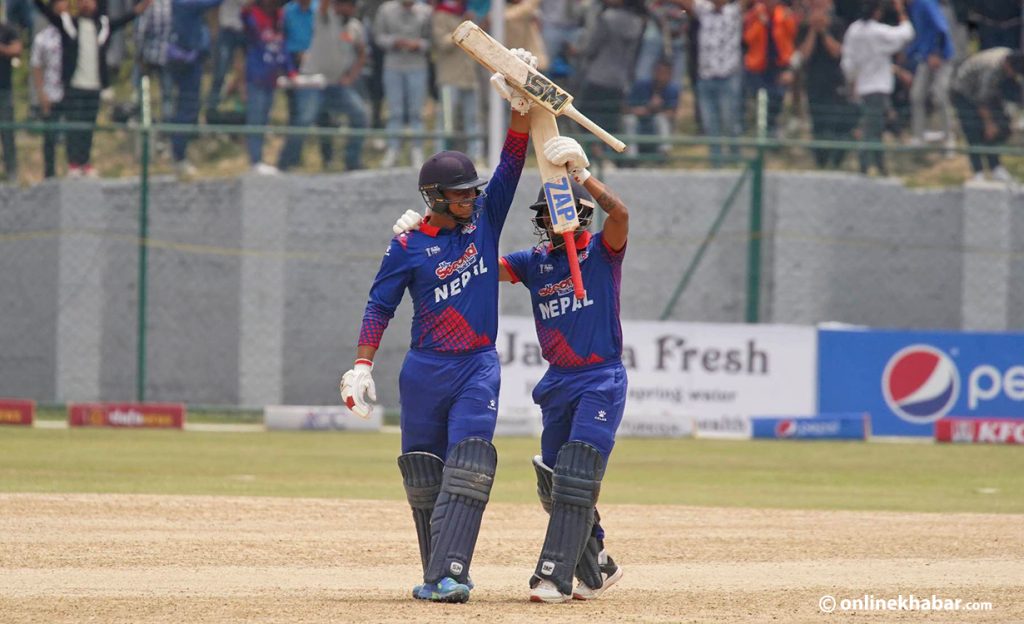 Kathmandu, September 27
Nepal broke seven world records during their demolishing victory over Mongolia in the 19th Asian Games being held in Hangzhou.
Here are the records Nepal broke during the victory:
1. Highest score
Nepal scored 314 runs in the allotted 20 overs. This is the highest T20I score recorded so far. It is also the only 300-plus score recorded in T20 internationals.
Afghanistan's 278 against Ireland was the highest score prior to Nepal's demolition of Mongolia on Wednesday in the Asian Games.
2. Highest run rate
With Nepal scoring 314, the team also has the record for the highest run rate. Nepal scored the runs at 15.7 which again broke Afghanistan's record against Ireland when they scored at 13.9.
3. Sixes galore
Scoring all those runs needed a lot of sixes and it was raining sixes in Hangzhou. Nepali batters, on course to score 314, hit 26 sixes. Kushal Malla hit 12 sixes, Dipendra Singh Airee hit eight and Rohit Paudel hit six.
Compared to 26 sixes, Nepal only hit 14 fours.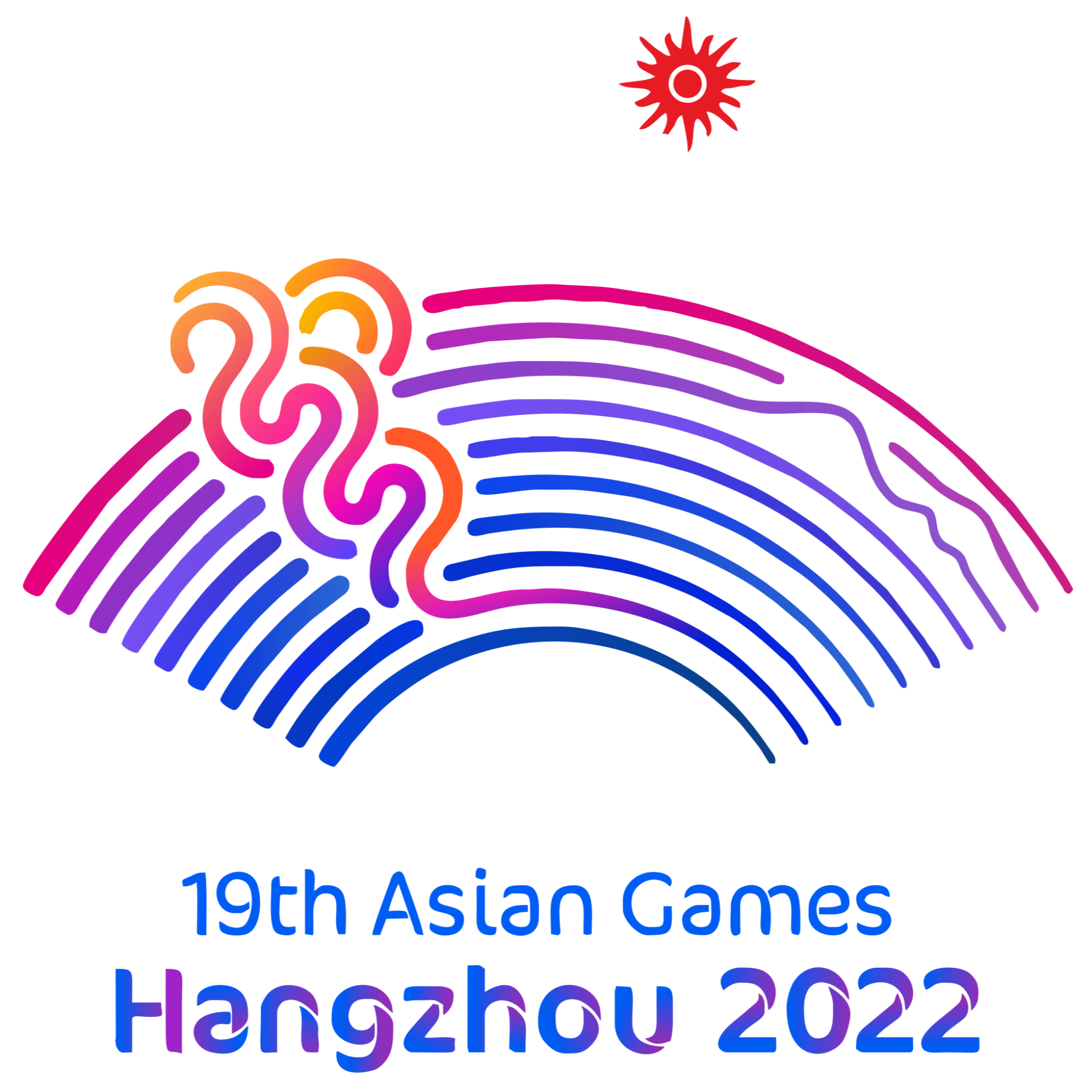 4. Fastest 100
Kushal Malla was on a mission on Wednesday as he launched the ball all over the park. Malla's 34-ball century surpassed David Miller's 35-ball record against Bangladesh, showcasing exceptional power-hitting.
Malla finished the game with an impressive score of 137 runs, marking it as the fifth-highest score ever recorded in a T20 international match.
5. Fastest 50
Dipendre Singh Airee made the most of some bellow-par bowling, sending almost all 10 balls he faced over the boundary. He hammered eight sixes, with six of them coming in his first six balls, scoring 50 in just nine balls. This stands as the fastest-recorded 50 in world cricket, a remarkable feat unlikely to be surpassed anytime soon.
6. Highest strike rate
Airee's power hitting also gave him another record – the highest strike rate. Scoring 52 runs in 10 legal deliveries, Airee scored at a strike rate of 520.
Previously, this record was held by Dwayne Smith of West Indies. On September 13, 2007, in a match against Bangladesh, he scored 29 runs off only 7 balls, boasting an extraordinary strike rate of 414.28.
7. Margin of victory
By defeating Mongolia by a margin of 273 runs, Nepal is now the record holder for the largest margin of victory in T20 International matches. The previous record was set on August 30, 2019, when the Czech Republic triumphed over Turkey by a margin of 257 runs.