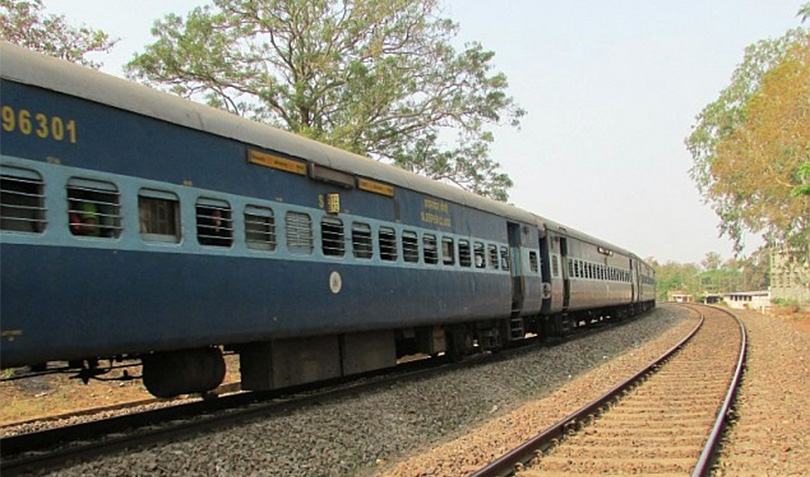 Kathmandu, September 10
Nepal is officially asking India to prepare the detailed project report for the proposed Raxaul-Kathmandu railway. This comes after the Indian side showed a keen interest in preparing the DPR.
"The Indian side is positive that they will prepare the DPR. We are still in talks with them. They have asked us to send them an official proposal to prepare the DPR," said Director General of the Department of Railways, Bala Ram Mishra.
The Raxaul-Kathmandu railway is proposed to stretch all the way to Kerung. A preliminary study has already been done to link the three countries via railway.
However, the Chinese side has not shown any interest to prepare a DPR. Subsequently, no talk was held between Chinese Foreign Minister Wang Yi and Nepali leaders regarding the DPR during Wang's recent visit.
The railway joining Raxaul to Kathmandu will go via Nijgadh and will have 45 tunnels and 25 bridges.