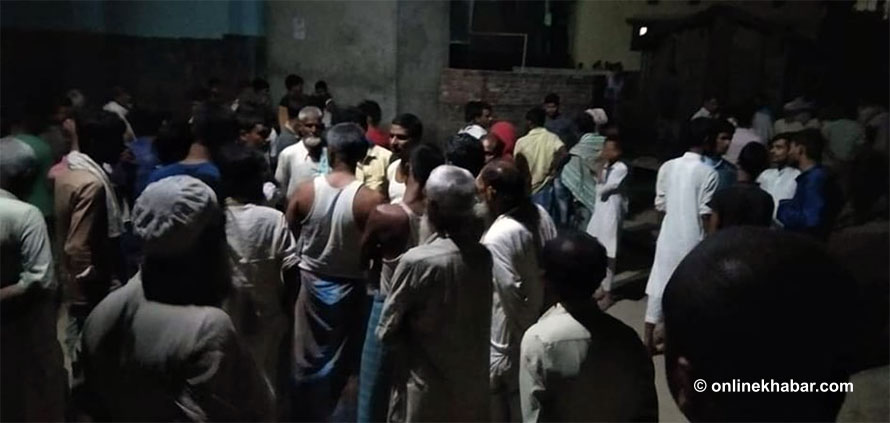 Rautahat, May 22
The police in Rautahat of southern Nepal on Thursday night raided the house of former minister and Nepali Congress leader Mohammad Aftab Alam in Rajapur of the district in search of his brother Mahatab Alam.
The suspended lawmaker is currently facing three criminal charges at Rautahat District Court. His brother, Mahatab, is also accused of his involvement in a 2008 bombing.
The law enforcers, however, did not find him at the house. Rather, the locals, apparently the cadres of Aftab Alam, obstructed the police, forcing them to open 12 rounds of fire in the air.
The Rautahat District Police Office chief SP Rabi Raj Khadka says, "However, our search operation is still underway."
Besides Mahatab Alam, other suspects of the bombing–Mohammad Mobin Alam, Shekh Seraj, Shekh Fajle Haque, Sagir Alam, Shekh Malakar, Badri Sahani, and Mukti Sah–are on the run.
Aftab Alam has been sent to judicial custody till the final verdict.