Ranikot, a place that blends historical significance and natural beauty, is situated about 2,000 metres above sea level near the border of Bhaktapur and Panauti. Of late, Ranikot has become one of the favourite travel destinations for many visitors.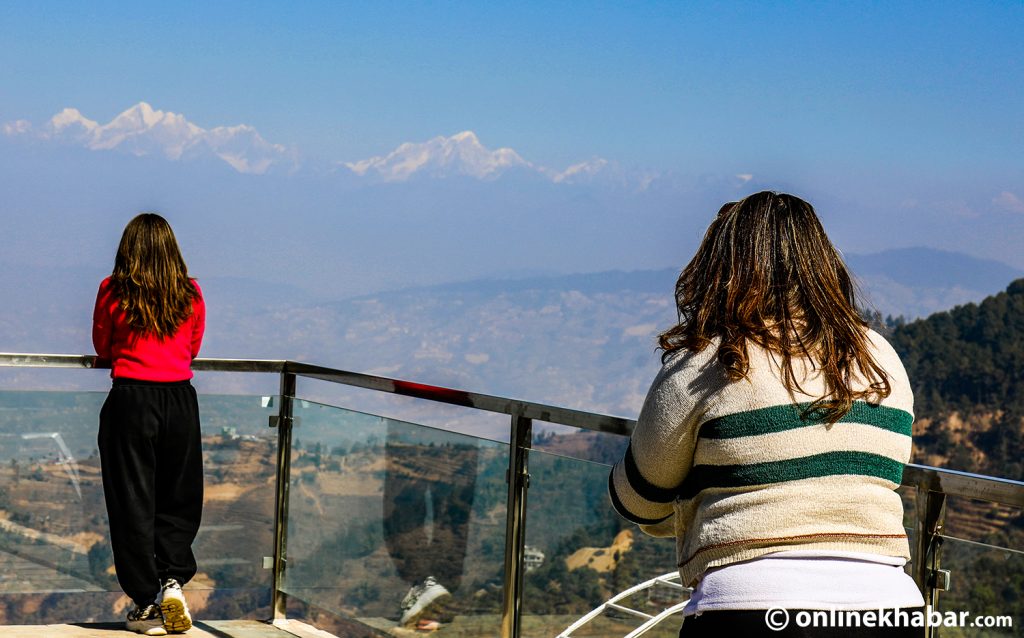 Mainly, after the lockdown, people who were confined to their houses visited this place to inhale fresh air and enjoy the natural scenery. Not only this, but widened roads also contributed to making this place one of the popular routes for hikers.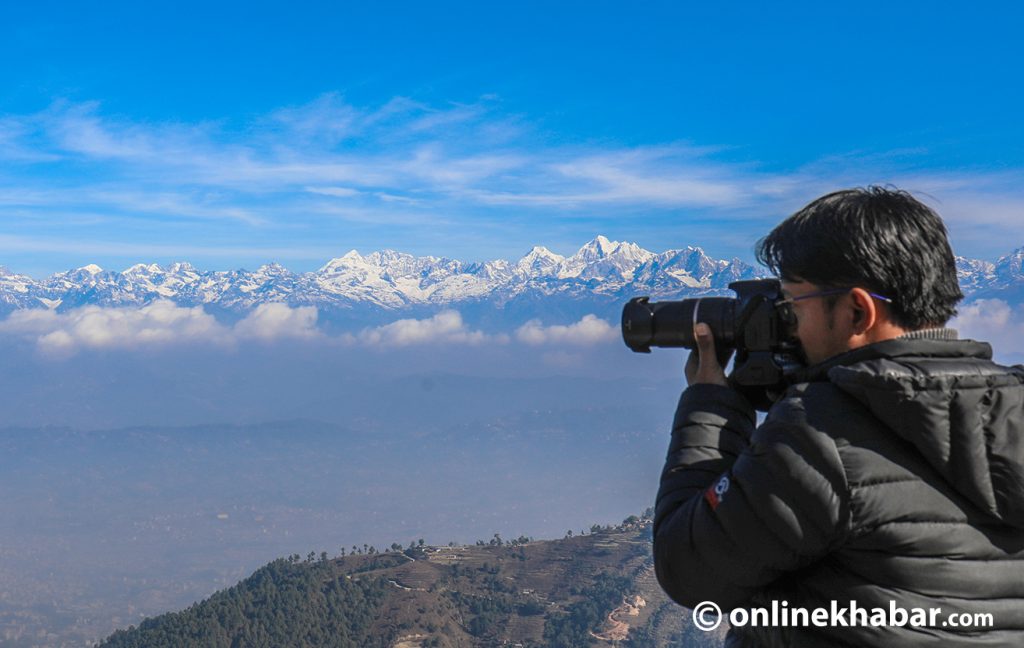 There are many routes to hike to this place. Some of these are Suryabinayak-Ranikot-Aashapuri, Suryabinayak-Ranikot-Phulchoki and Suryabinayak-Ranikot-Lankuri Bhanjyang, making Ranikot the midpoint. Also, from here, one can enjoy the surreal view of the Langtang mountain range and the Kathmandu valley.
Significance
Apart from natural beauty, Ranikot carries great religious and historical significance. It is said that there used to be a palace in Ranikot at some time in the past. However, it has not been confirmed yet. As per senior citizens of this place, royals, especially kings, used to come here and rest.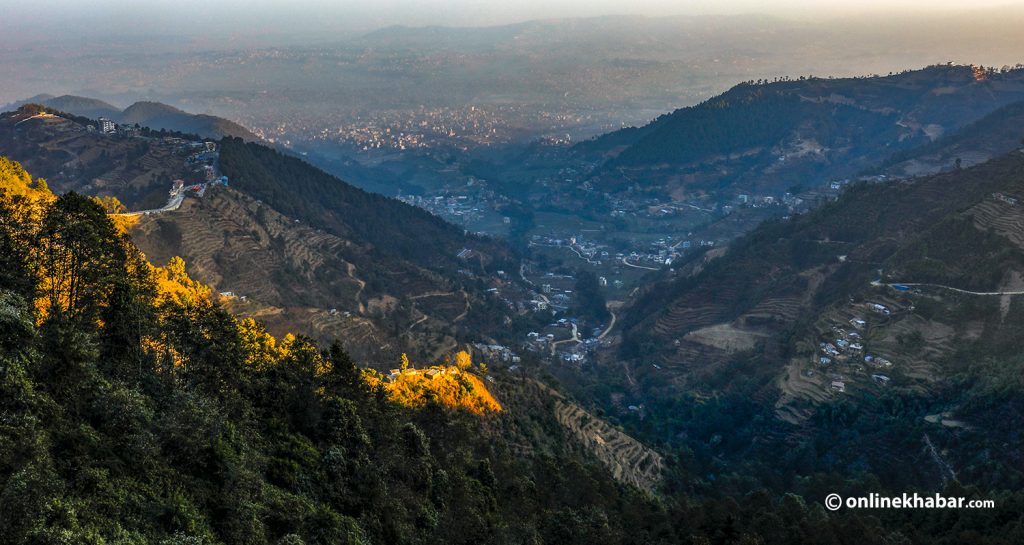 Although there is no building in Ranikot at present, one can see the remnants of old bricks. Ranikot has also made the news as there have been plans to construct an open zoo in this area.
There are plenty of other destinations, mainly religious places, on the way to Ranikot, such as the Suryabinayak temple, from where Ranikot lies at a distance of 7.2 kilometres.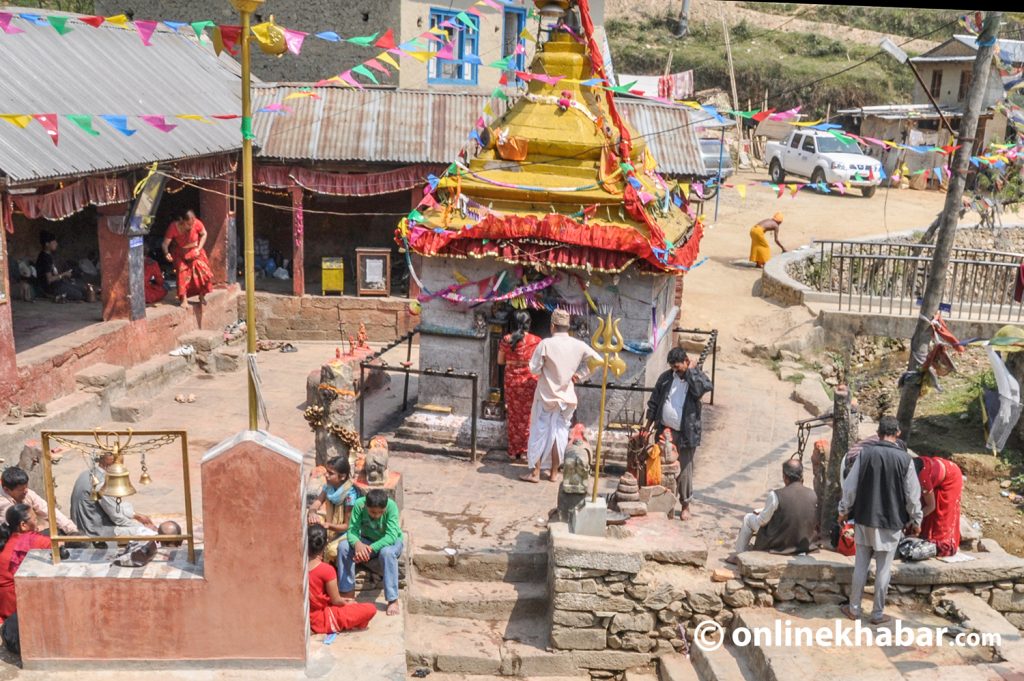 Similarly, another famous religious place on the way to Ranikot is the Doleshwar Mahadev temple, which is also considered as the head of Kedarnath, one of the four dhams of Hindus. The locals even call it Siparu Mahadev.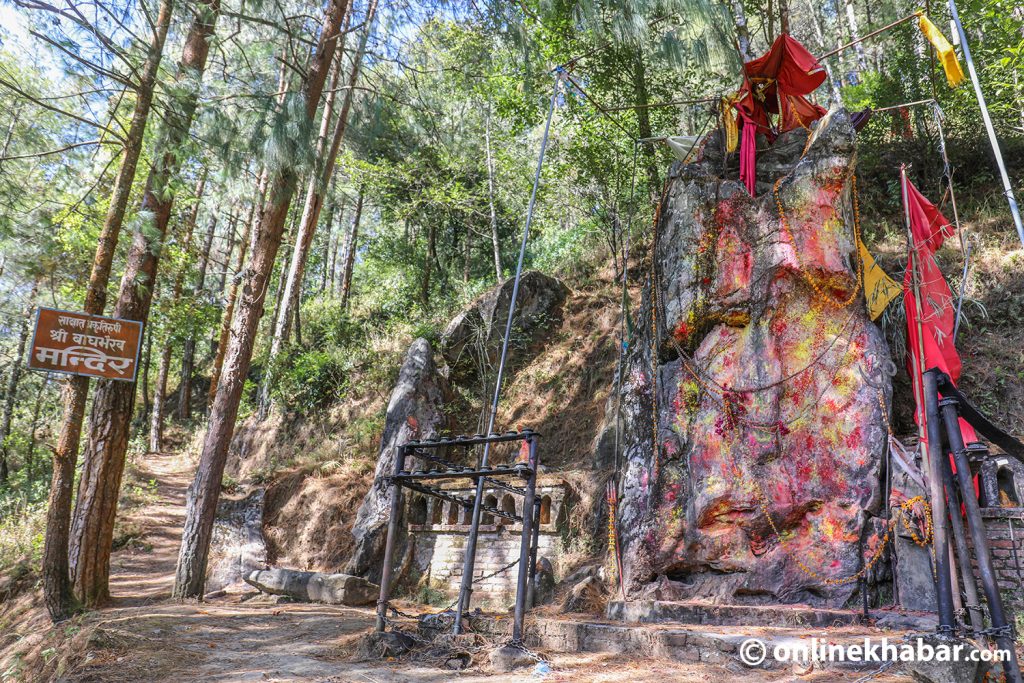 Likewise, there is also an idol of Bagh Bhairav ​​in Ranikot. There, fairs are held on the full moon day of Baisakh and Mangsir every year.
This place is also suitable for bird watching as it is surrounded by dense forests. Rare birds such as spiny babbler are now found in the area. Therefore, the Panauti municipality has declared this area as a bird conservation zone recently.
Lagging behind in infrastructure development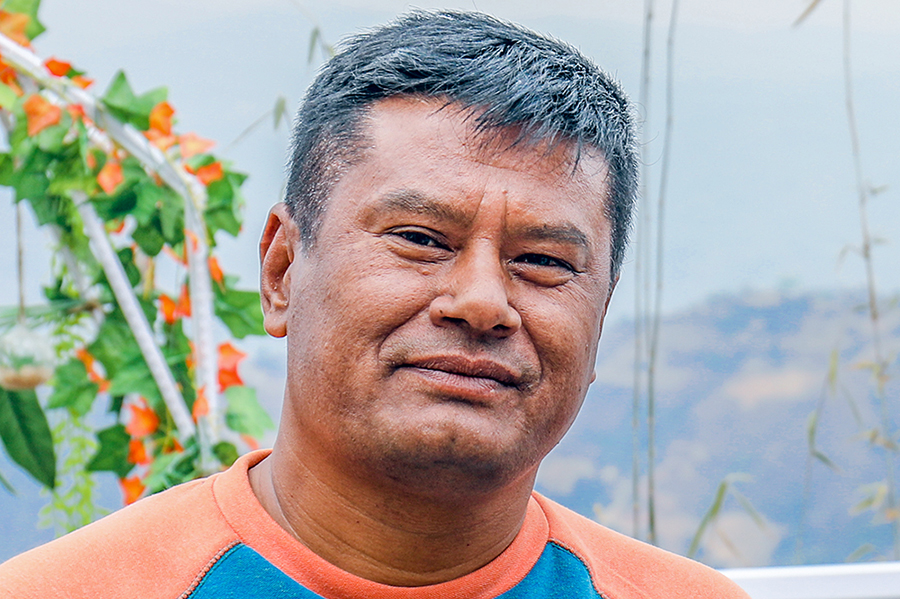 Ram Sundar Bake, the director of Village Highland Resort, complains that the government has not paid attention to the infrastructure development of Ranikot, even though this place has natural, historical and religious significance. He also says that this place has not been highlighted properly in the media.
"There has not been any in-depth study of the historical part of Ranikot. Necessary infrastructures have also to be prepared for tourism development. About two kilometres of the road are still unpaved and dirty," he adds, "Because of the road problems, visitors have not been able to reach here easily. There is also a problem with the mobile network and electricity. Although we have taken initiatives in this regard, the concerned bodies have not shown any interest yet."