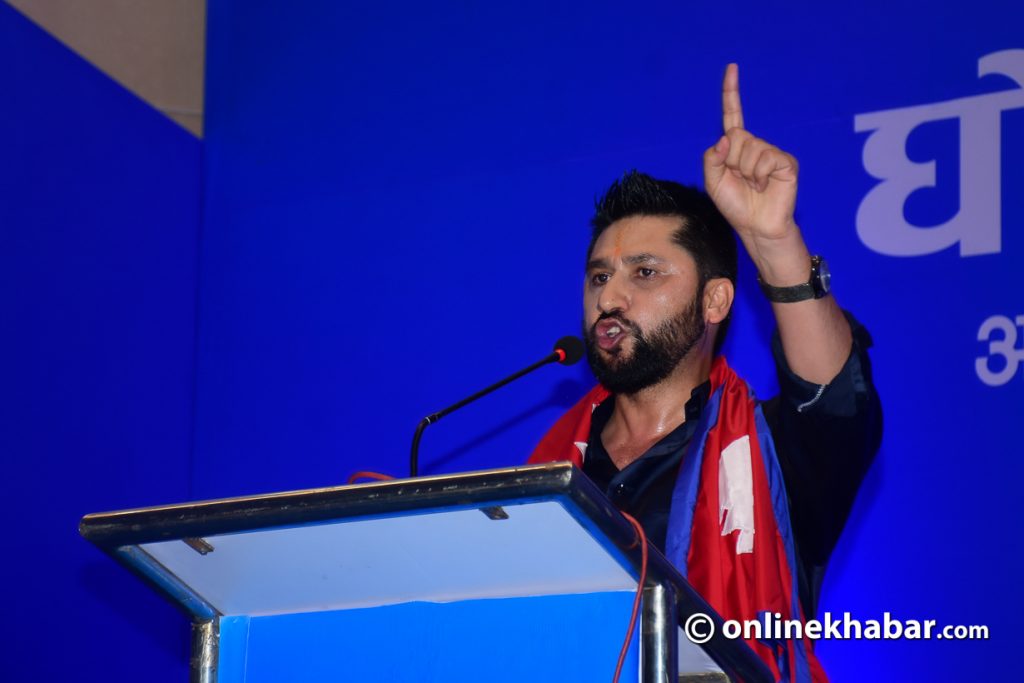 Rabi Lamichhane's political career has been nothing but a roller coaster. Having made a name as a television presenter, Lamichhane jumped into politics forming the Rastriya Swatantra Party and proved many people wrong by winning the 20 seats in the 2022 general elections.
Following their success in the elections, Lamichhane and his party even joined the ruling coalition and he became the country's home minister. But things took an ugly turn for him last Friday when the Supreme Court scraped his parliament and cabinet membership for not obtaining Nepali citizenship after renouncing his American citizenship.
Wanting to make things right, Lamichhane, on Sunday, obtained his Nepali citizenship by following the due procedure.
So, what went wrong for him? Why did the court give such a verdict? What does it mean for his party and what next for Mr Popular?
Here, we try to explain the curious case of Rabi Lamichhane.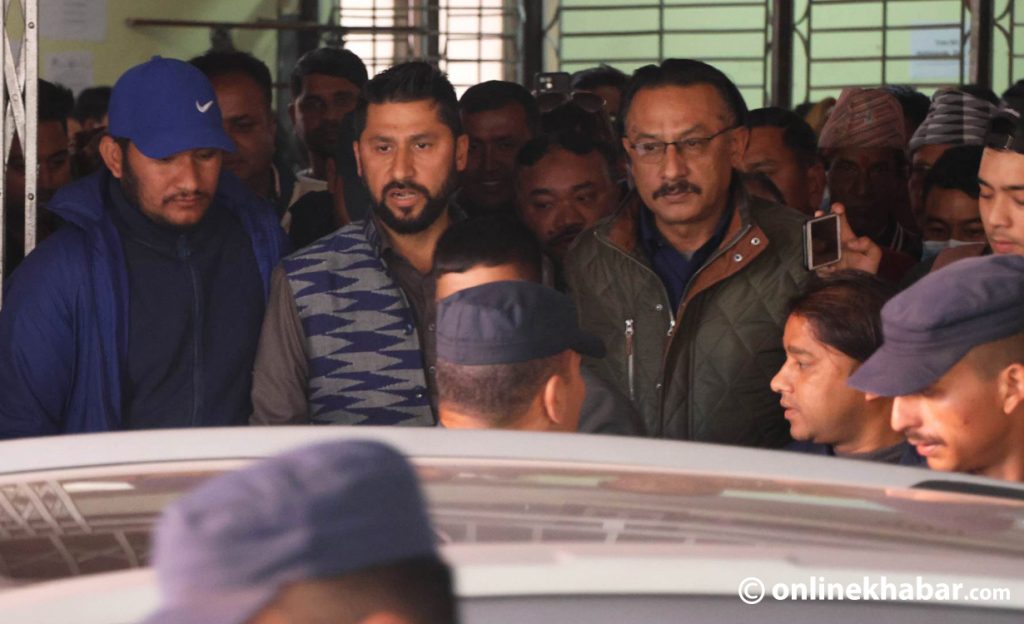 1. Why did the Supreme Court scrap Rabi Lamichhane's position as a lawmaker?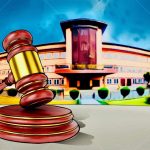 After spending a few years in the US, Rabi Lamichhane became a US citizen. According to section 10(1) of the Nepal Citizenship Act, 2006, once a Nepali national voluntarily decides to become a citizen of another country, his/her citizenship is automatically void. That is what happened to Lamichhane when he became a US citizen.
2. Rabi Lamichhane renounced his US citizenship. Then, why was he not considered a Nepali citizen?
There is no dispute that Lamichhane renounced his US citizenship in 2018. But, the Supreme Court ruled that Lamichhane did not complete the process to regain Nepali citizenship. According to the Supreme Court, after he renounced his US citizenship, he did not submit the application with the details to the District Administration Office, due to which his citizenship was not valid.
3. So the Supreme Court didn't consider Rabi Lamichhane a Nepali citizen, right?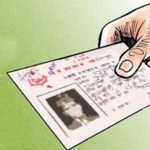 No, the Supreme Court did not say he is not a Nepali citizen. The court only said he was eligible to become a Nepali citizen again, but he did not fulfil the procedure to get his citizenship again. 
He had to be released from the position of lawmaker and home minister obtained through the use of political rights because he did not get the citizenship certificate. A lawyer who pleaded against Lamichhane says, "He was qualified to get a citizenship certificate, but he didn't get one. This made him look like someone else, which is wrong."
4. Will Rabi Lamichhane be reinstated as a lawmaker and minister after obtaining his citizenship?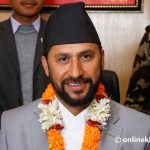 No. He will not be reinstated.
Since the old citizenship certificate submitted to the Election Commission during the election nomination process was not legal, and he became a lawmaker and home minister based on that, he cannot be reinstated. After taking his citizenship again on Sunday, he can enjoy all the rights like other Nepalis. To become a lawmaker again, he will have to go through the election process again.
5. Will Rabi Lamichhane's new citizenship be as valid as it was in the past?
Lamichhane took Nepali citizenship in 1994 on the basis of descent. On Sunday, he got back his old citizenship, which was considered illegal after he obtained his US citizenship. It means the citizenship will be equally valid.
6. Can Rabi Lamichhane be convicted of using illegal citizenship?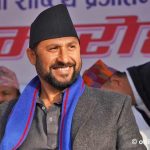 This is unclear. He has been removed from the political positions he obtained using an illegal citizenship certificate. But some legal practitioners who are in his favour claim this is not enough to convict him.
But, lawyers who are arguing the case against Lamichhane say that he should not be exempted from the prevailing law as he cheated the state by doing so. According to the claim of those lawyers, he participated in the election as a Nepali citizen and won. His name was included in the voter's list based on his illegal citizenship. As the home minister, he has access to sensitive information about the state.
"He should be punished according to law because he has deceived the state. He should be convicted," says a lawyer.
7. What about Rabi Lamichhane's passport? What will the government do about that?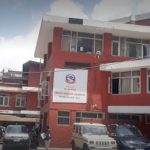 Rabi Lamichhane got his US citizenship in 2014. After returning to Nepal, he joined the media and became a popular television personality. 
After getting into controversy, he renounced his US citizenship from Nepal in 2018. But prior to that, Lamichhane, in 2015, obtained a Nepali passport using his Nepali citizenship that was already void. From 2015 until he renounced his US citizenship in 2018, he seems to have passports from two countries. Nepal's law does not allow this to happen.
Section 21(a) of the Passport Act, 2019, states that if a passport is obtained by giving false information, it is deemed to be an offence. If it is confirmed that Lamichhane lied, the act provides for a fine of up to Rs 500,000 or imprisonment for 1 to 3 years or both.
A complaint asking to investigate Lamichhane for his obtaining his passport illegally is also under consideration at the District Administration Office, Kathmandu. The DAO has sent the complaint to the police for investigation.
It means the investigation about his passport will go on regardless of him getting back Nepali citizenship.
---
This story was translated from the original Nepali version and edited for clarity and length.